May 27, 2013 9.52 am
This story is over 103 months old
Lincoln's top 10 YouTube sensations
Viral success: We take a look at the top five Youtubers around Lincoln, and what made them so popular.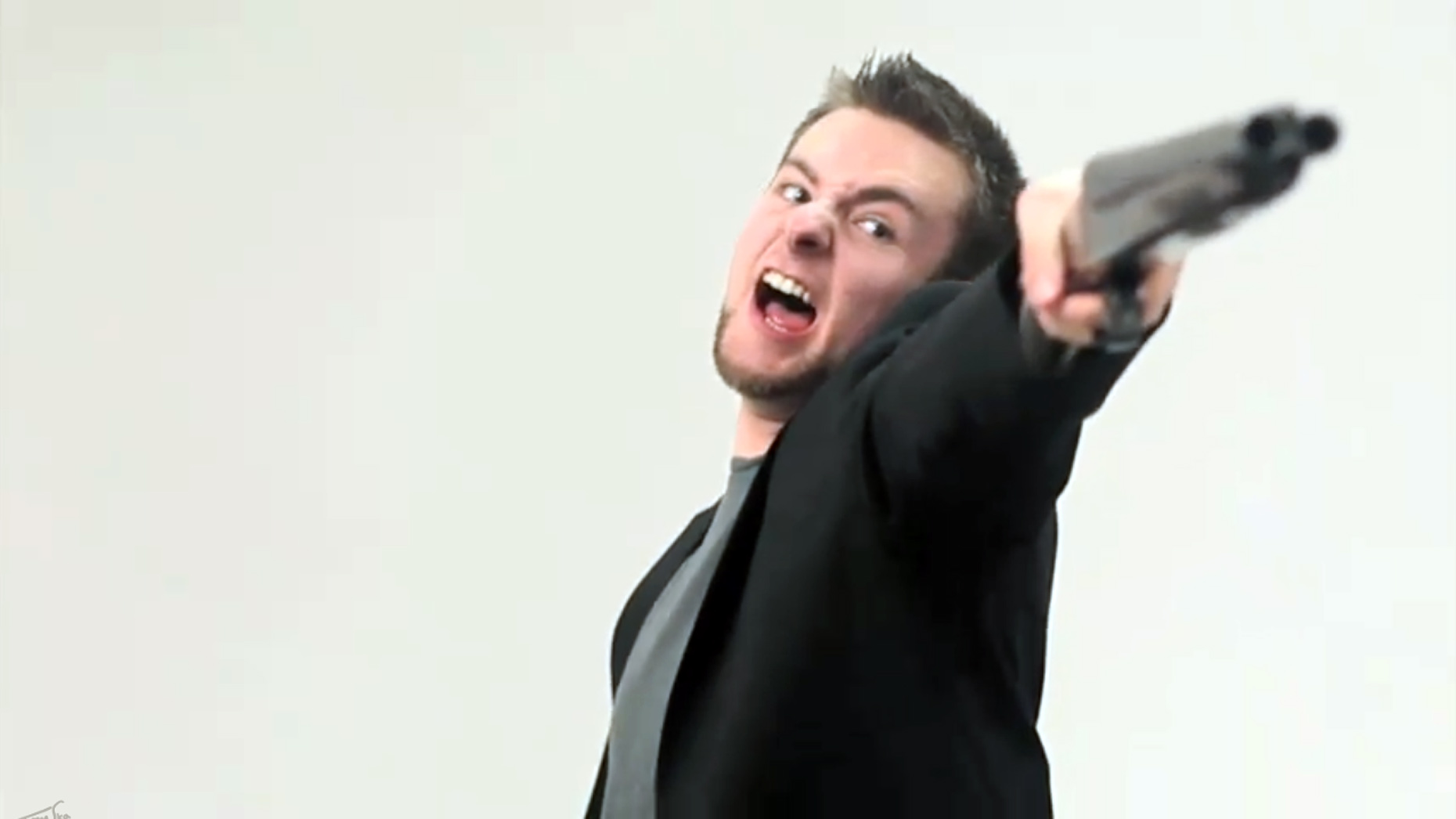 Internet sensations have a habit of cropping up overnight, and within days everyone has seen their breakthrough video or images.
As it happens, Lincoln has some of its own successful individuals that found a little bit of internet fame thanks to YouTube. Here are ten of the best.
TomSka
Thomas Ridgewell, a former media production student at the University of Lincoln, famously created the "banned University of Lincoln adverts", where Tom sells the university in a surreal way. The videos were even featured on E4 TV show, Rude Tube. Most of Tom's videos though comprise of surreal sketches and animations.
Elliot Morris
Acoustic singer Elliot Morris (23) began learning the guitar in school, but switched from electric to acoustic. Outside of YouTube, Elliot tours at festivals, gets regularly featured on BBC Introducing, and plays at a variety of local gigs.
OMFG It's Jack and Dean
This pair from the University of Lincoln describe themselves on their channel as "We make funny videos to avoid getting a proper job". Their channel consists of sketches which see the duo in a series of humorous surreal situations.
Tim Johns
Tim Johns is probably better known as the founder and organiser of Lincoln Shorts festival — an event celebrating local media talent. On his own channel though, Tim creates a series of funny videos, ranging from songs to voiceovers of the things he sees in Lincolnshire. One such example is a parody of soap Neighbours, using the horses on the West Common.
Slomozovo
Local resident Chris Bingham films a range of high quality videos designed to make you giggle, such as interrogating a dog or drawing with bread. Language NSFW.
Electric Egg
Based in Sparkhouse studios, Electric Egg produce video documentaries centred on military history. The team also produce videos for a number of local concerns and work with photography and animation.
Tyler Farghly
A previous entrant of the Lincoln Shorts film festival, Tyler creates humorous videos as he experiments with special effects with his friends.
The Fratocrats
These twin brothers both study at the University of Lincoln and have a channel dedicated to funny events that the two of them get involved in. Language NSFW.
Tom Bown
Tom Bown's channel sees him in various situations and modern day dilemmas. One of which, Bown vs. fitness, finds Tom trying to get into shape after weighing himself.
Ignite Church
Pastor Darren Edwards has produced a video blog following the exploits of his group as they begin to set up a community church in the Moorland area. It includes vlogs about the members getting ready to move to the city, and their plans for when they arrive.