May 13, 2013 10.09 am
This story is over 103 months old
Police search for owners of 42 recovered stolen phones in Lincoln
Is this yours? Lincolnshire Police are still looking for owners of a number of recovered stolen smartphones to come forward.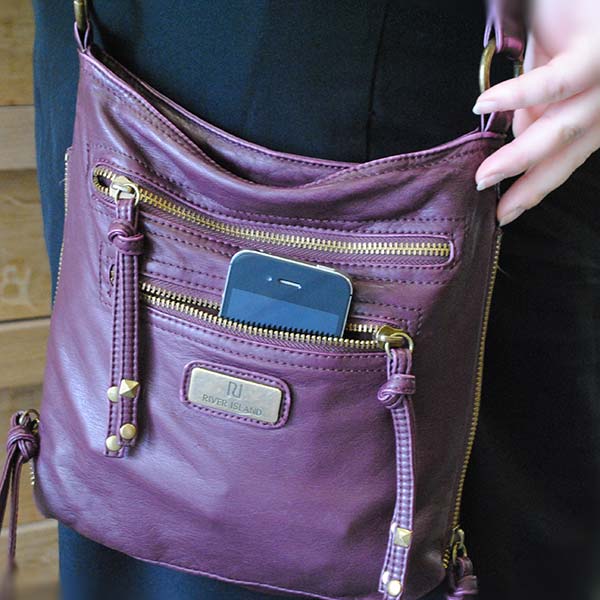 Lincolnshire Police are trying to locate the owners of more than 40 mobile phones after they recovered a number of stolen phones in Lincoln.
In the last month police recovered 52 stolen phones. This led to the prosecution of two people, while another is on bail for the theft of phones.
This was after a sudden spike in thefts of smartphones from pubs and clubs around the city centre.
However, only 10 of these phones have been picked up by their owners. Police still have 16 Samsungs, seven iPhones, six LGs, four Nokias, four BlackBerry, four HTCs and one Sony handset.
PC Steve Parker said: "We are asking for people to register their property on immobilise.com, which is a free website linked to a national database of property.
"It allows police anywhere in the country to identify property when it's located and return it to the owners. Anything with a serial number can be registered."
To use services like this, it is recommended that a copy of the phone's IMEI is stored safely. On any handset, the unique IMEI number can be found by dialling *#06#.
If anyone has lost or had their phone stolen in recent months, email [email protected], or text 07939 896147 if it has not been reported, as one of the phones with Lincolnshire Police could be theirs.