June 26, 2013 1.22 pm
This story is over 124 months old
By-election due after former Lincoln council leader's 6-month no-show
Incoming by-elections: The City Council is preparing for a by-election after Bracebridge councillor Darren Grice did not turn up for meetings in six months.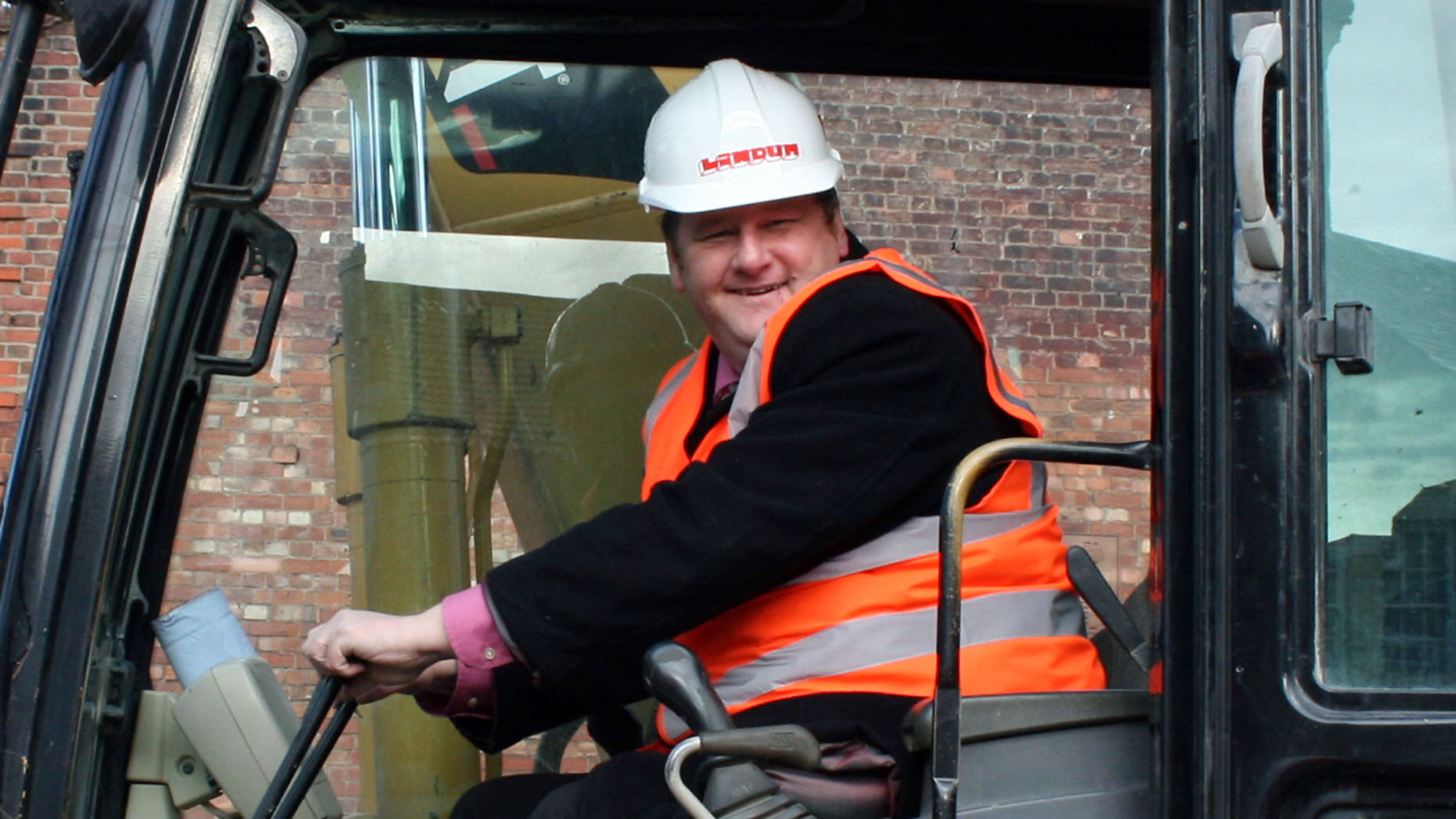 The City of Lincoln Council is beginning proceedings for a by-election after one of its councillors did not turn up for meetings in the past six months.
Darren Grice, former Conservative Leader of the City of Lincoln Council and now independent councillor for the Bracebridge ward, attended only one out of 10 council meetings in the last year, according to council attendance records.
The last meeting he attended was on January 8, 2013.
The records also show that Councillor Grice attended only 18 out of 58 council meetings since he was re-elected in May 2011, after representing the ward for eight years.
The Full Council meeting at the Guildhall in Lincoln on Tuesday, June 25, marked the last meeting Councillor Grice could have attended to avoid action.
He was also City Council leader from 2008 to 2011, but was removed from the Conservative Party in February 2013 and became an independent.
In 2011, Labour regained control of the City Council after the local elections and Ric Metcalfe became leader of the council.
Andrew Taylor, Chief Executive of the City Council, explained: "Where a member does not attend any meeting of the council for a period of six consecutive months from the date of their last attendance, then they cease to be a member of the council, unless they have received prior approval of absence from us. No such request has been received from councillor Grice.
"Councillor Grice's last attendance at a meeting was Council on 8 January 2013. Accordingly, as there are no meetings scheduled which he could now attend, his term of office will cease on 8 July 2013.
"There are no grounds for an authority to retrospectively approve a reason for failure to attend meetings after the six month period has expired.
"The Council must then declare the vacancy. Where the council declares the office to be vacant, the election to fill the vacancy must be held within 35 days of this date.
"We are now, therefore, preparing a timetable and will announce further details once this is finalised," the council chief exec added.
A by-election must be held up to 35 days after the councillor is removed.
Marc Jones, Conservative County Councillor for Lincoln Bracebridge and former Deputy Leader of the City Council under Darren Grice, said: "Although I know Darren has been through a tough time, the residents of Bracebridge Ward deserve to have councillors who are available to represent their views and help with local issues.
"Darren has been conspicuous by his absence for some months and it's time to move on," Councillor Jones added.
Darren Grice was not available to comment by the time of publishing.