Recruitment drive for Lincolnshire nurses as patient demand increases
Extra staff: ULHT are looking for 80 more nurses to join the team to keep up with increasing patient demands.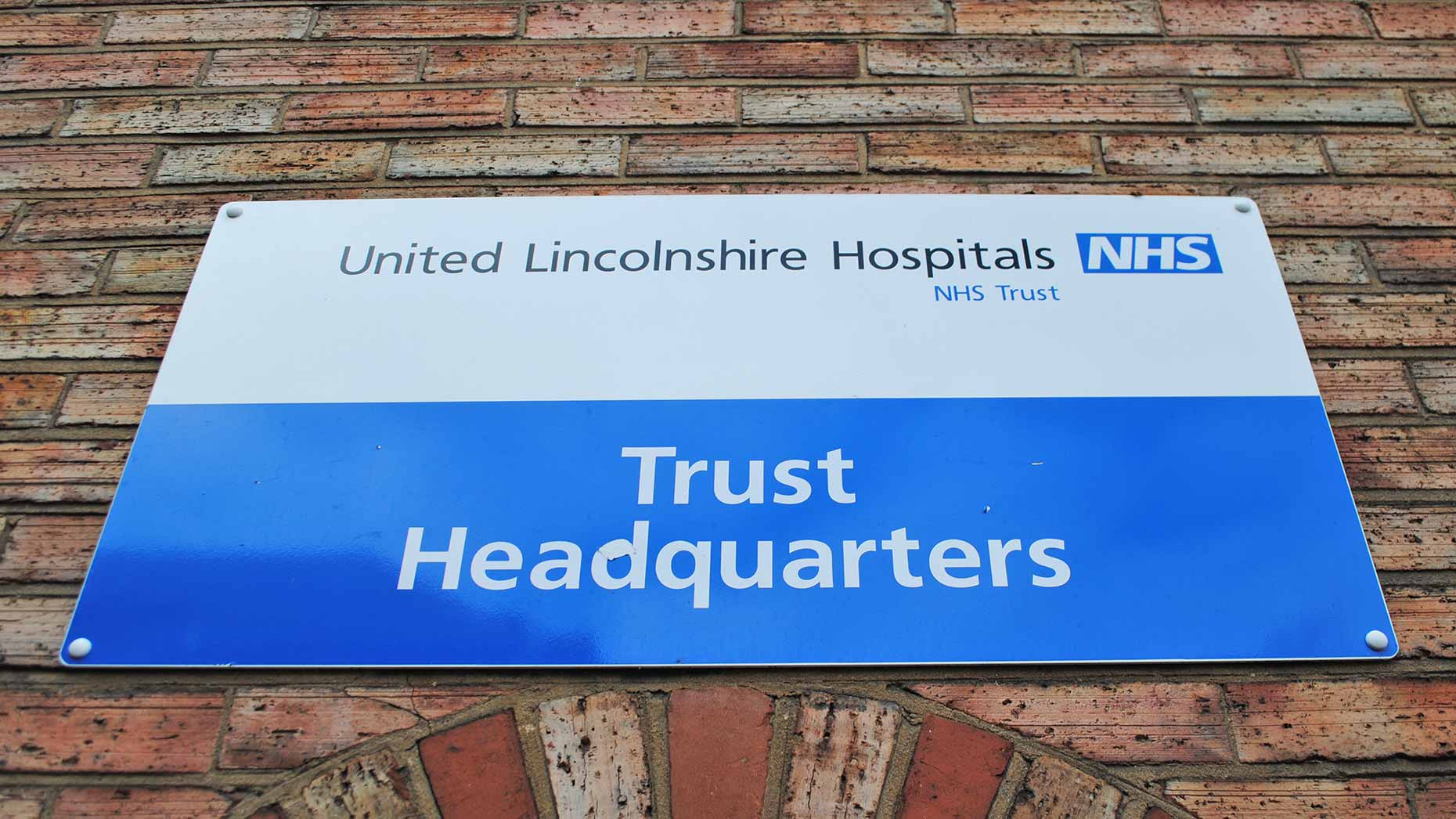 United Lincolnshire Hospital Trust is recruiting more nurses for 80 new job posts it created in order to keep up with patients' needs.
The roles will mean more night staff, ward sisters able to focus on their supervisory roles, and more nurses on wards with more demand.
The Board is also looking at opening more nursing posts in 2014 to 2015 too, depending on the impact of the first round of employment and service reviews.
The roles come after a large review within ULHT into nurse staffing levels, led by Interim Director of Nursing Eiri Jones.
The review began after the complexity of patients' needs grew, meaning extra demand on nurse staff.
For instance, a majority of patients are elderly and have more than one health condition to be monitored, requiring more intensive care.
Due to this, the Trust's Board invested £3 million into recruiting nurses in 2013 to 2014, despite ULHT needing to make savings of £20 million.
Eiri Jones said: "This is a very important commitment to the safety and quality of care we deliver to our patients and is our top priority.
"The additional posts will enable us to build on the excellent improvements in care we have already made, at a time when the acuity and dependency of very sick patients is increasing.
"We believe that by supporting staff we will be able to meet the needs of our patients," she added.
David Harding-Price, Royal College of Nursing Council Member for the East Midlands said in reply to the ULHT announcement "We are pleased to hear that 80 additional qualified nurses are to be employed across the three ULHT sites."
He added: "We look forward to these extra staff enabling nurses to spend more time with patients and for newly qualified staff to be supported by more experienced nurses."
The RCN's own research highlighted staff shortages across the UK with in places one qualified nurse to 12 elderly vulnerable patients.
The local RCN branch said it is aware that ULHT looked at staffing levels using the RCN's safe staffing tool and found there were times when there were insufficient qualified nurses on the wards and in departments like A&E.