June 5, 2013 9.37 am
This story is over 102 months old
More scrutiny after Lincolnshire concerns over EMAS plans
Escalated complaint: The secretary of state has now forwarded Lincolnshire County Council's concerns with EMAS' hub plans on to a review panel.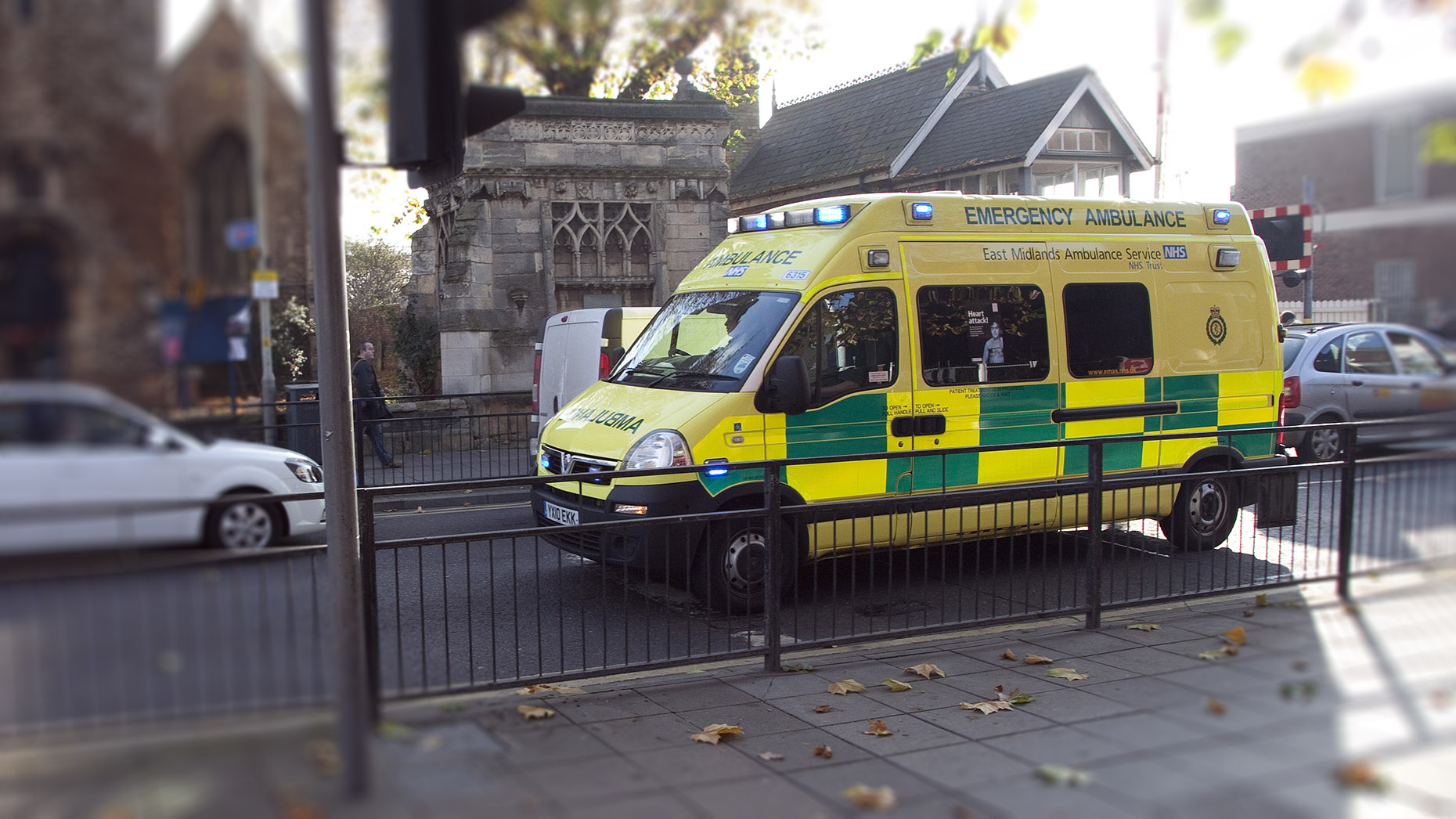 The East Midlands Ambulance service's plans to create a variety of hubs across Lincolnshire to improve response times is being further scrutinised by Lincolnshire County Council.
The Being the Best proposals were looked at by the Lincolnshire Health Scrutiny Committee, who referred it to the secretary of state for health, Jeremy Hunt.
This has since been forwarded to the Independent Reconfiguration Panel (IRP) for an initial assessment.
The IRP will return to the secretary of state with advice on the EMAS plans by June 28, and will either advise that a full review is needed or recommend that the conflict be resolved locally.
Councillor Christine Talbot, Chairman of the Health Scrutiny Committee for Lincolnshire, said: "The committee have had concerns over the performance of EMAS for a long time, and this referral was specifically made as we didn't feel they had carried out adequate consultation on their 'Being the Best' proposals.
"EMAS have been fined for the third year running for failing to meet response times and we have no confidence that closing ambulance stations will improve this situation in Lincolnshire.
"Although it has taken the secretary of state eight weeks to respond, I am pleased that the IRP will now be looking into our concerns and are carrying out an initial assessment."
Lincolnshire people 'could miss out'
— Later update: EMAS said in a statement: "The East Midlands now has improved performance because of the reformed service – reforms that other county councils were supportive of.
"By stalling the plans the people of Lincolnshire could miss out for up to a year.
"We have been asked to provide information by June 28 to the Independent Reconfiguration Panel (IRP) who are making an initial review of the referral.
"They will then submit a report and recommendations to the secretary of state."