June 3, 2013 3.12 pm
This story is over 125 months old
North Kesteven starts charging for green waste collections, Lincoln next
Green waste charges: As councils get ready to charge for green waste schemes, take up in the various districts already looks positive.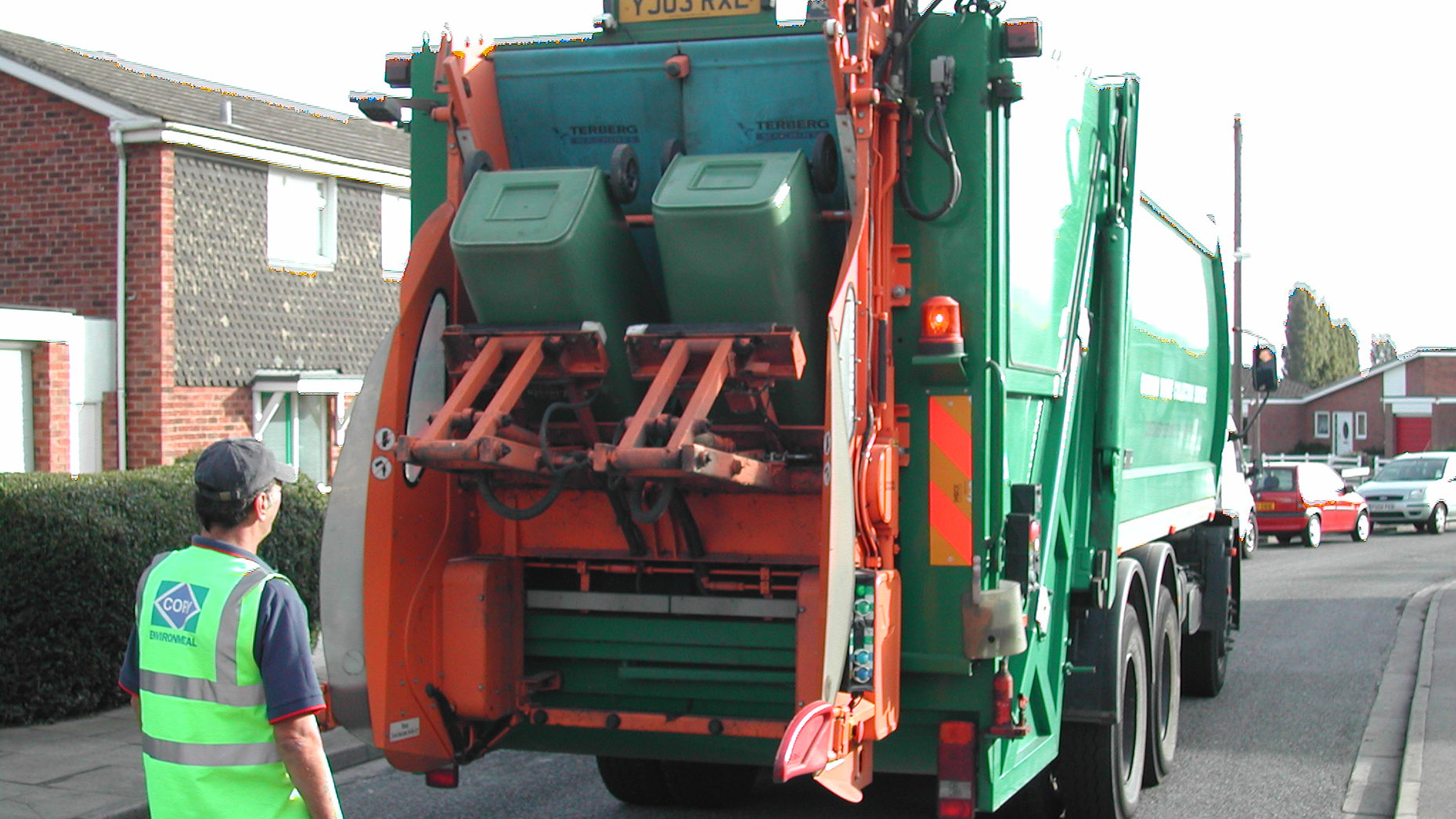 Over half of residents in North Kesteven and around 10% of people in Lincoln have signed up to the new green waste collection charges.
The City of Lincoln Council, North Kesteven District Council (NKDC) and South Kesteven District Council have all agreed recently to begin charging £25 per year for garden waste collections.
The new scheme works on an opt-in basis, and NKDC started on June 1. Lincoln will follow suit on July 1.
In North Kesteven, 53% of residents have opted into the green bin scheme, while so far 3,200 people in Lincoln have taken up the offer out of 36,820 letters sent to those with green bins.
In Lincoln, this equates to under 10% takeup in 10 days since the service began accepting sign-ups, and a month until the deadline.
Ric Metcalfe, Leader of the City of Lincoln Council, said: "We have made a very good start with people signing up to the service.
"This process will take time, but we are going to work hard to make sure as many people as possible take up the opportunity to continue receiving the excellent service."
Richard Wright, NKDC Executive Board Member with responsibility for recycling, said: "The council is extremely satisfied with the take up levels of the scheme in the District.
"I know that our residents will continue to do a great job of recycling – and that anyone who decides to make their own arrangements for disposing of their garden waste will do so in an environmentally and socially conscious manner.
The City of Lincoln Council Executive approved the plans to charge for green (bin) waste collection on May 20.
As the service is opt-in, residents wanting to keep their bin will need to register with the City of Lincoln Council via www.lincoln.gov.uk/green
They will then be charged £25 per year for collection, and an extra £10 per bin owned for up to four bins. Replacing a bin costs £10.
People who register for the service will be sent introductory information and a sticker to be placed on their bin to ensure collections continue.
Through the scheme, the council hopes to raise around £200,000 per year, based on around 25% of current green bin users taking up the scheme.
Presently, there are 33,000 people using green bins in the city for their garden waste, and the council collects around 252kg of green waste from each bin per year.