June 3, 2013 3.44 pm
This story is over 125 months old
Central Lincolnshire plan outlines future Lincoln developments
Big developments: The Central Lincolnshire Joint Planning Unit have released the plans for Lincoln's future expansion for public consultation.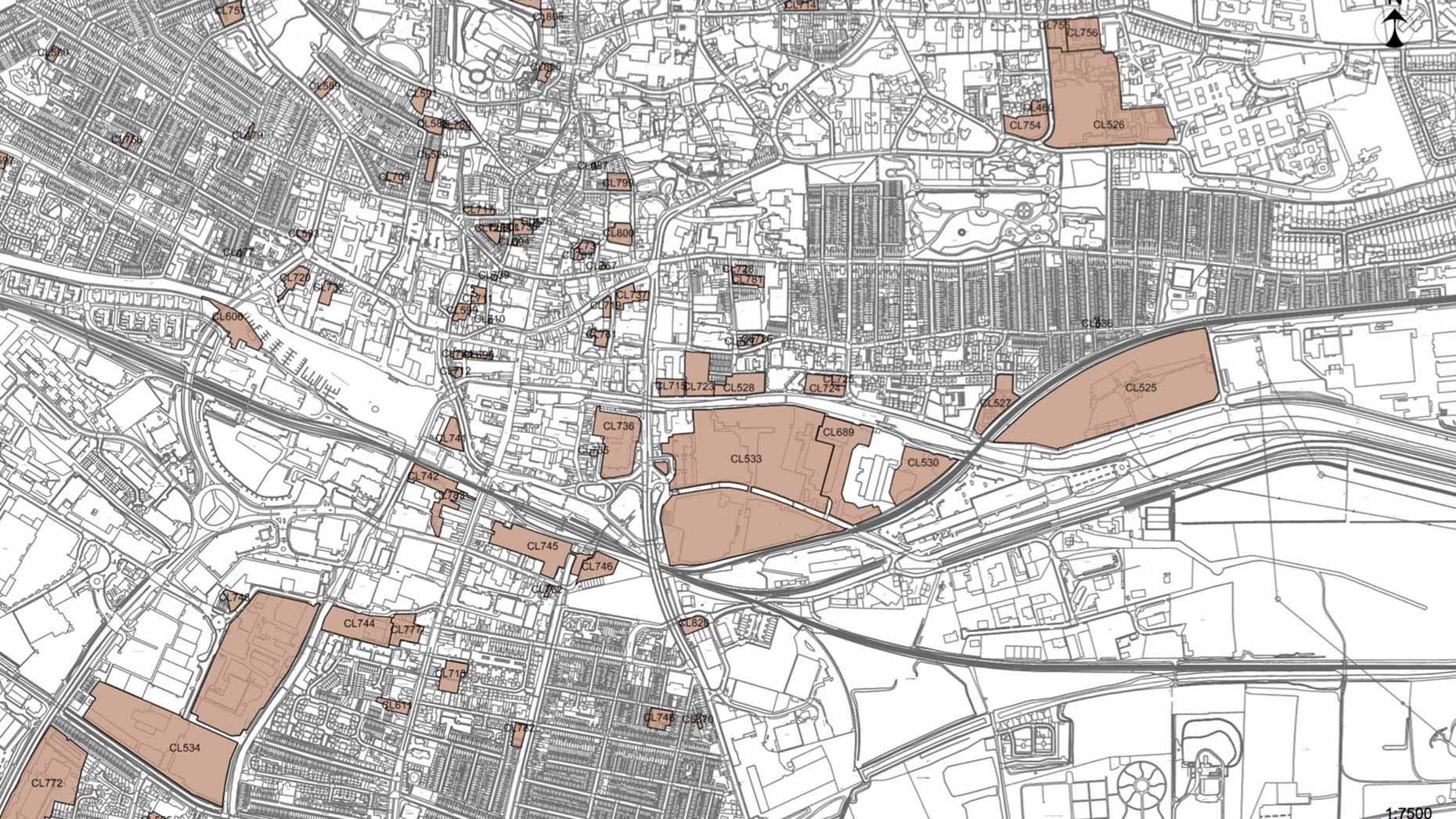 Plans into how Lincoln will expand over the next 20 years to help boost the economy and residents' facilities are now available for the public to see.
The Central Lincolnshire Local Plan by the Joint Planning Unit (JPU) is under public consultation, detailing the growth projected for Lincoln.
Growth includes more homes for 72,300 more people, roads, schools, health facilities, shops and other community assets, which will aid in providing another 26,700 jobs in Lincolnshire.
The plan for Lincoln aims to tackle not only the growing population in the area and those attracted to the city, but also help support local economy growth.
As well as Lincoln, Gainsborough and Sleaford will see significant expansion, plus a few rural areas.
The Central Lincolnshire Joint Planning Unit want residents to give their opinions on the new "site allocations" being considered for future development.
This includes feedback on current issues in the area, so they can see what needs to be considered in future.
Councillor Burt Keimach, Chairman of the Central Lincolnshire Joint Strategic Planning Committee, said: "It is important to plan ahead for future growth, making sure the right choices are made to maximise benefits and maintain viable, vibrant communities – where shops, schools, pubs and transport can be sustained."
You can have your say at events in and around Lincoln. The closest will be held at:
Tuesday, June 4th – Metheringham Village Hall, 6pm to 8pm
Thursday, June 6th – Priory City of Lincoln Academy, Main Hall, 6pm to 8pm
Tuesday, July 2nd – Welton Village Hall, Main Hall, 6pm to 8pm
Thursday, August 6 – City Hall, Lincoln, committee room, 6pm to 8pm
There will also be a stand at the Lincolnshire Show on June 19 and 20 in the Lincolnshire County Council tent.
Alternatively, fill in the online form to leave your view.
Below are a number of plans for Lincoln — the potential development areas shaded in. Click to enlarge.