June 19, 2013 11.53 am
This story is over 102 months old
Your MP: Taking the pressure off A&E services
Better A&E: With increased pressure on A&E services, Karl McCartney explains how the government plan to deal with these long standing problems.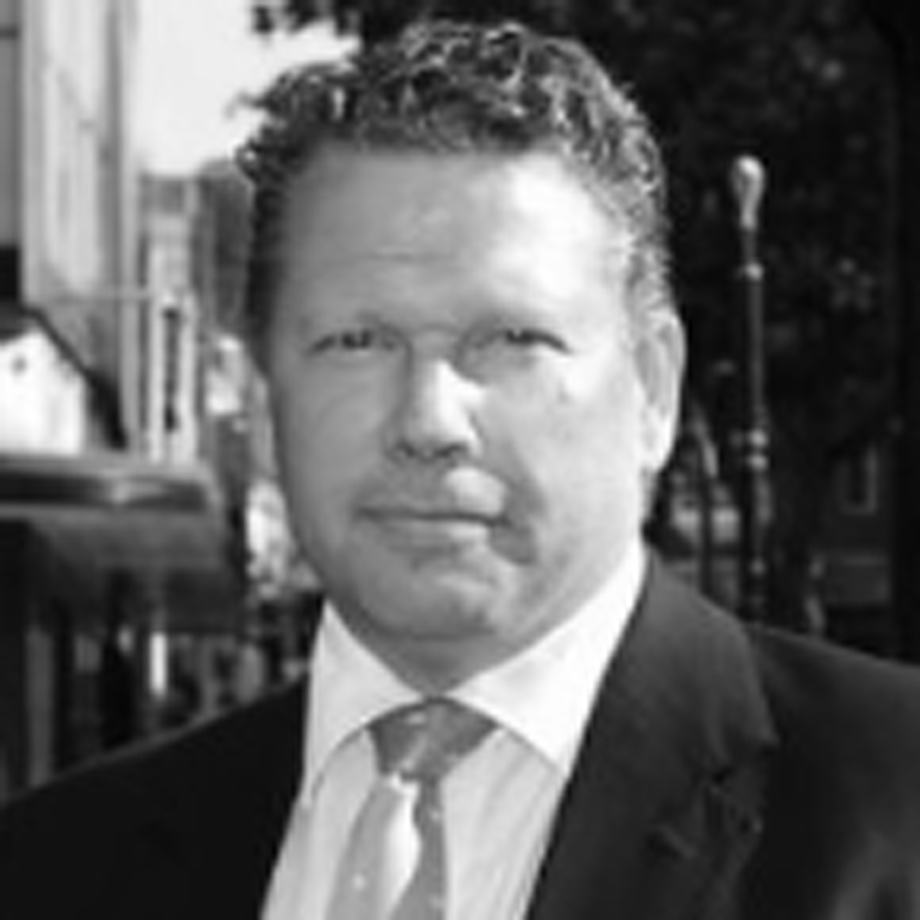 A&E services are facing increased pressure because of Labour's disastrous GP contract, IT and problems with integration that they failed to address. We have a plan to deal with these long-standing problems which is why the most recent A&E statistics show that we are now meeting the A&E four-hour target.
I want to take this opportunity to pay tribute to the A&E staff who, in 2012-13, dealt with around 22 million people going through A&E with 96% being seen within the four hour standard.
A&E units continue to perform well, with the latest figures showing that the NHS is currently meeting the target with 96.7% being seen within four hours and people waiting an average of 50 minutes for treatment.
I believe that this is a clear indication that our approach in allowing clinicians, rather than targets, to dictate patient care is working to the real benefit of patients.
This is in stark contrast to the NHS in Wales where, under Labour, Health Boards have failed to meet their A&E target since 2009.
I am aware that over the past few years A&E services have been put under increasing pressure. There are nearly 4 million more people using A&E compared with 2004, when Labour carried out its renegotiation of the GP contract.
The new contract had the effect of taking out-of-hours care away from GPs, which has had a clear knock-on effect on access to services.
Vulnerable older people and worried patients are going to A&E because there is no credible alternative which is adding to the pressures already faced by hospitals.
The Government wants to ensure GPs are able to focus to providing patients with proper, integrated care and support and to end the anxiety faced by patients who need out of hours care.
The Department of Health is committed to ensuring better coordination between health and care services. Starting with ten pioneering pilot schemes, its ambition is to make joined-up coordinated care the norm by 2018.
This will be supported by a new rigorous system of inspection to see the focus put firmly back on whether GP practices are providing effective and responsive care for all.
A new Chief Inspector of General Practice will be appointed to make sure this happens.
The Government will also continue to help free up GP practices from the box-ticking culture they and other NHS staff have to work in, to allow them to focus on providing the best quality care.
NHS staff, with whom I meet frequently, particularly those NHS staff at Lincoln County Hospital, are working extremely hard in the face of rising demand but I am confident that the Government will continue to focus on how it can develop better, more integrated community services.