£10k funding available for Lincoln young entrepreneurs
Helping hand: Lincoln's young entrepreneurs can gain government loans and advice via a city company.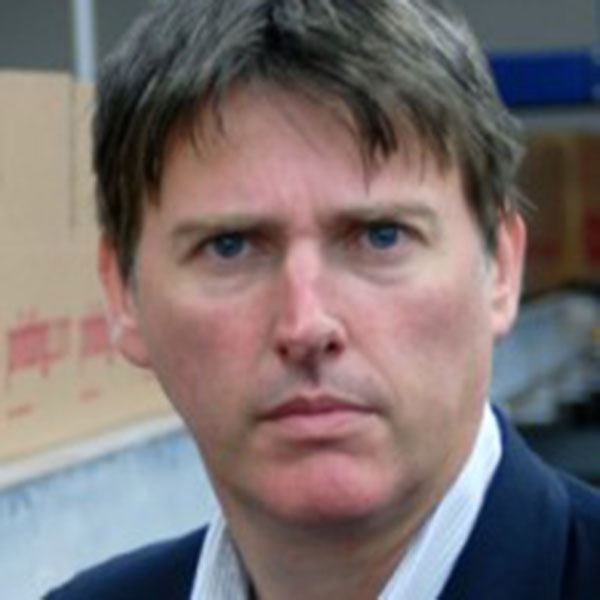 Young entrepreneurs in Lincoln can benefit from advice and a loan of up to £10,000 from the government.
The government's Start Up Loan Scheme, headed by former Dragon's Den star James Caan, aims to encourage entrepreneurs aged between 18 and 30 to start their businesses.
The scheme also provides a drop-in centre, so people can discuss the loan further.
In Lincoln, Printing.com's studio in Greetwell Place is acting as an advice centre and mentor, offering applicants help with business plans and vetting loan applications.
Jonathan Cobb from Printing.com said: "This is a great way to help young people in our town start a business.
"Our customers already include lots of businesses which are taking their first steps so this was a natural fit for us."
Printing.com hopes to help around 200 people by 2015 with their businesses.
Founder Tony Rafferty started the print company at 24 with a £3,000 loan from his father, operating from home with only a computer, a laser printer and a fax machine.
Entrepreneurs interested in the scheme can find out more on Printing.com's website, or email [email protected] for further information.