Lincoln's Lawn will go back up for sale
Getting ready for sale: The Lawn is preparing to go back up for sale, once a bit of refurbishment is undertaken.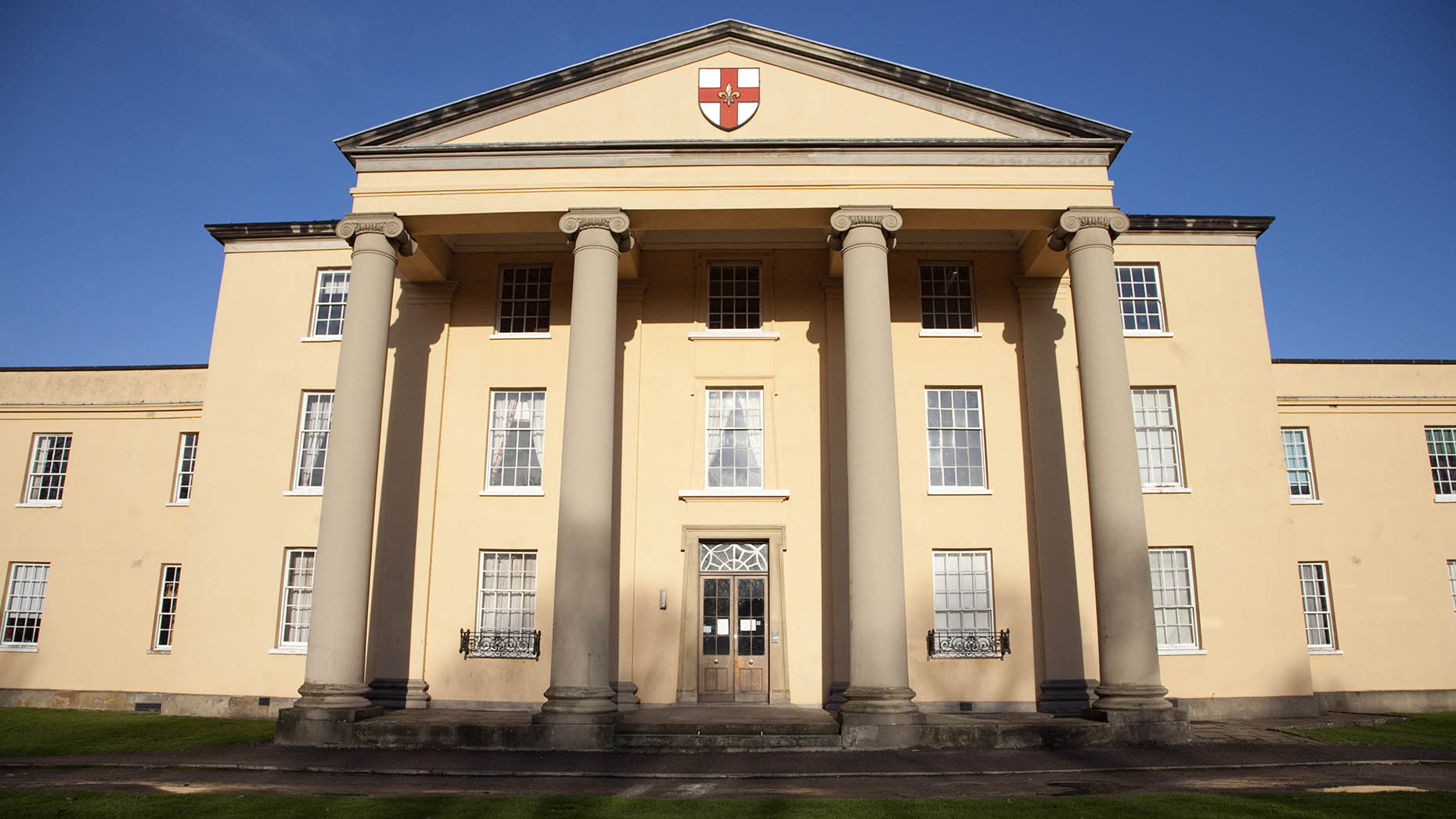 The City of Lincoln Council working towards putting the The Lawn complex back up for sale.
The council, which still owns the Grade II listed building, is working with contractors to get the Lawn on Union Road back on the market.
The Lawn was first put up for sale in 2011, due to the high cost of maintenance plus lack of tourist interest in the former asylum.
Local businessman Jonathan Pass put in the only bid for The Lawn to turn it into a hotel and conference centre, while keeping areas open to the public still.
The council however rejected Pass' bid due to it falling short of the council's expected price and not being the "best option for taxpayers".
The Lawn was then put out to tender to see if businesses would lease the premises for three years, but this also proved unsuccessful.
The site has been unoccupied since the beginning of the year, except for the Joseph Banks Conservatory that is open four days a week with the help of a neighbouring business.
Ric Metcalfe, Leader of the City of Lincoln Council, said: "The Lawn site is a hugely important public asset.
"Given its uphill location adjacent to Lincoln Castle it should be making a bigger contribution to what the City has to offer its residents and visitors.
"We are keen to move to a position where we can put the site out to the market again and attract the investment the Lawn needs.
"We are working towards putting it on the market as soon as we can."
The Lawn is approximately 1.62 hectares and includes the main complex building, the conservatory and Charlotte House (which is subject to a long-term lease), plus the south lawn and car parking.