July 1, 2013 1.59 pm
This story is over 124 months old
See Lincoln's past detailed in art at The Collection
Inspiring Lincoln: Visitors at The Collection museum will be able to view historic and contemporary art of the city.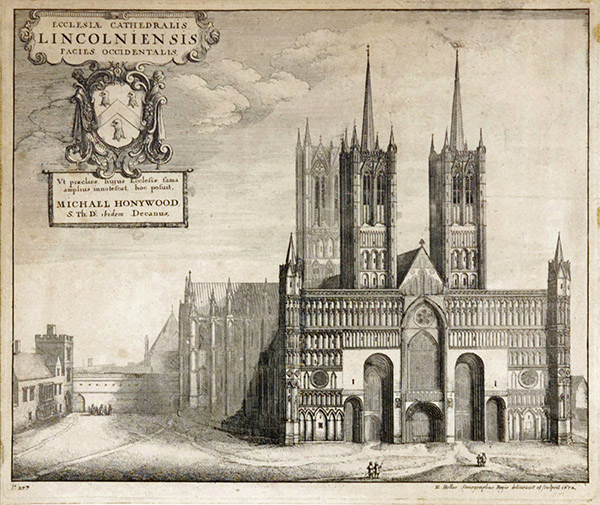 Lincoln will be seen as never before when art up to 400 years old goes on display at The Collection this month.
The exhibition, called Re-Presented: A contemporary interpretation of traditional views of Lincoln features work from the 17th to 19th centuries, alongside a contemporary version.
The work features many traditional Lincoln scenes such as the Cathedral and Castle.
The exhibition will also allow visitors to write about what they have seen in order to win a writing competition.
On July 19 between 2pm and 4pm, a curator's talk will help visitors understand each work of art on display.
Curator Jenny Gleadall says: "This unique exhibition explores the way art can influence our understanding of our surroundings.
"Sometimes our interpretation of documents and works of art from the past are completely inaccurate but, instead of that being a negative thing, I want to celebrate these
alternative understandings.
"By encouraging people to experience these traditional works in a different way, unusual and surprising discoveries can be made."
The contemporary Lincoln-based artist featured is Joshua Lockwood, who produced his own interpretation of the historical works.
"His pieces interfere with, exaggerate and influence the original images," Jenny added.
Re-Presented will run from July 6 until August 3, daily from 10am until 4pm in the Courtyard Gallery.