July 24, 2013 8.30 am
This story is over 100 months old
Summer holidays highlight childcare crisis
Childcare crisis: New mum Lucy Rigby argues the country is in a childcare crisis, with parents challenged to juggle work and family life.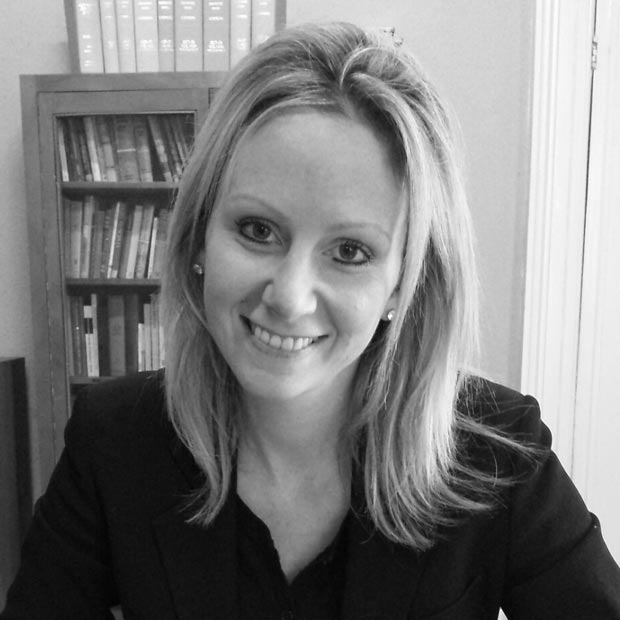 Most children look forward to the long summer break, but for many parents these weeks can be some of the most challenging of the year when it comes to juggling work and family life.
I know plenty of parents in Lincoln who have to take their annual leave in 'shifts' to ensure one parent is home to look after children, instead of taking time off together to spend time as a family. Some parents are able to call on grandparents, other family members or friends to help out, but others aren't so lucky.
The many parents who need to arrange holiday childcare will be concerned at the findings of a recent report from the Family and Childcare Trust, which found that the average cost of a week's holiday provision in the East Midlands is now £120, an increase of nearly 35% since 2010. This is the largest percentage increase in the country and well above the national average of 12.7%.
Under the Labour government's time in office, the number of children's holiday club places almost trebled, but unfortunately it is now clear that gaps in provision are growing. More than 60% of local councils said they had enough childcare for 4-7 year olds in 2009, but this has now dropped to just over 33%.
Fewer than 1 in 5 councils reported that they have enough provision for older children or those with disabilities. The Tories have also of course attacked the excellent SureStart programme which helped many families: there are now 558 fewer Children's Centres across the country with others shedding qualified staff and services. Even amongst the existing centres, 55% no longer provide any onsite childcare.
When you add into this equation the fact that cuts to childcare tax credits have, on average, wiped nearly £600 from the support that families on lower incomes get to help them pay for childcare, you soon realise that the sums just don't add up for many families.
Although sad to say it, I fully understand why this triple whammy of higher costs, fewer places and less support is causing many parents to question whether or not they are better off leaving work altogether. This is the opposite of what the Government should be doing – in my view we need to encourage people to work and, in order to do so, childcare has to be available and affordable.
Tackling this current childcare crisis is a priority for Labour. Our Childcare Commission is hard at work developing a childcare offer to parents, for both holiday and term-time, which we can put in place after 2015.
I want to ensure that Lincoln families, as well as childcare providers, have the opportunity to have their voices heard in that process. That's why, in the autumn, I'll be holding a listening event to find out how the childcare squeeze is affecting parents in Lincoln, and what parents' and providers' priorities are for future policies.
If you're interested in coming along, please contact me at [email protected] so I can keep you updated with event details.