11 Lincoln newborns share birthday with royal baby boy
Lincoln babies: For 11 lucky parents, the birth of their child coincided with the arrival of the royal baby boy.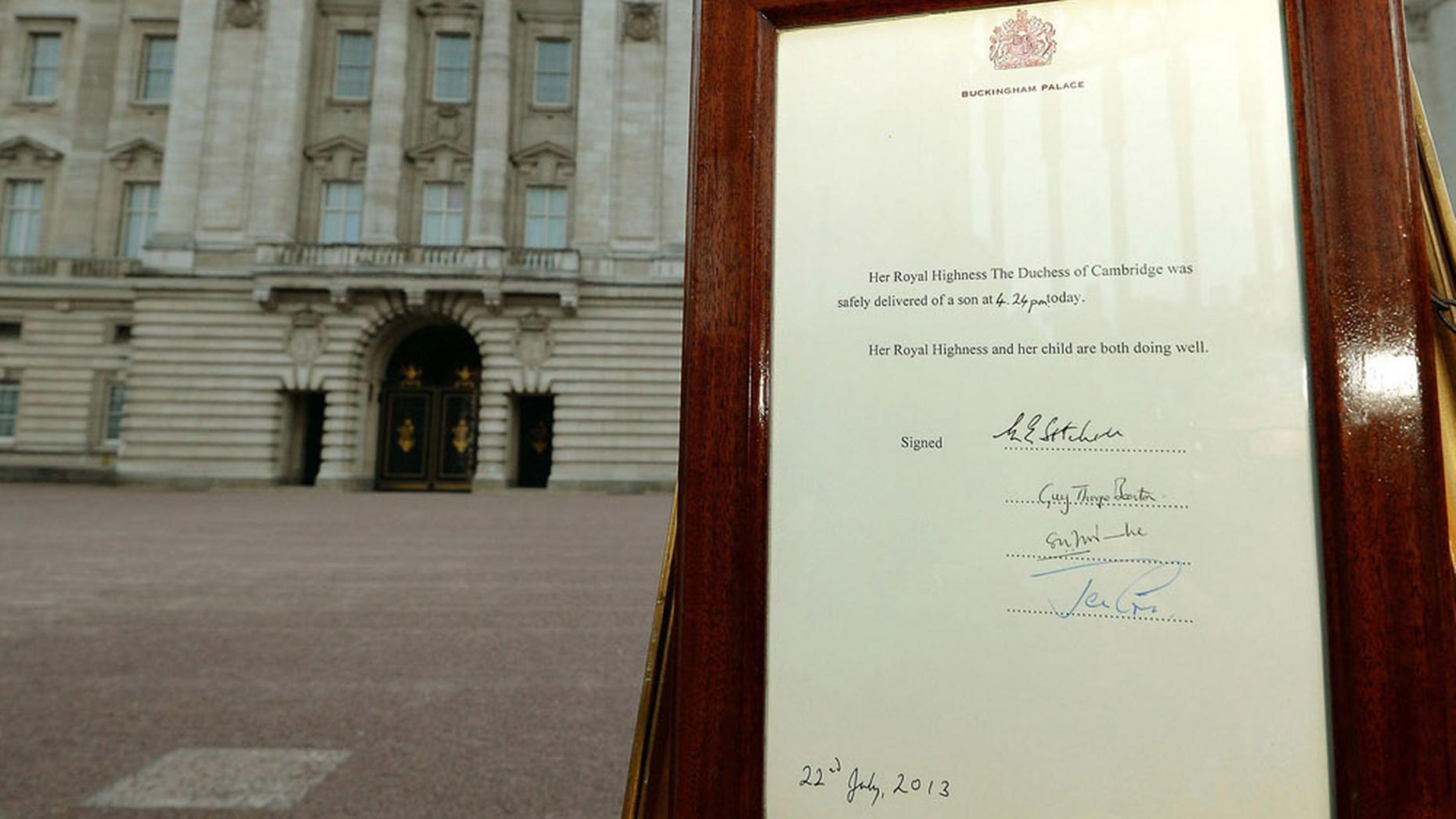 There will be almost a dozen local babies sharing a birthday with the new Royal Baby, after 11 births at Lincoln County Hospital.
While people across the UK and beyond celebrated the birth of the Duke and Duchess of Cambridge's boy, born on Monday, July 22, eleven parents in Lincoln also celebrated their new arrivals at Lincoln County Hospital's maternity wing.
Of the 11 born on the ward, seven were boys, and four were girls.
Like the royal baby though, it's not known what the names of the Lincoln babies are.
Matron for Maternity and Gynaecology Services at United Lincolnshire Hospitals NHS Trust, Fran Gregory, said: "Any day on the maternity unit is exciting but the news of the royal birth added to that excitement and there has been a real buzz among new parents and staff on the wards.
"Here in Lincoln we had 11 'royal' births at the hospital yesterday and there have been nearly 4,000 babies born at the maternity unit in Lincoln over the last year."
The royal baby weighs 8lbs 6oz and the Duke of Cambridge was present for the birth.