University of Lincoln tackles gender gap in science degrees
Pushing boundaries: The University are trying to close the gap between genders in science and engineering, starting with a new website.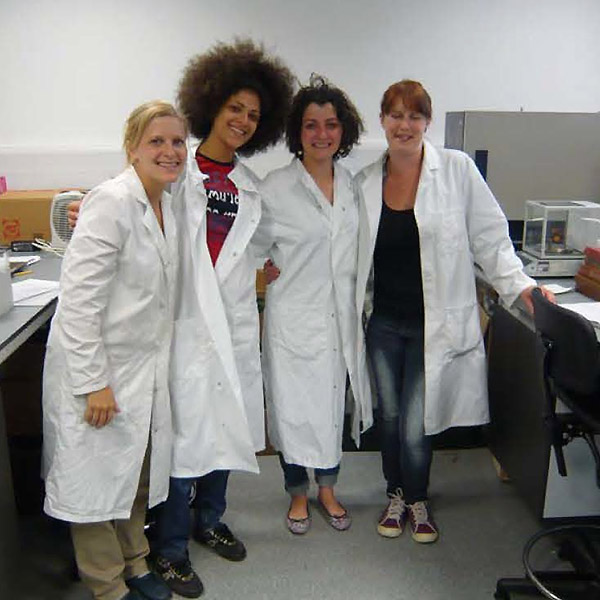 Women looking to work in science-related careers will get more support, guidance and training as the University of Lincoln pledged to create a "level playing field."
Research by the UK Resource Centre (UKRC) has shown that men in the UK are six times more likely to work in science related careers than women.
It is an issue that the University hopes to help even out through the creation of a new WiSE (Women in Science and Education) website.
Through the site, the University looks to raise the profile of WiSE academics and researchers at all levels.
The website provides women in science, engineering and technology with support, guidance and recognition in their field. The site also offers personal stories from women already in Science and Technology.
Professor Mary Stuart Vice Chancellor of the University of Lincoln, said: "Getting this right for women gets it right for men too.
"To be a world class University, we need to utilise the potential talent of our women and men, so that our SET (Science, Engineering and Technology) areas can build on their strength."
Professor Sara Owen, Pro Vice Chancellor College of Social Science, added: "We are working towards ensuring that staff have the opportunity and support to realise their potential, have access to continuous professional development, and receive meaningful appraisals and an opportunity to develop personal development plans.
"As part of this we are keen to find ways of supporting, encouraging and facilitating our women scientists to realise their potential and ambitions.
"In addition we are keen to make the most of the women's talents in order to achieve the aspirations of the College."
The University of Lincoln launched the site as part of its commitment to the Athena Scientific Women's Academic Network (SWAN) Charter.
The charter for women in science that recognises and celebrates employment practices for women in SET, which the University signed in July 2008.