July 17, 2013 2.04 pm
This story is over 101 months old
War Horse author backs Lincolnshire libraries campaign
Wholehearted support: A revered author has put his support to the Save Lincolnshire Libraries campaign.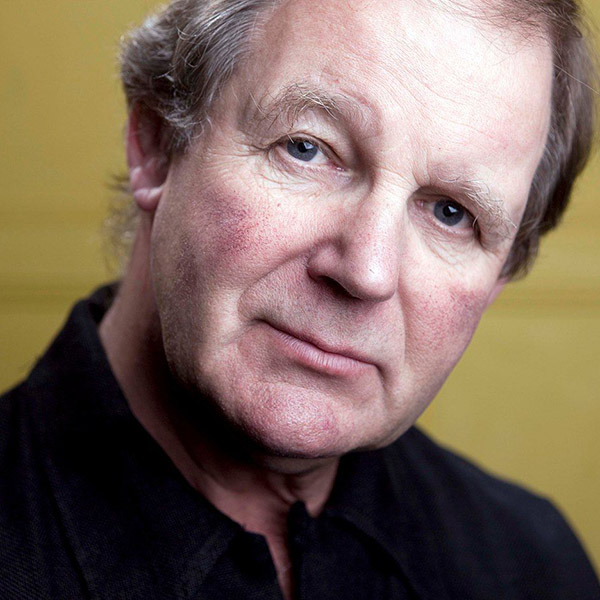 The Save Lincolnshire's Libraries campaign has received a huge boost after gaining the support of award-winning author Michael Morpurgo.
Leah Warriner-Wood, a campaigner for the Save Lincolnshire Libraries petition, contacted the War Horse author after discovering that he will be awarded an honorary doctorate from Bishop Grosseteste University.
"Michael's book War Horse had such a profound effect on me as a young reader so I sent an email with pretty much an 'in for a penny, in for a pound' approach. I was expecting it to get trashed or be waiting days, or even weeks for a response."
Morpurgo quickly responded to her email, stating that the campaing had his "wholehearted support" and to "please put my name to your petition."
"I was, quite simply, flabbergasted to get any reply," said Leah.
"Michael is well-known as a children's author and laureate, but also for his charitable work for childhood literacy and with his support on board, and notes of support from fellow laureate Michael Rosen and author Neil Gaiman we're really going to be able to raise the profile of the campaign.
"We can say to parents: Look, these authors believe in your children's literacy future. Get on board and join the fight."
The Save Lincolnshire Libraries campaign currently has over 500 supporters, with the support for the campaign gathering momentum after an increase of just under 200 signatures in the last week alone.