What can Lincoln CAB do for you?
Help and advice: Social policy team member at Lincoln CAB Amanda McSorley explains what the service does for residents in her first column.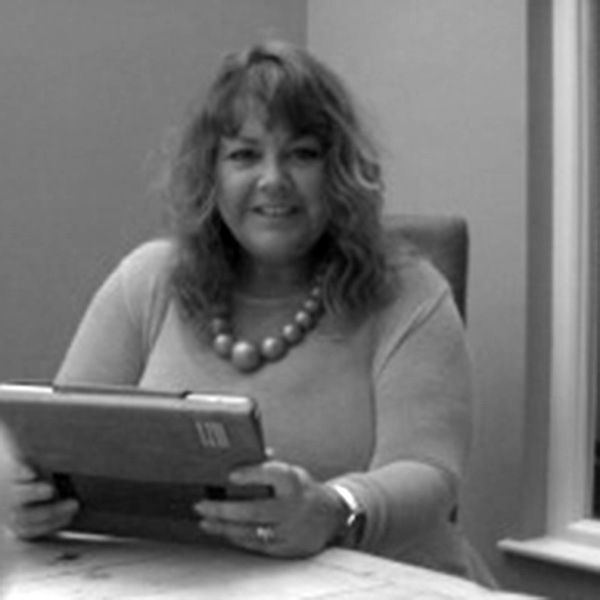 Lost your job? Facing a mountain of debt? Split from your partner? Suffering discrimination or exploitation at work? Or have you been the victim of a con artist? More of us are facing the hardships that a tough economic climate brings along with the stress and anxiety of trying to resolve our problems. Citizens Advice can help.
As the UK's largest advice provider, it is equipped to deal with any issue from anyone. The service spans debt to employment, consumer affairs to housing and everything in between. The advice it gives is free, independent, impartial and confidential.
This is the first in a series of fortnightly columns using the expertise of the Lincoln and District Citizens Advice Bureau, aimed at helping people solve their problems and avoid becoming victims of unscrupulous money lenders, employers, landlords and scam artists.
It is part of CAB's ethos to empower people by providing the information they need to solve their own problems and to signpost them to appropriate advice if necessary.
Round-the-clock access to guidance and information is available from the award-winning Adviceguide. Attracting 23 million hits last year this online self-help service covers 11 main topics: benefits, debt and money, work, consumer, relationships, housing, tax, discrimination, law and rights, education and healthcare.
Within these categories is a wealth of information that is updated on a monthly basis with factsheets, letter templates and other tools to help you tackle your problems.
If you are facing financial difficulties, for example, the Debt and Money section includes an online budgeting tool, sample letters to send to creditors and fact sheets covering issues ranging from bailiffs to bankruptcy and arrears to court summons.
Winner of a national e-government excellent award and an accessibility accolade from the National Library for Blind Visionary Design Adviceguide is easy to use with some of the information available in other languages.
If you need further help after visiting the website call Adviceline Lincolnshire on 08444 111 444, or visit Lincoln CAB for service information.