August 19, 2013 11.04 am
This story is over 100 months old
17 jobs would go in Lincolnshire Co-op library takeover, say UNISON
Mounting opposition: Workers' union has come forward to condemn the Co-op's potential takeover of six Lincolnshire libraries.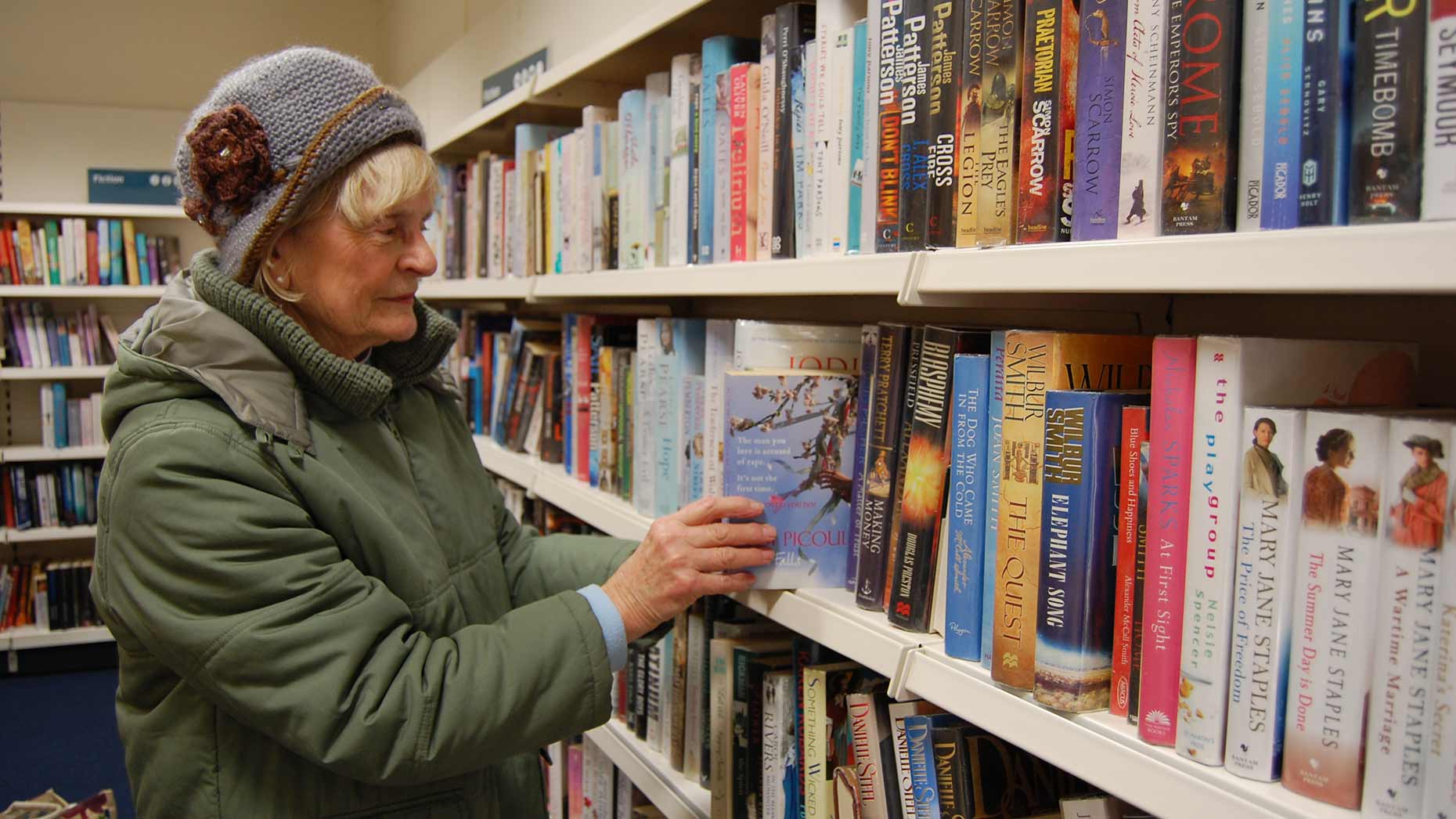 Lincolnshire UNISON are concerned that around 17 librarian jobs will still go if Lincolnshire Co-operative takes on six libraries earmarked for closure by Lincolnshire County Council.
As previously reported, Co-op offered to run six of the static libraries penned for closure under the County Council's plans.
The six libraries Co-op would take over are those in Welton, Boultham in Lincoln, Nettleham, Cherry Willingham and Spilsby.
However, despite reassurances from Lincolnshire Co-op after Save Lincolnshire Libraries questioned their motives, the Lincolnshire UNISON workers' union still condemn the move.
Gavyn Graham, UNISON Assistant Branch Secretary said: "The Co-op's offer of help is no alternative to stand alone public libraries run by professional staff.
"If this model is accepted by the council then Lincolnshire Co-op and LCC would be jointly responsible for the loss of up to 17 jobs and five vital community resources.
"If this model is rolled out throughout the county, as Councillor Nick Worth wants it to be, then we will see an act of social vandalism which wipes out 170 jobs and destroys the hopes and aspirations of 32 communities who use what they view as essential public services."
In a Q&A series for The Lincolnite, Lincolnshire Co-op tried to reassure interested parties that the libraries will still include services such as computers and events, dependent on space, and that volunteers would be kept on.
Lincolnshire Co-op Chief Executive Ursula Lidbetter told The Lincolnite in the Q&A last week: "Public services are under threat because of significantly reduced budgets.
"As a co-op, we try to provide services that benefit our members. We believe that library services are important and that's why we want to work with local people and the County Council to come up with workable solutions to keep our libraries open.
"In some cases, our ideas would enable us to improve our services too. For example, our foodstore in Cherry Willingham and our pharmacy in Nettleham could both benefit from additional space.
"However, our proposals are also about sustaining community services and we'd be happy to talk to other groups in those areas about different ways these libraries could be saved – whether we were involved or not."
UNISON also said it is supporting Save Lincolnshire Libraries' demonstrations on September 13 and 21 in Lincoln.