August 12, 2013 5.20 pm
This story is over 123 months old
Lincolnshire Co-op offers to save six county libraries
Co-op to the rescue: Lincolnshire Co-operative has offered to keep open six of the 30 libraries Lincolnshire County Council plans to close.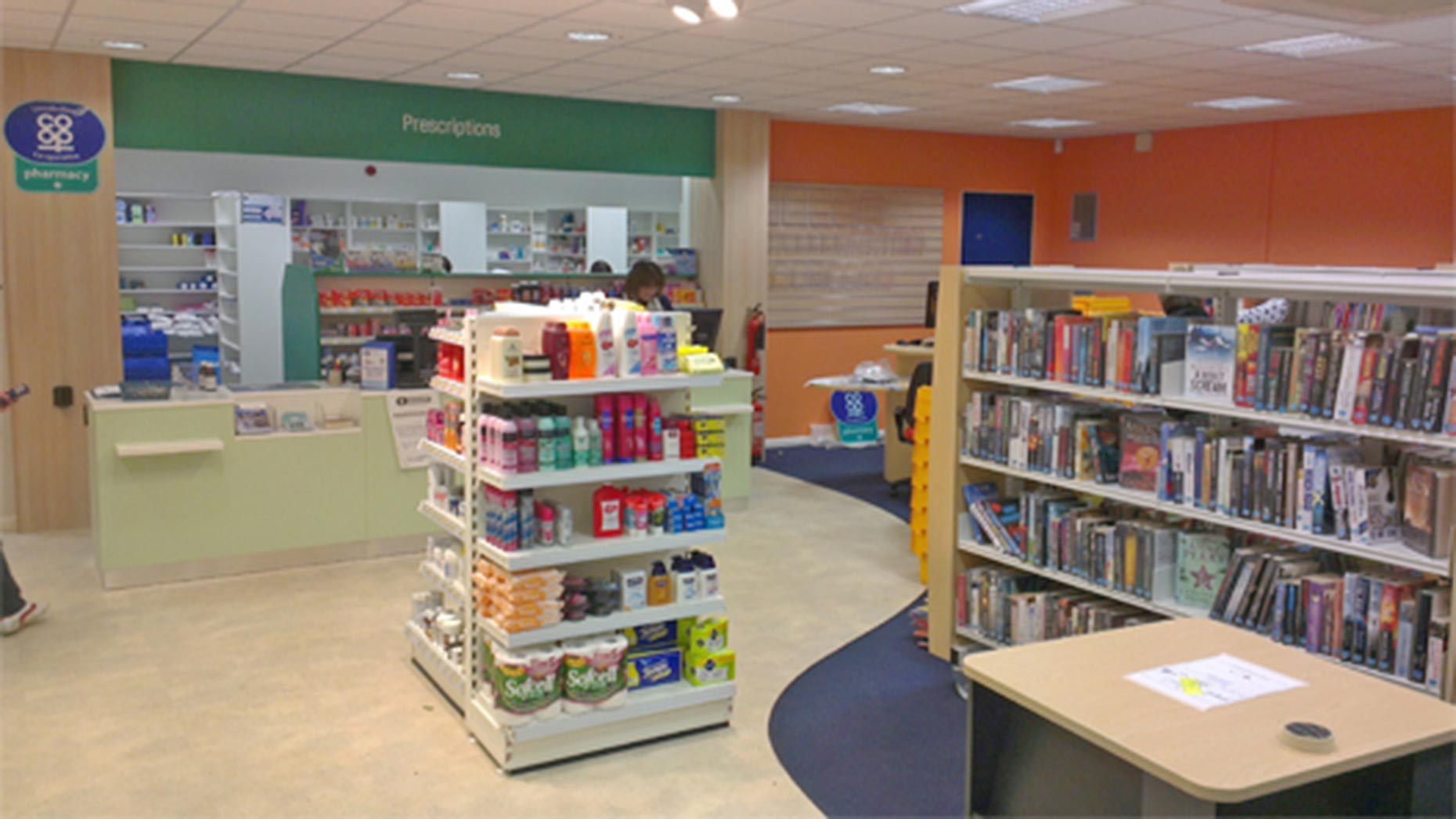 Lincolnshire Co-operative has offered to keep open six of the 30 libraries Lincolnshire County Council plans to close in a bid to save £2 million per year.
Co-op has shown an interest in working with the council to maintain library services in Welton, Boultham in Lincoln, Nettleham, Cherry Willingham and Spilsby.
Last year, the Co-op took on the running of Waddington Library, with the assistance of local volunteers, and combined a post office, pharmacy and library.
The library was moved into the village pharmacy on Bar Lane, trebling its opening hours.
Spare space in Lincolnshire Co-op's Waddington Pharmacy is now used as a distinct library section. It features 4,000 books, a photocopier, a self-service machine, an enquiries desk and seating areas.
A team of 16 volunteers cover the library for two to three hours a day and it is open for people to use for more than 48 hours a week.
In the first six months of 2013, there was a 13% increase in the number of active users compared to the same period the previous year, and almost double the number of new members joined.
County Councillor Nick Worth, Executive Member for Libraries, said: "We've already seen the success of our partnership approach in Waddington, which has brought the dual benefits of increased usage and lower running costs. Hopefully, this can be replicated at these other libraries.
"So far, we've been approached by 21 communities, who are interested in becoming involved in running local library services.
"I'm sure that, if everyone works together, we can create a service that's more efficient, more affordable and better tailored to local needs," he added.
Ursula Lidbetter, Chief Executive of Lincolnshire Co-op, said: "As well as running our outlets, part of our role as a co-operative is to support the communities where we trade.
"The success of Waddington and helping with home deliveries shows us that we can play a part in making sure communities across Lincolnshire continue to have access to library services.
"We've submitted some ideas to the County Council. If any of these are pursued, we'll need volunteers from the community who are also keen to sustain library services to come forward.
"We're happy to talk to people in those areas about our thoughts or about how we could help with alternative solutions. We can also share our experience of running Waddington with others or work with the council and community groups on how to recruit and manage teams of volunteers."
The Co-op's offer will now be considered as part of the on-going libraries consultation.
A campaign mounted in opposition to plans to close 30 libraries across Lincolnshire and cut 170 job, has gathered more than 1,600 signatures in an online petition.