August 2, 2013 10.51 am
This story is over 123 months old
A world-class small city: Ric Metcalfe sets out his vision for Lincoln
City Council Leader Ric Metcalfe: "Are we as a city able to build a shared vision, reconcile some of the inevitable competing aspirations which will arise along the way, and become a world class small city?"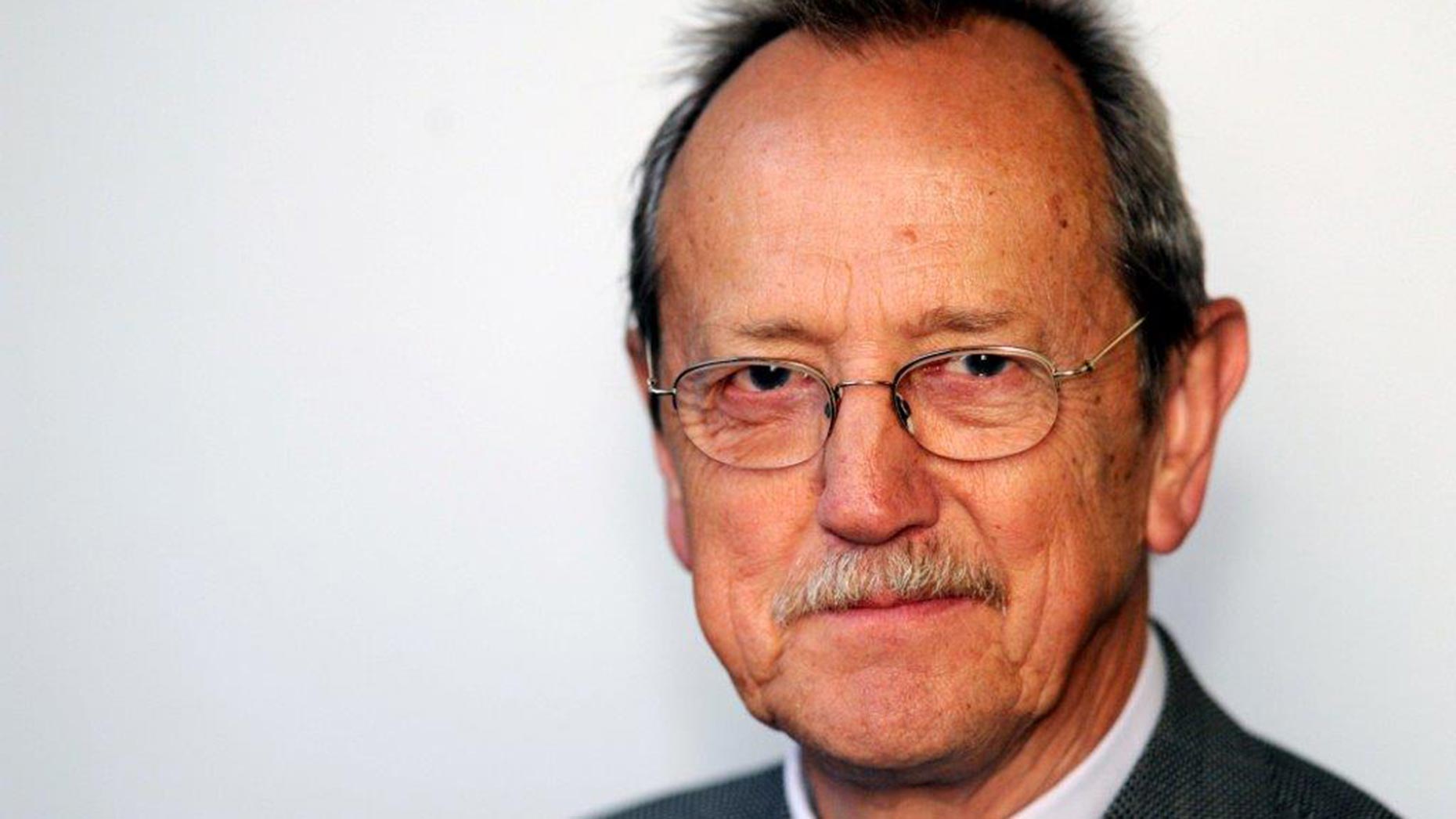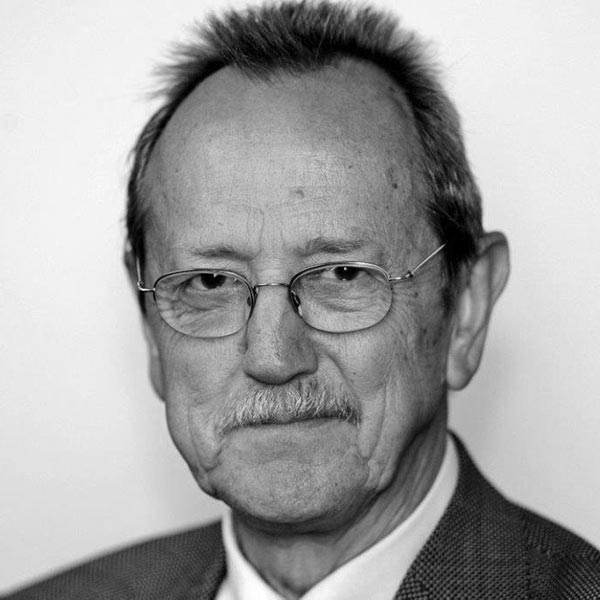 I am quite often asked as Leader of the City of Lincoln Council what my vision is for the future of the city and then face the dilemma of having to appear either a hopeless idealist or a dullard with no ambition or creativity.
I tend towards the former. I passionately believe it is important to have a clear idea of how you would like things to be and not to have these ambitions over tempered by what is possible in the short-term.
Fundamental to our success as a city over time has been economic growth. If you read history books about Lincoln you will find that the fortunes of the city over the centuries have ebbed and flowed with economic success.
We now, more than ever, need for Lincoln to have a dynamic, resilient, inclusive and carbon neutral economy, but this needs to be sustainable socially, so everyone genuinely shares the fruits of economic advancement and to be sustainable in the way that natural resources are used.
The city has always suffered from being on the periphery, a bit on the "edge", so connectivity and having some distinctive qualities of creativity and innovation become all the more important for us. A bit like that special shop or restaurant that is inconveniently located but is so good you will go out of your way to get there.
A key part of that distinctiveness that will contribute to our ambitions for Lincoln as a "world-class small city" is its culture, its heritage, its recognition as a place of learning and special character.
We have a world-class cathedral. Although not someone of faith, it never fails, whether inside or out the building, and even after 30 years, to fill me with awe and wonder.
Our fantastic university that continues to grow as a respected place of learning enriching in so many ways what we are as a place. The rest of our heritage; the castle, our amazing ancient Guildhall and the rest of the historic core of the city all compare with the best in the world.
Against the background of our ambitions for growing Lincoln we have to ensure that this growth does not detract from our distinctive character, which is why we envisage that the city will grow through sustainable urban extensions, fitting well with existing infrastructure and avoiding the amorphous sprawl that has become typical of other places.
Although we have high quality environments in Lincoln we want to become a greener and healthier city, with a truly holistic approach to the urban eco-system, and where all of our energy needs come from sustainable sources of energy.
As a council we are passionately committed to playing our part in local action to meet the global challenge of climate change. This is why I am very excited by the possibility of a combined heat and power plant solution to the city's future energy needs.
We also know that Lincoln is changing. More young people are coming here to study, more people from EU countries are coming here to work and older people are coming here for a high quality of life in their retirement. We need to respond positively to all the opportunities these changes bring.
Above all, I hope Lincoln will be recognised and valued as a city of cultural, generational and ethnic diversity, but one that has made significant social progress and achieved a high degree of social cohesion.
Thinking about the city's past, Lincoln as a significant centre of military power, as a hugely important place of celebration of faith, as an immensely successful centre of trade, as world-class centre of engineering achievement, we have to ask ourselves: can we be great again?
Are we as a city, together, all of us, able to build a shared vision, reconcile some of the inevitable competing aspirations which will arise along the way, and become a world class small city?
I believe we can.