August 2, 2013 11.05 am
This story is over 122 months old
Lincoln College gets funding for learning disability provision
Better facilities: Lincoln College has been granted more funding to improve facilities for the disabled or students with learning difficulties.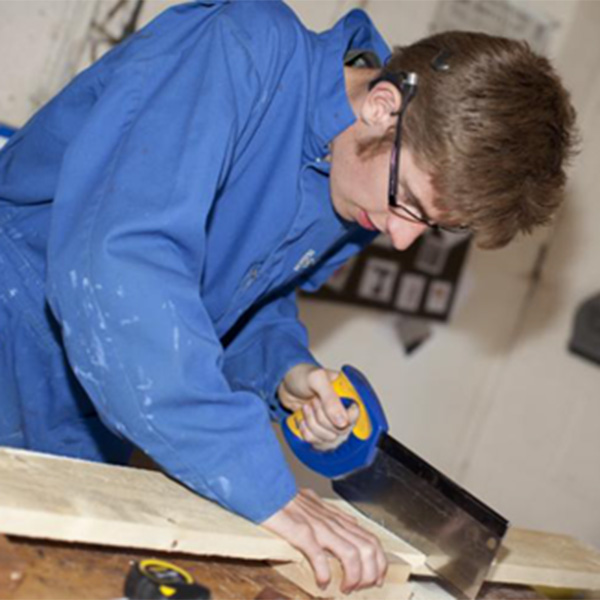 Lincoln College has received £516,000 in grant funding to help develop post-16 learning for students with learning difficulties or disabilities.
The funding, provided by the Growing Futures community group, will help the college create high quality facilities and training opportunities for students.
It will enable to continue studying past 16, and also close to their homes.
Across Lincolnshire, colleges gained £1.7 million towards improving their facilities.
In Lincoln, £261,800 will go towards Lincoln College improving facilities for personal care support, including remodelled facilities, a retail outlet for supplies and a specialist classroom.
Another £255,000 will go towards the Lincoln College and the Growing Futures community group project.
The includes the college's plans to take over a part of the former Queens Park School to create more learning opportunities for those not in education, and provide enterprise opportunities for existing learners.
The funds will be used toward refurbishment of parts of the building — a classroom for autistic learners, a drama studio and vehicle workshop, where parts can be disassembled and sold on eBay. It will also help improve the IT network and facilities available.
County Councillor Patricia Bradwell, Executive Councillor for Children's Services at Lincolnshire County Council, said: "Some of these young people have very complex medical and personal care needs.
"We are delighted that our partnership work with these colleges has been successful and they can look forward to some substantial funding to improve and extend services and facilities for this vulnerable group.
"It will ensure specialist teaching and environments for learning, and vocational and enterprise facilities to help students progress into work."