August 26, 2013 9.51 am
This story is over 122 months old
Are libraries a useful smokescreen for the bigger threats to come?
Down to basics: "We have more people in the county, more traffic, and more pressure on our services," argues Marianne Overton in her latest column.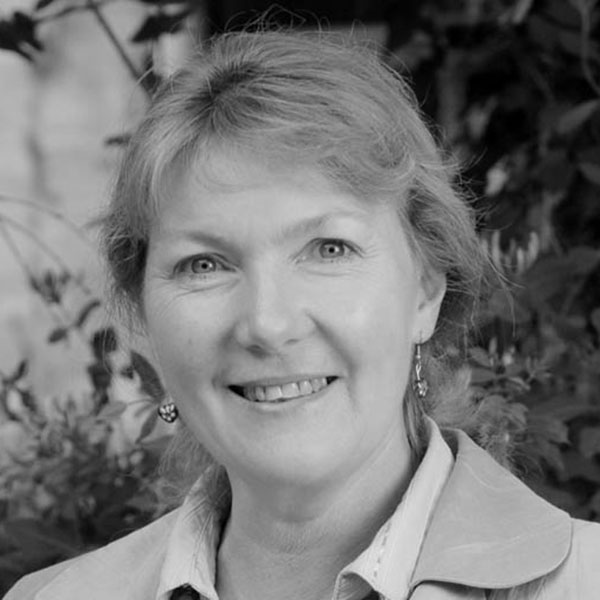 We see our public services now struggle to fund what we used to think was simply the basics: libraries, youth services, bus subsidies, yes, and the list goes on. What about enough ambulances, hospital care, police, school places, road quality, good adult care and even removal of some household waste?
Yet we have more people in the county, more traffic, and more pressure on our services.
Of the money the County Council spends, only part is raised locally. The rest comes from central government and that pot is getting smaller. That leaves a shortfall for every new house built. So growing our population means we have to spread our resources more thinly.
Cities do have bigger economies, but they have poor people too. North Kesteven had one of the fastest growing populations in the country, but over the same period, the GVA, the measure of wealth, fell like a stone to the fourth lowest in the country. There was an initial growth as the houses were built, but then the big builders move on and we need to provide for people, with less money per head.
One of my residents was very unhappy to see permission given for hundreds of houses, when he was penalised by the same council with extra high council tax after he downsized but was unable to sell his house.
"We have so many empty houses, even in desirable villages," he said, "why do we have to have so many new ones? Who are these houses for and where are they going to work?"
So why are so many houses allowed? The government has top-sliced some of our funds and put them into a pot to encourage district councils to give planning permission. The amount is six years council tax, so areas with low council tax like ours; have to build a lot more houses to get the same money. That is how some of our funds drain south to leafier suburbs. But people who move in here have needs too; jobs and services, and we clearly struggle as it is.
We certainly do want some development, but it has to be in proportion with what is needed by the people of Lincolnshire. And it needs to start with economic activity from a range of businesses, so we can afford it, not built on a quagmire of debt.
People rightly fight very hard for our libraries, so how about our ambulance service, health, roads, care for older people, jobs? This plan for massive house-building is out for consultation now. Please send in your comments, even if it is only to use the free text box to agree or disagree. Deadline September 16th.
There is an economic strategy and a transport plan with hopes of reducing pressures, but we have been working on these ideas for a long time and our experience shows us, they are unlikely to be enough. Indeed, the document says it.
I see that the community levy or "roof tax" is not being applied to vast numbers of houses now getting permission in advance of its introduction, whilst other areas have got the tax in place. Even the "106 monies" calculated as the needs arising from that development for schools and health are frequently not applied when big developers plead that it "isn't viable".
The plan is designed for over a long period, but what we have seen before and are already seeing now, is that when you lift the lid on planning restrictions, there is an initial flood and then more is demanded.
Development needs to be in balance. As one person said to me,
"If I wanted to live in Gainsborough, or even another city, I would. We do not need it being built over here."
It is not more of everything that gives us quality of life. It is having economic activity, housing and enough money for services in the right balance, without damaging the rural nature of Lincolnshire we love. We need to learn from our mistakes and focus not on national party political building targets, but on what is needed locally.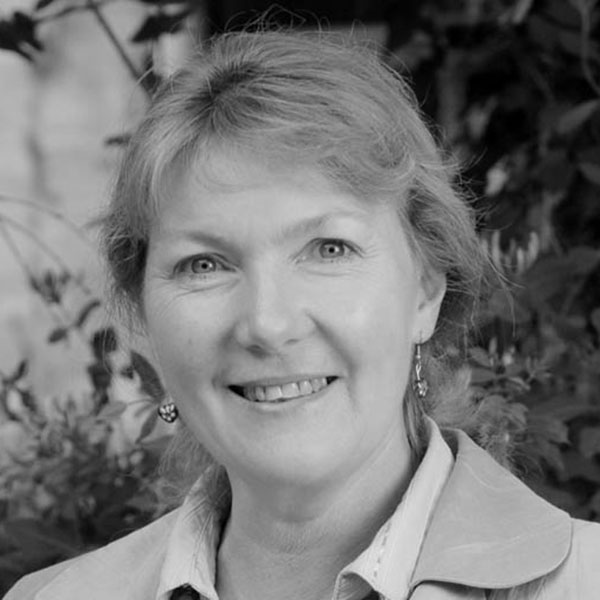 Marianne Overton is the Independent County and District Councillor for Navenby and Branston District and the Cliff Villages. Also leader of the Lincolnshire Independents, a county-wide support network. Twice elected national Leader of the Independent Group of councillors for England and Wales and Vice Chairman of the Local Government Association.