August 2, 2013 8.30 am
This story is over 99 months old
Family mediation? Get ready to negotiate
Mediation advice: If you are going through family mediation, here's a couple of key tips to keep in mind.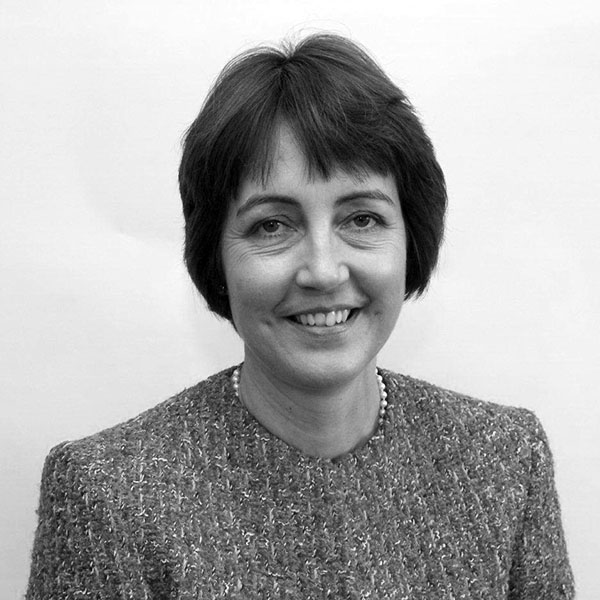 A relationship breakdown can have an impact not only on your health but also upon your wealth.
To be ready for family mediation you must be prepared to negotiate. Often in the heat of a family dispute it is too easy to be hot-headed and unreasonable.
Mediation is not a battleground or a re-run of your past problems. If you want family mediation to succeed you must stay cool, keep calm and engage in the process that you really want to work.
A family mediation service is a process in which you both meet with an independent mutual mediator who will help guide you through your dispute, help you communicate with each other and reach a solution which can then be incorporated into a court order.
It is a cost effective way of resolving issues whether about property, maintenance or children and in some circumstances Legal Aid is available.
The golden rules for family mediation:
Focus on the real issue
Be civil to each other (and the mediator)
Always keep your aim as resolving the dispute without running off to court
Attempt to walk a mile in the other person's shoes and think about the dispute from his/her perspective
Be prepared to concede issues or offer to give up something in return for something else
The dont's of family mediation:
Be abusive or unnecessarily confrontational
Attempt to take over the process and impose your will
Ignore your opponents concerns
Make ultimatums
Be afraid to make concessions. You are not weak in doing so, it is expected of the process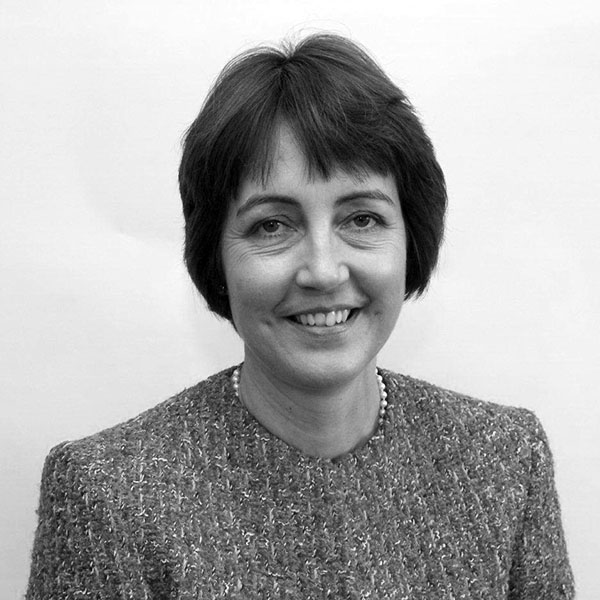 Christine has been a Partner of Ringrose Law since 1999, and her specialisms are dealing with Divorce, Child Care and Mediation. Christine is a Resolution trained Mediator. She is a member of the Law Society's Family Mediation Accreditation Scheme and approved by the Law Society to conduct MIAMS (Mediation Information and Assessment Meetings).