August 6, 2013 3.39 pm
This story is over 100 months old
Forgotten Lincolnshire hero to be honoured with statue in London
Captain Matthew Flinders: Lincolnshire-born explorer, first to map Australia's coastline, will be honoured with a life-size bronze statue at one of Britain's busiest train stations.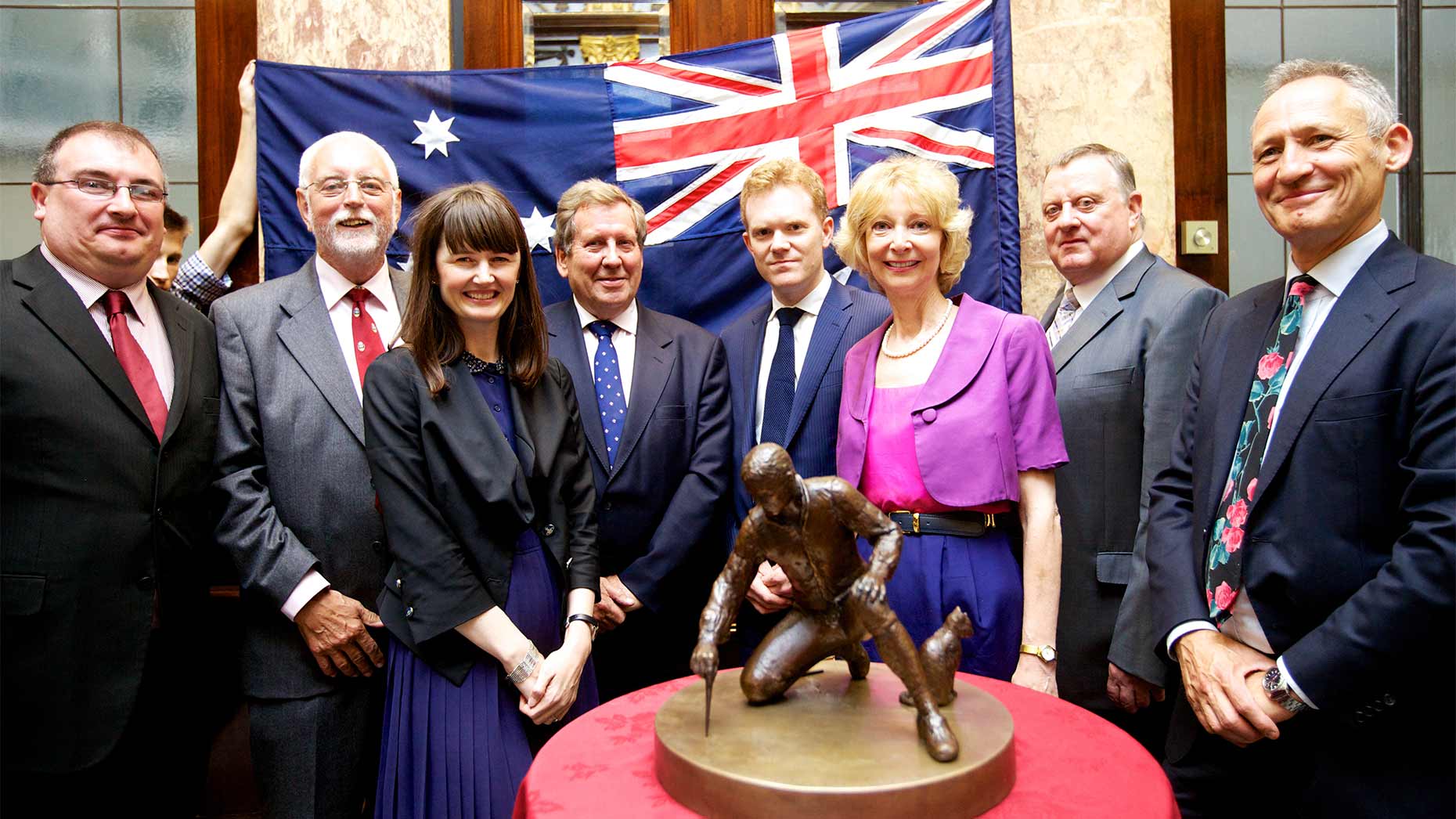 A forgotten Lincolnshire-born hero will be honoured with a bronze statue above his burial site in London.
Captain Matthew Flinders was born and raised in Donington, south Lincolnshire, in 1774 until the age of 15, when he joined the Royal Navy, going on to become the first person to circumnavigate Australia and identify it as a continent.
There are over 100 statues in Australia devoted to his legacy, but the newly commissioned Matthew Flinders memorial statue will be only the second in the UK.
In 1801, Flinders sailed to Australia on his ship the Investigator in which he completed a full trip around Australia, the first time anyone had achieved such a feat.
Flinders wrote a journal, charting his travels around Australia entitled Voyage to Terra Australis Undertaken for the Purpose of Completing the Discovery of that Vast Country, but he died of ill health before it was published in 1814.
Now, a statue of Flinders will be built at Euston Station in London – a modern day burial site for the navigator, whose bones remained entombed beneath the station. The statue will coincide with the 200 year anniversary of his death.
Bill Muirhead, South Australia's Agent General spoke of how Flinders' grit and determination typified South Australia, despite his English beginnings: "Last year, we were approached by a retired Naval Officer who requested help with commemorating the Bicentenary of Matthew FLinders RN's passing.
"There was something very adventurous and determined about Flinders, qualities which I consider to be very South Australian – those of triumphing against the odds."
UK Scultpor Mark Richards said: "Matthew Flinders' remarkable achievements are mostly unknown in the United Kingdom, and with that in mind, I see this sculpture to be as much an introduction, as it is a commemoration to his legacy.
"I feel honoured to have been asked to undertake such a landmark commission."
In celebration of the statue, Mark Richards has produced a limited number of maquettes available for purchase or by making a donation, with all proceeds contributing to the erecting of the statue.
The statue should be completed in July 2014.