Laughing Buddha finds its voice with karaoke bar proposal
Singing Buddha? An all-you-can-eat restaurant is looking to launch a karaoke bar in Lincoln too.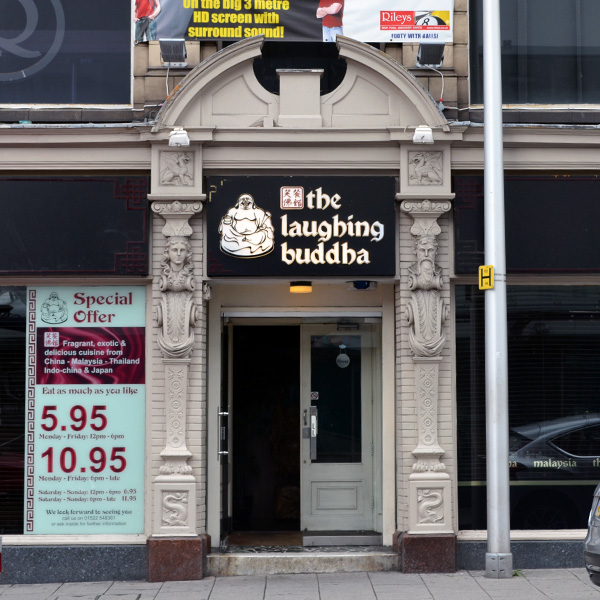 An all-you-can-eat restaurant in Lincoln is hoping to open a new bar premises, offering residents a place for karaoke fun.
The owner of The Laughing Buddha, Steven Li, wants to turn the Silver Street restaurant's basement into the bar, called The Buddha Lounge.
According to his planning application submitted to the City of Lincoln Council, the £500,000 karaoke bar would take inspiration from the popularity of the pastime in Far Eastern culture.
As well as the bar, the unit will consist of six booths with karaoke TVs (KTV) inside, for people to enjoy their singing sessions more privately.
There will also be one larger VIP room for up to 20 people to use for private functions, or for visitors to just enjoy drinks.
The new bar would have a Far East meets modern theme, with large metallic sliding doors for privacy.
The bar will operate separately to the restaurant above. The planning application will be considered by the City of Lincoln Council later this year.