August 16, 2013 2.07 pm
This story is over 123 months old
Slither of hope for Lincoln Walk and Ride service to continue
Possible saviour? Lincoln's Walk and Ride service could be saved due to a new proposal by the City Council.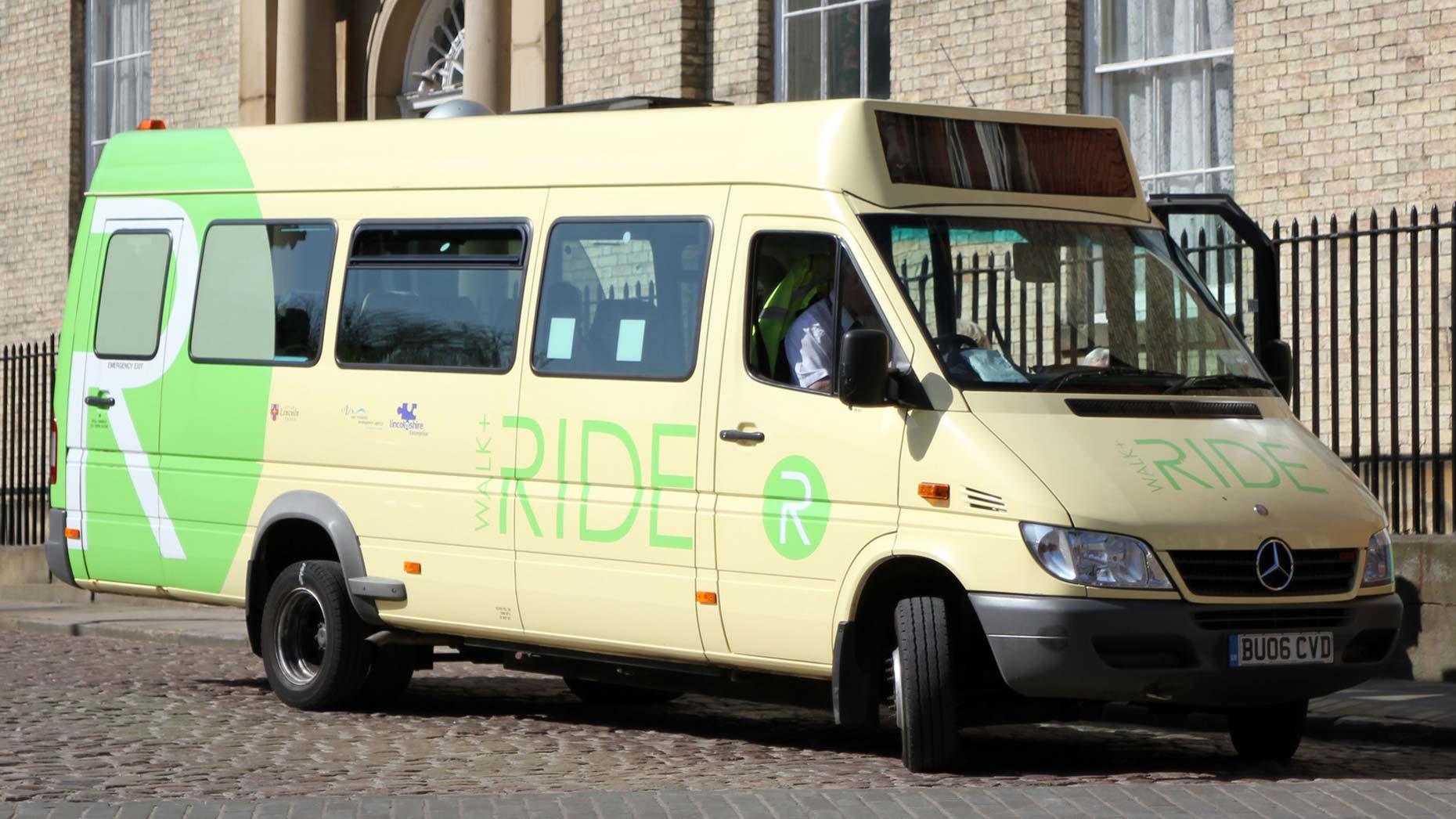 The Walk and Ride bus service around Lincoln city centre, which was earmarked for closure to save funds, could be maintained.
As previously reported, the service, run by the City of Lincoln Council, was facing closure due to the council needing to save £3 million after funding cuts.
The service was put out to tender, but no formal bids were received, which left the council debating implications of closure or finding alternate funding.
However, the council is negotiating a deal between Lincoln BIG and PC Coaches of Lincoln to keep it running.
The proposal will go before the council's executive, and will see Lincoln BIG take over the service with PC Coaches until 2015.
The council will also donate the current Walk and Ride buses to Lincoln BIG, and Lincolnshire County Council will continue to support the service too.
Matt Corrigan, Chief Executive of Lincoln BIG, said: ""It's great news that the partnership arrangement between Lincoln BIG and PC will allow the service to continue.
"There is still a shortfall in funding to make the service viable long-term and we hope to achieve this from sponsorship and advertising revenues, as well as seeking a level of donations from customers – many of whom have indicated that they are willing to make a small contribution rather than lose the service.
"We also hope to boost passenger numbers by promoting the service heavily to tourist visitors."
Peter Smith, Managing Director at PC Coaches, said: "PC Coaches is pleased to be working in partnership with Lincoln Big to save the Walk and Ride service.
"We have a long way to go in the coming months, it is now down to the residents of Lincoln to support this service. PC Coaches is fully committed to services within Lincolnshire."
The Walk and Ride bus service has taken residents and visitors around the city centre and uphill Lincoln since June 2001.
This started as just a route between House of Fraser and Castle Square, but was later extended to 10 more stops with funding from Lincoln BIG.
Lincoln BIG withdrew its funding in 2010, but the council covered the cost of the service.
The first bus used was a prototype electric powered bus, although this was switched to two low-emission diesel vehicles in 2006. These are now reaching the end of their serviceable life.
Last year the service carried over 74,000 passenger journeys, but in previous years greater numbers have used the service: 95,000 passengers in 2008/09 and 104,000 passengers in 2006/07.
Lincolnshire County Council offered a £10,000 grant to help keep the service running going forward (£5,000 less than previously).
The executive committee will consider the proposal at the meeting on August 27.