Lincoln BIG Morris Festival set to dazzle city centre
Traditional festival: Lincoln will once again play host to the annual Morris Dancing festival next month.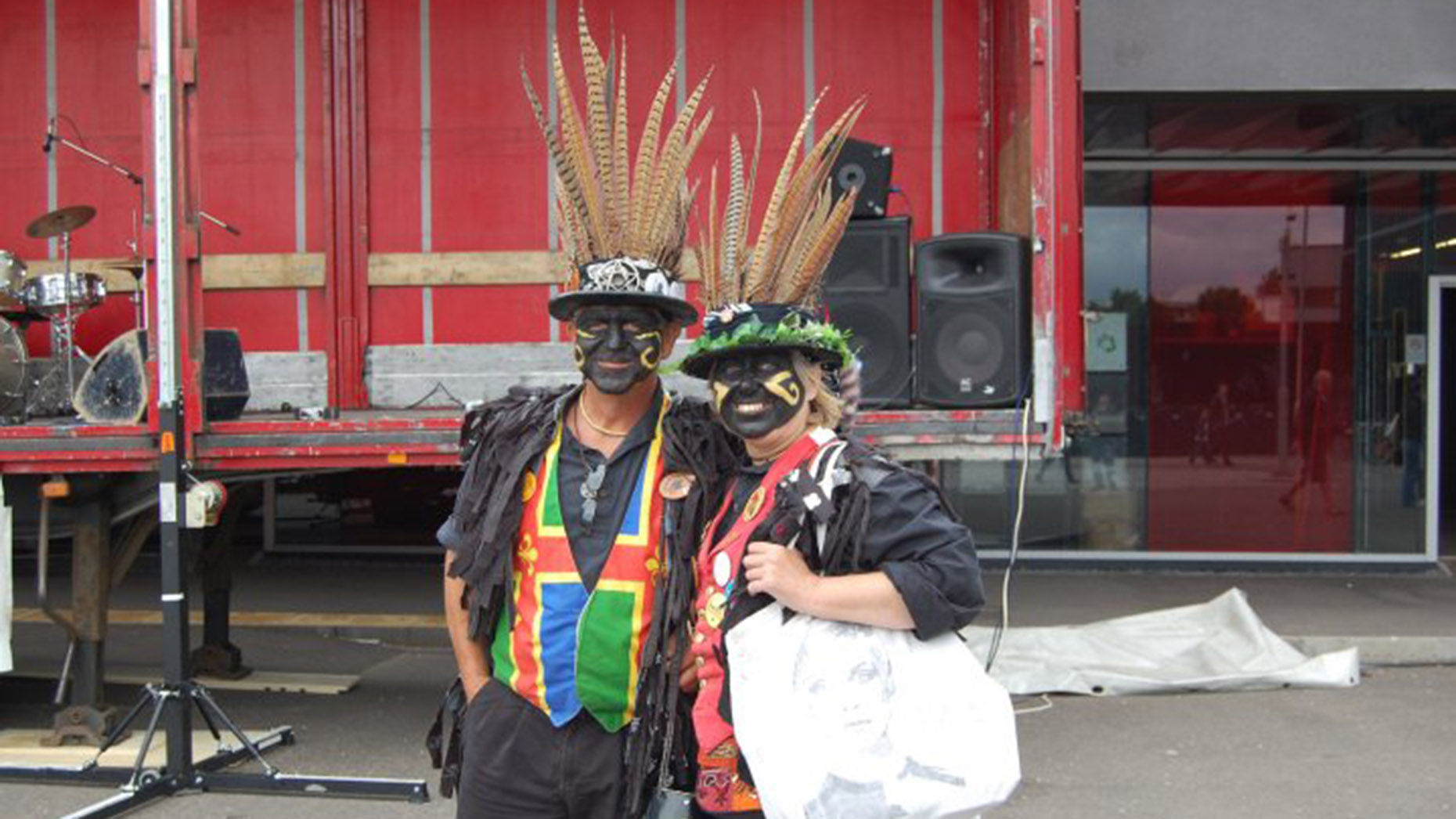 Morris groups across the country will perform throughout Lincoln next month as the Lincoln BIG Morris Festival returns to the city.
Throughout September 7, locals and visitors will be treated to dancing displays from Morris groups, with displays in the city centre and uphill.
Organiser Diane Booth believes the event will be an even bigger draw this year, with more dance teams taking part.
She said: "Groups are coming from all over the pace, including Nottinghamshire and Derbyshire and there will be displays to enjoy in both the city centre and Uphill Lincoln."
The Morris groups will put on displays and singing sessions at Brayford Pool, Lincoln High Street, Bailgate and the Museum of Lincolnshire Life on Burton Road.
The Morris groups will all come together in a grand finale in Minster Yard, with the Lincoln Cathedral providing a backdrop to the popular festival.
Lincoln BIG events and promotions manager, Michael Armstrong, said: "Our colourful Morris Festival just seems to get better every year and we are particularly pleased that locals, shoppers and visitors will be able to stop and enjoy this experience wherever they happen to be in the city.
"Lincoln has been bursting with festivals during the Summer months and we have tried to offer a real kaleidoscope of entertainment for all members of the family."
He added: "The Morris Festival is a key part of that programme."