August 28, 2013 10.05 am
This story is over 123 months old
The facts about university and tuition fees repayments
Tuition fees: Lincoln MP Karl McCartney defends the Conservatives' stance on university tuition fees and repayments.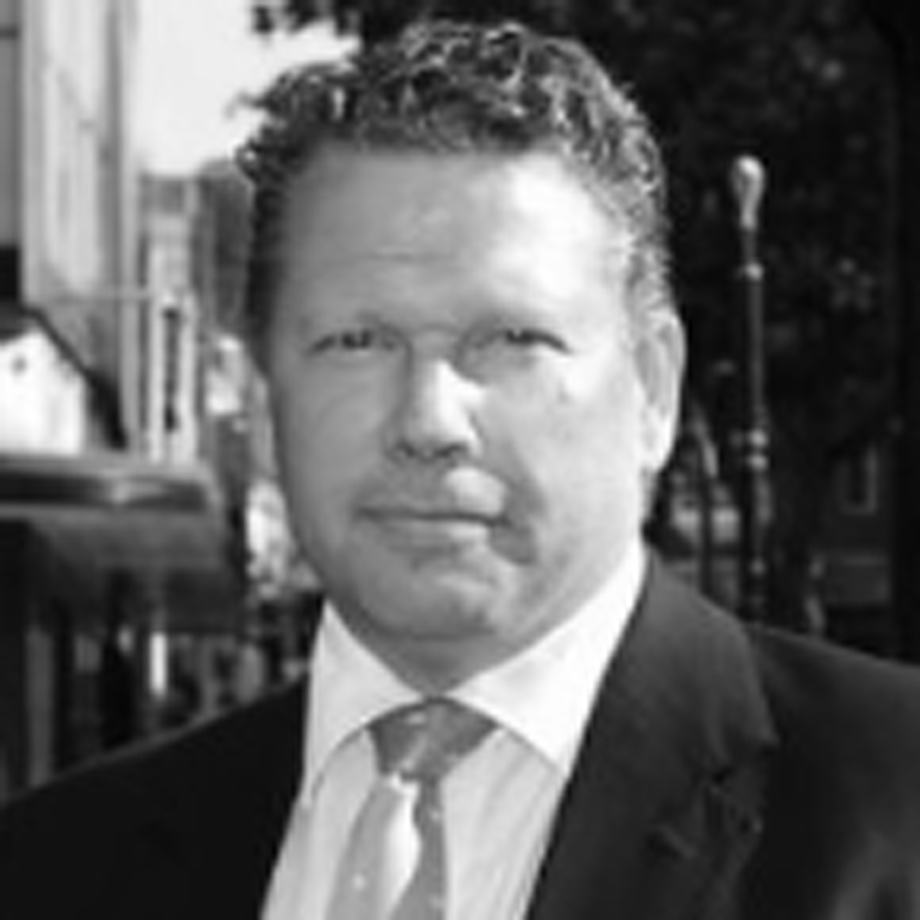 Congratulations are due to all hardworking young people both in Lincoln, Lincolnshire and the country who received their exam results in recent weeks after years of hard work.
A-level results published by the Joint Council for Qualifications (JCQ) show that there has been a big rise in the number and proportion of young people taking A-levels in maths, physics, chemistry and biology – both in terms of number of entries and as a percentage of the cohort.
These subjects are not just fascinating and worth studying for their own sake – they are also the ones which open up modern, high-tech careers and are most in demand by employers and universities. This is good for hard-working young people who want to get on in life, it is also good for the economy of our country and it will help the UK compete in the global race.
This year, applications to university are very strong, with the highest ever application rate for people from less well-off backgrounds. Higher education is a great long-term investment and a degree is one of the best pathways to a rewarding and successful career.
This Government has relaxed student number controls on universities and improved information for those applying, so more people should be able to achieve their first choice place.
Those who unfortunately have not received the grades they hoped for should not panic. Lots of help is on offer from UCAS and from universities, right up to the beginning of term. Retakes are also an option for some, and whilst maybe not ideal as a 'gap year' option, from my experience future careers will be little affected, and prospects may even be improved.
It is also important that students have the facts about the new system of student finance. The graduate contribution system is a more progressive system, with lower monthly repayments, and there is more support for students from lower-income households and part-time students.
The Government's reforms give students the benefit of a more favourable interest rate than they would be able to secure on the open market for this type of loan. Unlike market loans, student loans have a salary-based repayment threshold of £21,000. This will protect graduates on lower incomes, and importantly all graduates will pay less back per month than under the previous system.
Interest is set at the Retail Price Index (RPI) plus 3%, while students are at university, and once the borrower is liable to repay, interest will vary according to income. If a student is earning £21,000 or less, interest will be set at RPI, and it will gradually increase up to a rate of RPI + 3% for those earning £41,000 or more.
This will mean that those who choose modestly paid or unpaid work, which may include time spent bringing up a family, will not be asked to make a contribution and will only be charged the lowest rate of interest. Where someone is contributing and ceases work or begins to earn under the threshold, contributions will cease and the interest rate will decrease. After 30 years any outstanding balances will be written off.
Our Government is taking the necessary steps to put higher education on a more sustainable financial footing whilst ensuring that no eligible student with the ability to benefit from higher education will be barred by any inability to pay. Unlike Labour, there is no hypocrisy spouted by Conservatives when it comes to education and the opportunities it should offer to all, whatever their background.
Conservatives are proud that the changes made to the education system have offered real improvements in opportunities for young people (and reassured their parents) whilst also ensuring employers and our nation's economy will benefit in the global race as young people emerge into the world of work better equipped than ever to be at the forefront of our Country's economic revival.