Lincoln exotic pet shop opens new retail unit
Speciality pets: An exotic pet shop has expanded with a bigger shop near the city centre and it's also "babysitting" while owners are away.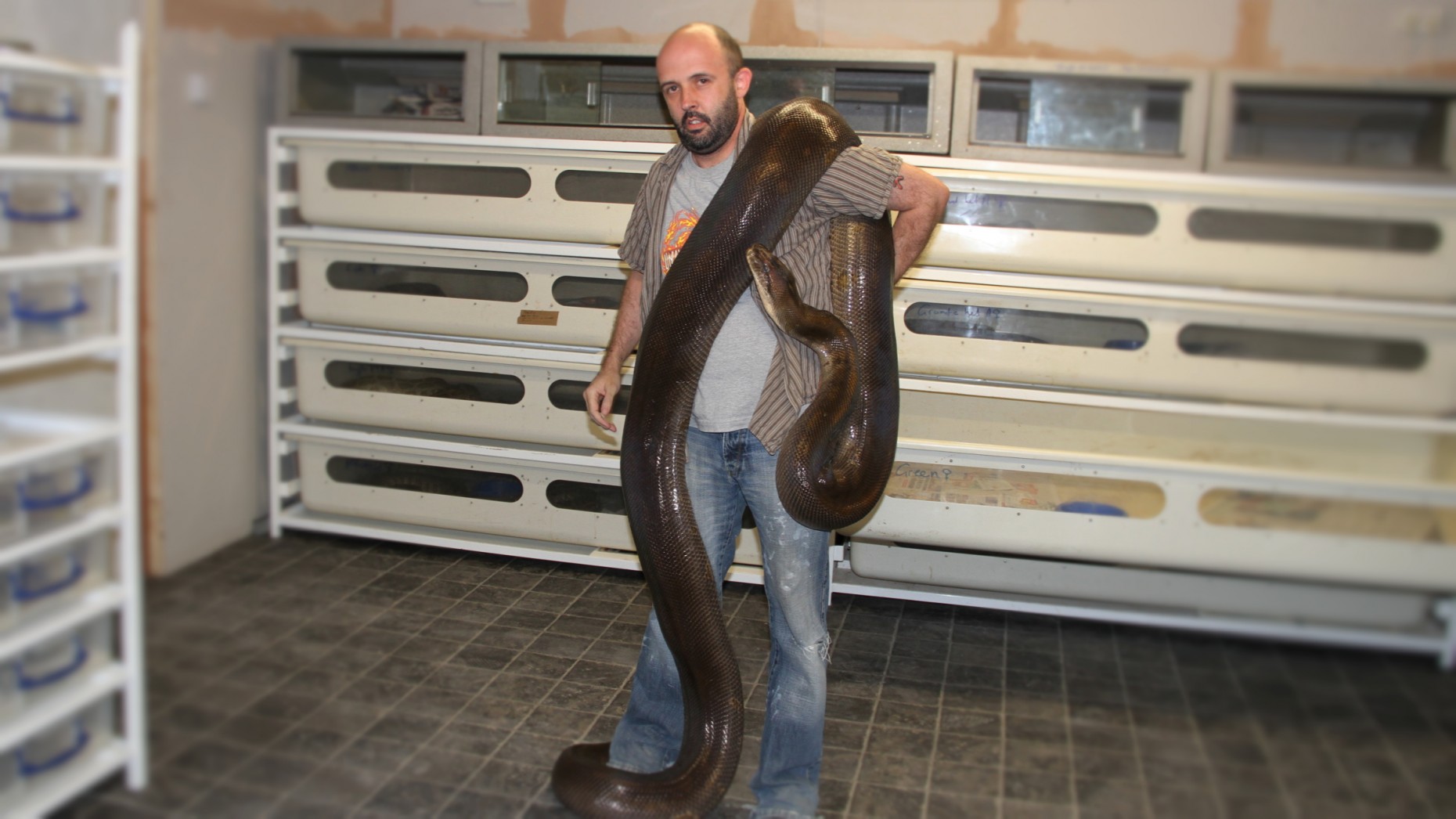 A popular exotic pet shop in Lincoln has opened a new retail unit in the city.
Formerly residents of Monks Road in Lincoln, JC Exotics have spent the past few weeks transforming their new premises on Rosemary Lane.
As of August 27, trading began at the new unit and with the first weekend of business in sight, preparations are underway for a re-launch greatly anticipated.
JC Exotics is an animal outlet specialising in a range of snakes, lizards, amphibians, invertebrates and mammals, as well as offering a range of additional services like unusual-pet sitting.
Owner Jim Tweedle was pleased with the support the project has seen from the local community
"I have three members of staff on my team, but the number of hands from various volunteers has been brilliant."
Jim specialised in the industry over 20 years, beginning his exotic animal career at a garden centre.
Under the roof of this miniature zoo, the new space is significantly greater. Visitors can browse multiple rooms, and meet some rare new critters.
"We stock and breed some of the most unique species from all over the world," said Jim.
"Surprisingly, some of the patterns in popularity depend on what's on TV. People see David Attenborough holding a Pygmy Chameleon and I get requests overnight."
The extensive breeding programme run at the unit consists of around 50 snakes, with the biggest (called Lumpy) weighing in some 90kg and stretching to 17 feet.
Among new faces expected to arrive at the animal emporium are African Pygmy Dormice (or micro squirrels) and Silver Foxes.
Services provided at the new unit will include "babysitting": "Not everyone wants to look after their neighbours snake while they are away!" explained Jim.
In addition, JC Exotics offer a professional disposal service. "Nobody wants to lose a pet, its a horrible thing. We also provide an appropriate casket service."