Royal official opening for Lincoln heart centre
Royal blessing: The Duke of Kent will mark the official opening of the new £4.8 million heart centre at Lincoln County Hospital.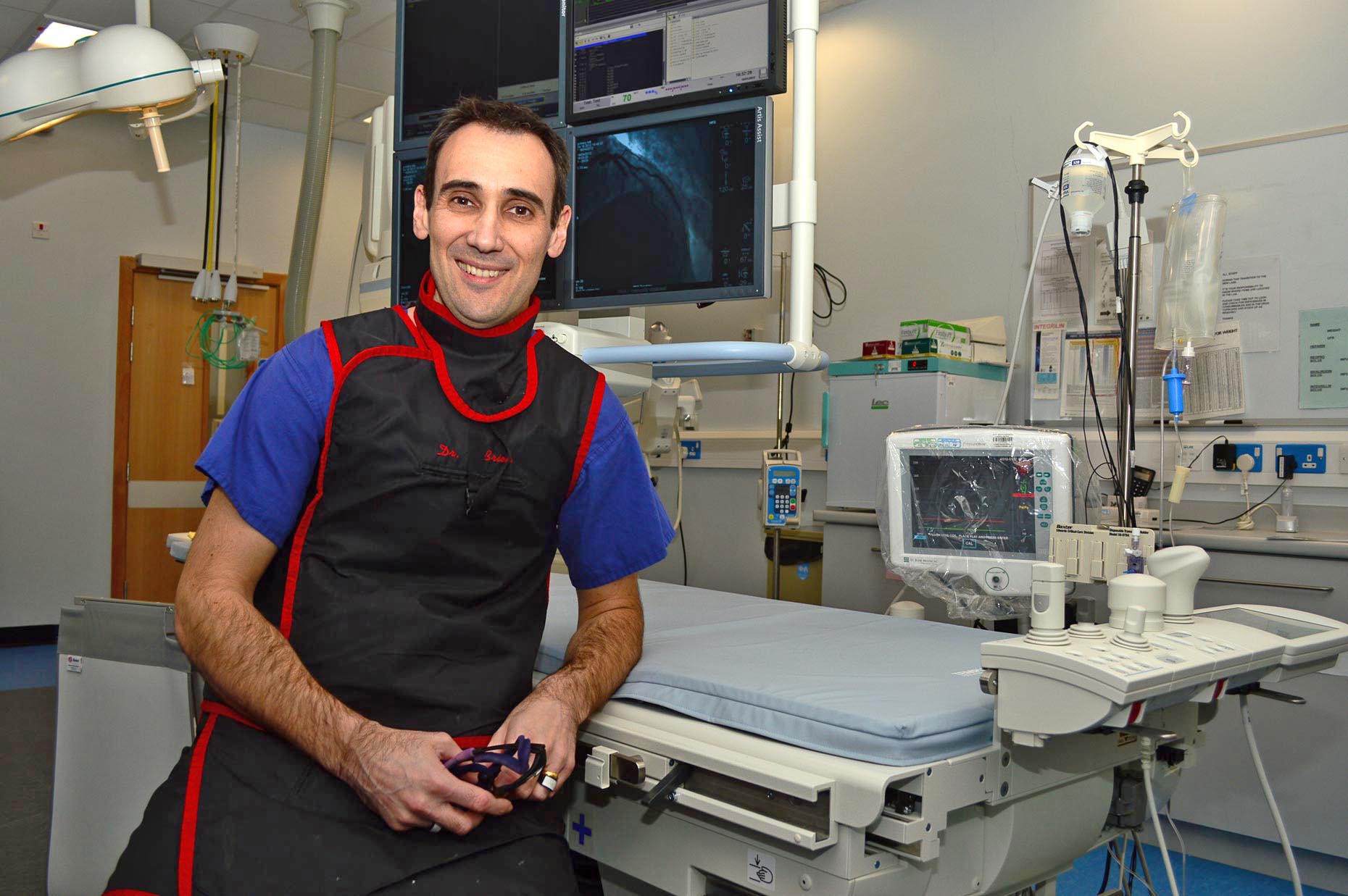 The new Lincolnshire heart centre at Lincoln County Hospital will be officially opened by royalty next week.
On September 4, HRH The Duke of Kent will visit the heart centre, which opened in January.
Since its opening, the £4.8 million centre has carried out 250 emergency procedures and over 1,600 procedures in total.
The centre provides direct access for ambulances, plus new cardiac catheterisation laboratories, a new recovery unit and cardiac short stay unit.
The centre can treat people with a procedure called coronary angioplasty, where a small balloon opens a blocked artery, followed by the implantation of a metal scaffold called a stent.
It is the most effective treatment for patients suffering from severe forms of a heart attack.
Dr David O'Brien, Consultant Interventional Cardiologist and Clinical Lead for the project at United Lincolnshire Hospitals NHS Trust, said: "The new heart centre is an exciting development for the county, enabling us to provide cutting edge treatment to heart patients across Lincolnshire.
"Our initial performance and results are extremely encouraging and on a par with some of the more established heart attack centres across the UK."
Patient Les Sheehan who received treatment at the heart centre in July 2013, said: "The Trust should be extremely proud of the work of the heart centre.
"I was highly impressed by the treatment I received, both in the unit and in the hospital after my operation.
"Nothing was too much trouble for anyone and I was totally in awe of the doctors. The staff displayed fantastic team spirit and made me feel part of the whole process."