August 27, 2013 3.59 pm
This story is over 123 months old
Lincoln strongman to pull 16 tonne fire truck for cancer charity
No easy feat: A local strongman will attempt to pull a 16 tonne fire truck in Lincoln to raise money for a cancer charity.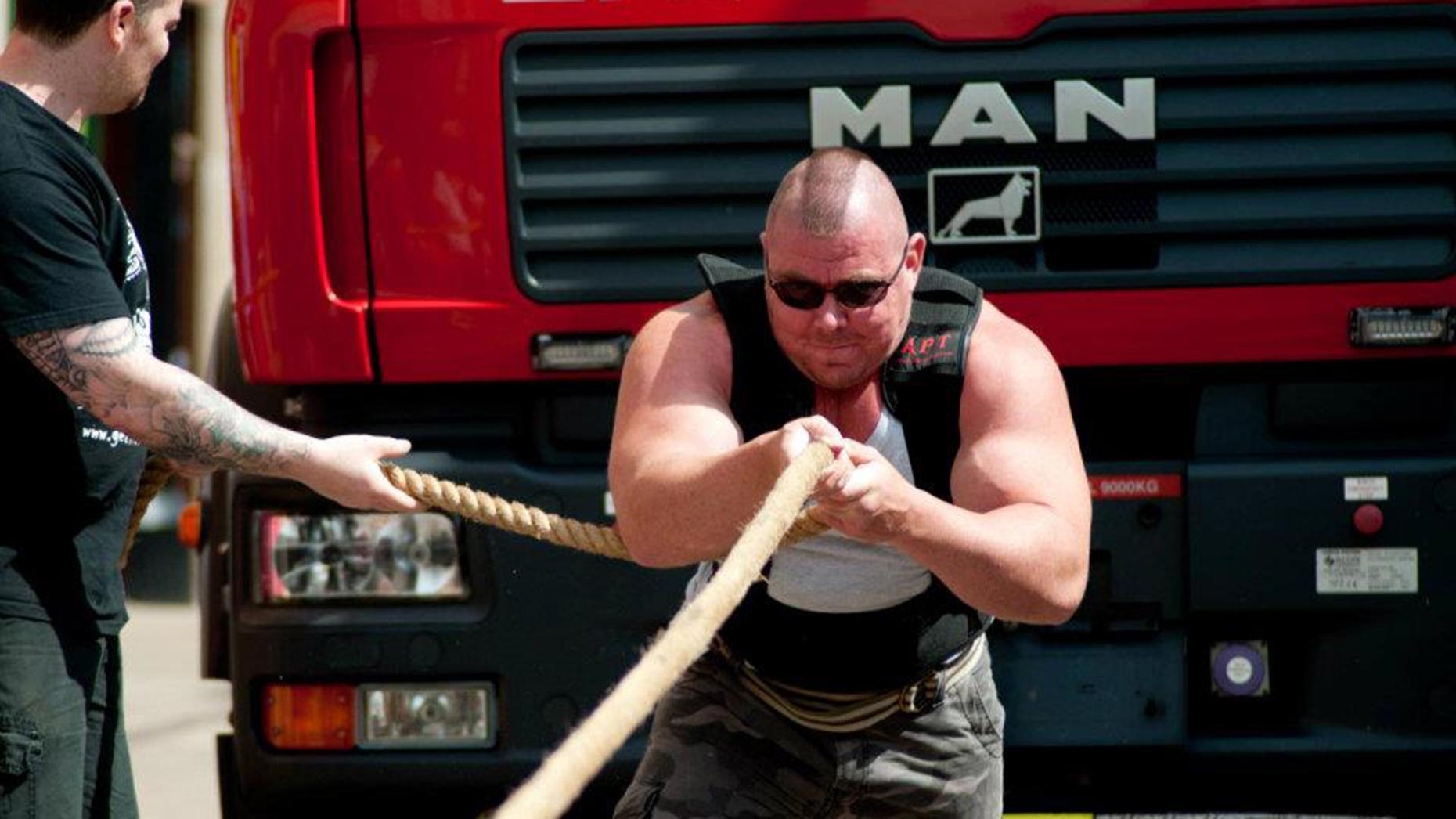 A local doorman will attempt to pull a 16 tonne fire truck through Lincoln in aid of a Lincolnshire charity for those suffering from a rare type of bone cancer.
Strongman David Johnson, who works as a doorman for local nightclub Home, will be attempting the impressive feat on Saturday, September 21 at 2.30pm in St. Mark's Square.
David is not only supporting the local fundraiser Ethan Maull, but also honouring the memory of his close friend Mark Browne who battled cancer for three years.
David said: "His message was simple, [cancer] has no favourites, it doesn't care who it takes, there is no defence. Only you can stop it and only you. So if you are not sure, get yourself to the doctors and get the problem sorted."
He added: "Get yourself checked out and please don't be another victim to this horrible thing we call cancer. The word alone makes me feel sick. It's in your hands to stand up and fight this disease head on, life is for living so don't ignore the warning signs and do something about it.
"This year we are helping to raise funds for the Ethan Maull Foundation, an amazing little boy and an amazing charity and we appreciate all the support."
The Ethan Maull Up Yours To Cancer Foundation was set up after Torksey school boy Ethan was diagnosed with Osteosarcoma in December 2012.
Ethan, a regular fund raiser for cancer charities for the past three years, wants to continue raising funds and supporting these charities through the foundation by helping other young people and providing support for families who must travel long distances for their children's treatment.
Mark Smith, Promotions Manager at Home nightclub, will be proudly supporting David and his cause: "This event is an amazing feat of strength to raise money for the foundation of an amazing little boy.
He said: "Home is proud to get behind such a worthy cause and we hope the rest of Lincoln can show their support."
To find out more about the Charity Truck Pull visit the Facebook page here.