Lincolnshire County Council sells former libraries and care homes
Sale agreed: Lincolnshire County Council sold four assets it shuttered recently, including two care homes and two libraries.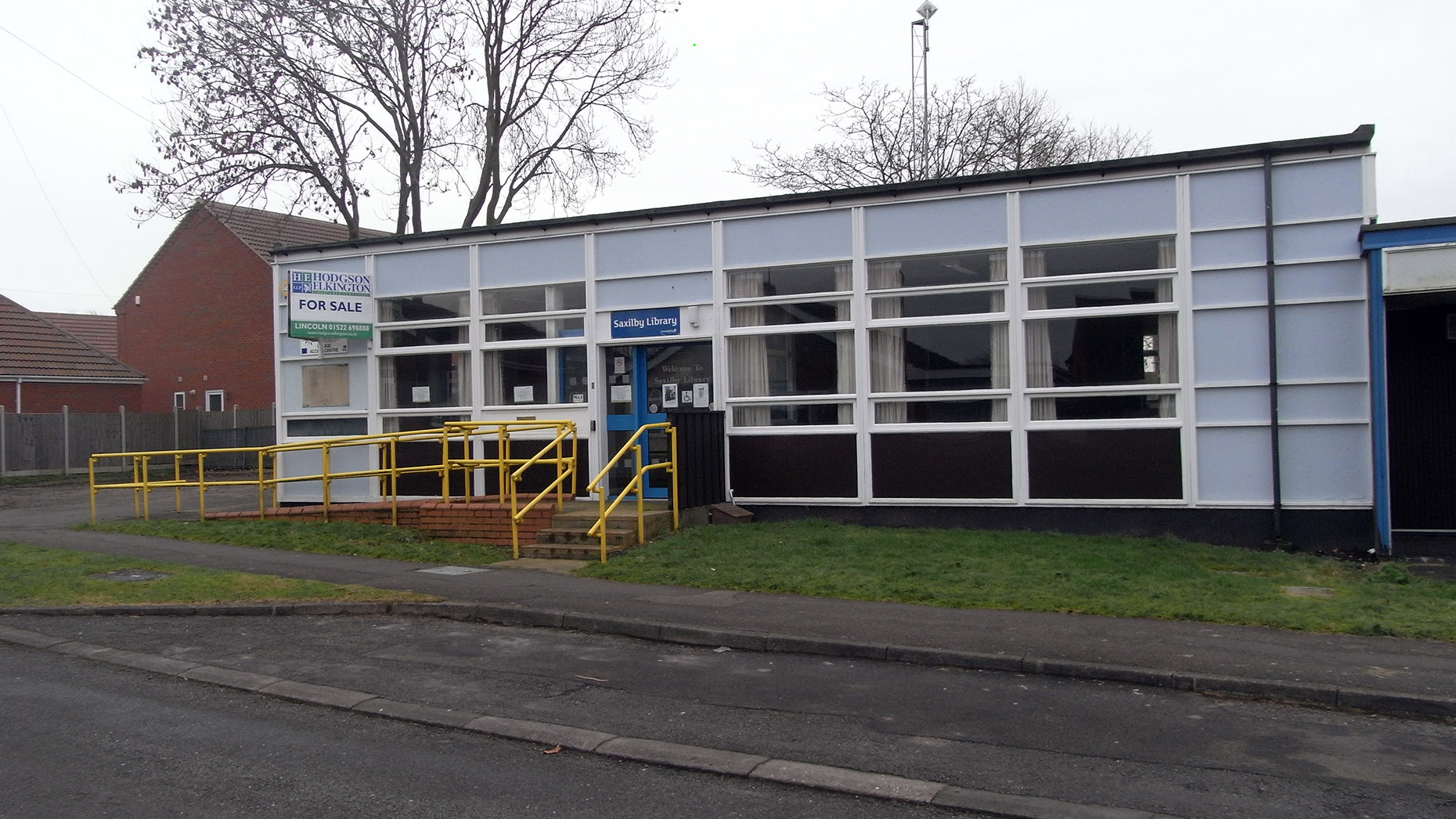 Lincolnshire County Council has sold four former assets around Lincoln, including two old library buildings and county care homes.
The County Council sold the former Saxilby and Waddington library units, plus care homes in Grantham and Gainsborough.
The Saxilby Library unit is now a children's nursery, while the Waddington site is expected to be used for housing.
Both Saxilby and Waddington have relocated libraries premises, with Saxilby's opening last year and Waddington's sharing a unit with Lincolnshire Co-op.
The Grantham care home will be used for apartments and a dental practice, while Gainsborough's will become affordable managed accommodation for the elderly.
Around £650,000 was raised by the council by selling the two former library buildings and former care home in Grantham.
In 2012, Lincolnshire County Council began making savings of £2.5 million by closing eight care homes in the county and slashing over 300 jobs.
The County Council also plans to save £2 million by closing two-thirds of libraries across Lincolnshire and cutting 170 jobs.
Jim Hogg, Property Manager for Operations at the County Council, said: "As the council changes the way some of its services are delivered, there will be buildings that are no longer needed.
"These are then sold on the open market through local agents, ensuring that best value is achieved for each site.
"The income this brings in can then be reinvested into priority projects, such as school and road improvements," he explained.
The transactions were made through chartered surveyors Hodgson Elkington and council services subcontractors Mouchel.
Lewis Cove of Hodgson Elkington said: "We are delighted to have successfully completed these sales on behalf of Lincolnshire County Council and hope that we can continue such a positive working relationship for many years to come."
"We are very much looking forward to seeing the respective communities enhanced due to the improvements made to these sites," he added.