New Lincoln car park will open in September
Nearly ready: Lincoln's new car park near the train station is almost ready for its official opening in September.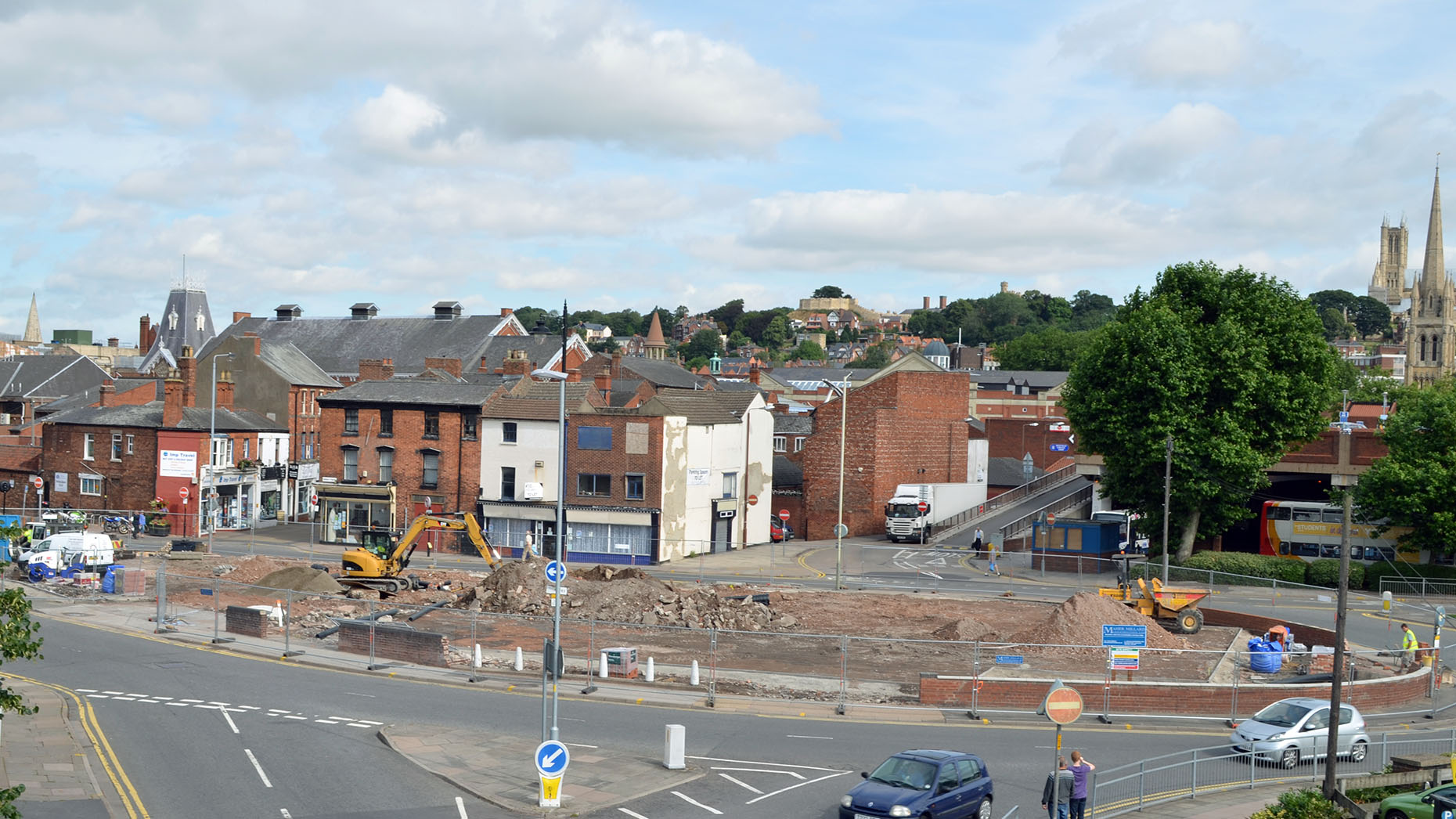 The new car park on the former Oxford Hall site near the Lincoln Central train station will open for motorists on September 13.
The new car park on Oxford Street will be in operation for three years before the Lindongate scheme work takes place.
It will have 46 spaces, and will be managed by the City of Lincoln Council.
The car park facility will benefit from deals and prices the council offers in its other car parks, such as 25% off using the PayByPhone service on Mondays.
There will be an official opening of the site by the Mayor of Lincoln, Patrick Vaughan at 9am on September 13.
Rod Williamson, City Services Team Leader at the City Council: "Having extra parking in such a prime location will hopefully attract more people into the city.
"Eventually this site will make way for the proposed Lindongate development, but until then we have found another use for it."
Despite the formal opening at 9am, the public will still have access to the site beforehand.