August 1, 2013 2.17 pm
This story is over 100 months old
Shop manager faked Lincoln newsagent robbery
Poorly planned: Police managed to convict two men of robbery due to the offender leaving images on his phone.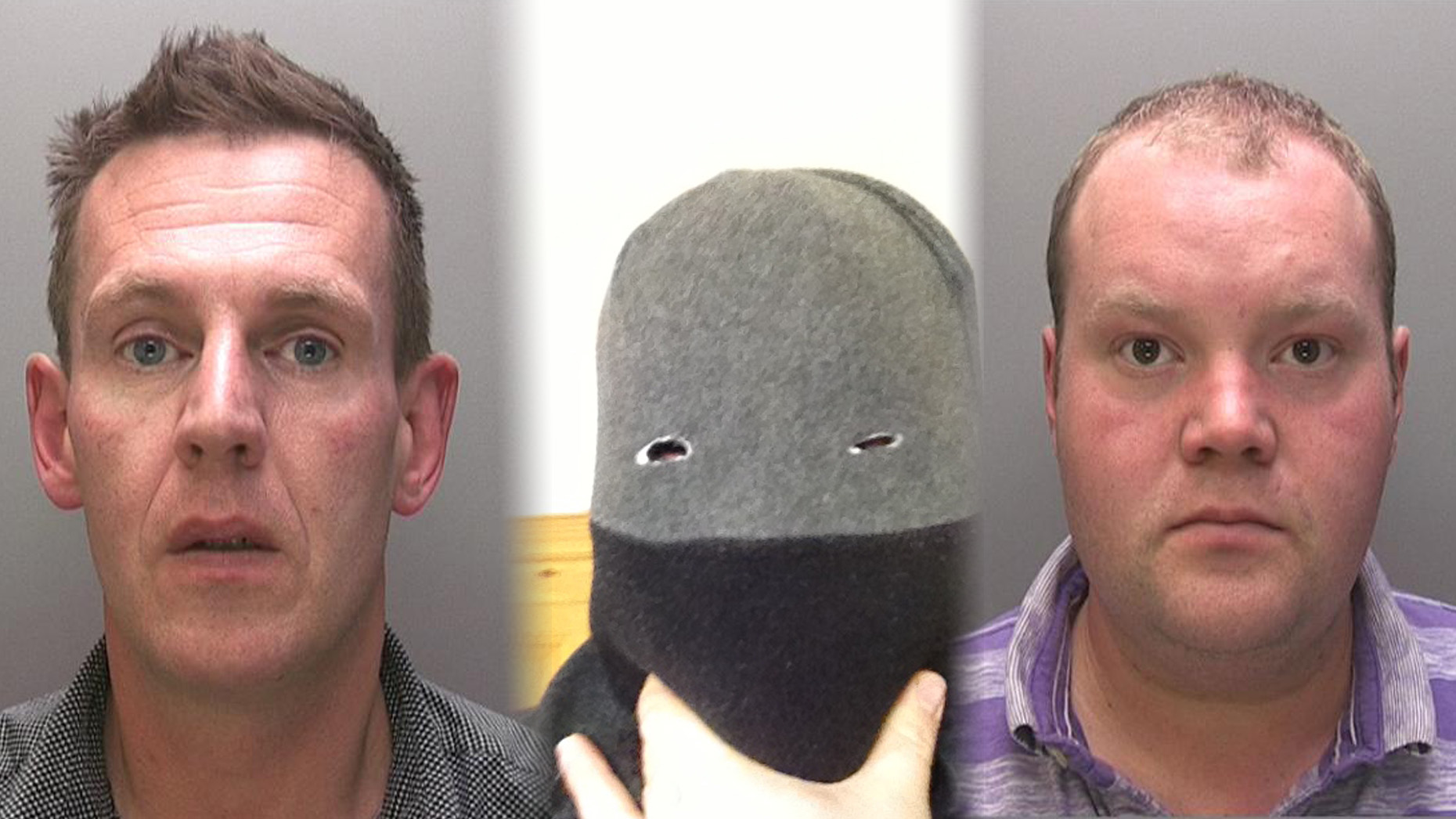 Lincolnshire Police arrested and charged two men behind a faked Lincoln newsagents robbery due to a phone photo.
As previously reported, two men were arrested in connection with a robbery at McColls Newsagents in Lowfields Centre, off Brant Road on May 7.
The two men arrested were Christopher Usher (30), of Harris Road in Lincoln, and John Paul Skate (40), of Sixfield Close in Lincoln. Usher was the manager of the shop.
During the incident, which happened at around 4.40am, Usher was threatened by an offender with a weapon, who then went on to steal cigarettes and around £8,000.
Usher left a statement with the police describing the offender as having an Eastern European accent, along with a description of his clothing.
Police quickly found that no firearm had been used to threaten Usher during the robbery, which led to the arrest of Usher and his partner, the fake robber, for perverting the course of justice.
Lincolnshire Police discovered that Skate had an image on his phone, showing him dressed in a burglar mask.
The duo confessed to carrying out the staged robbery, and returning the majority of the money, with only £400 of it spent.
In court, it transpired that Usher had planned the robbery with the help of his partner due to falling behind with mortgage repayments.
Usher received a jail sentence of 34 months and Skate was jailed for 26 months.
DI Nikki Mayo said: "These offenders concocted a story that not only wasted a huge amount of police time, but also caused a lot of concern in the community.
"We hope this sentence sends a clear message to anyone considering similar actions."