Co-op goes yellow for Lincolnshire Day
Love local celebrations: To mark Lincolnshire Day, Co-op staff will dress up while offering produce tasters to customers.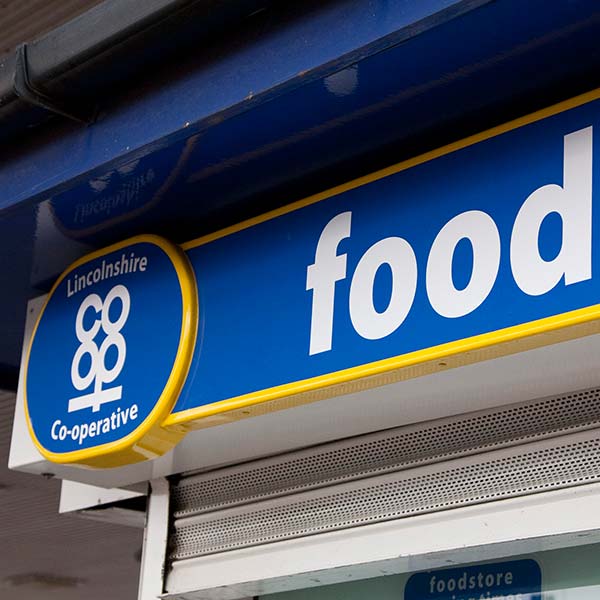 Employees at Lincolnshire Co-op will be wearing yellow across all county stores to celebrate Lincolnshire Day on October 1.
The annual Lincolnshire Day is held every October 1 since 2006.
It celebrates the anniversary of the Lincolnshire Rising, a revolt by Catholics against the establishment of the Church of England in 1536.
A number of local businesses and attractions host special events in order to celebrate the day.
On the day, Co-op stores will be decorated in bunting and give shoppers a chance to sample different local foods, from cheese to sausages.
Lincolnshire Day pens will also be given out to customers to remind them when Lincolnshire Day is.
In addition to the tasters, members will get a 10x dividend on all products in the Love Local range between September 27 to October 1.
Supply Chain Manager Nicola Berry said: "Lincolnshire Day is the perfect time for customers to try out some of our county's fantastic local food.
"From delicious cheeses to homemade jams, there is something for everyone to enjoy, made on our very own doorstep."