September 18, 2013 10.23 am
This story is over 122 months old
Cracking down on anti-social behaviour
Tackling bad behaviour: It's a crying shame that anti-social behaviour is disrupting Lincoln residents' lives, writes Lucy Rigby.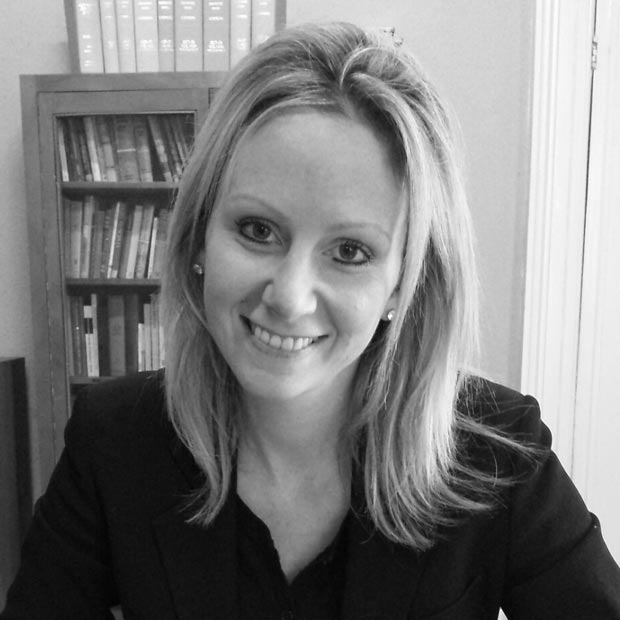 On Saturday, a Lincoln Labour team and I spent the afternoon talking to residents in the Sincil Bank area of our city. Many people were keen to chat about issues concerning them at the moment; jobs, the state of the NHS and immigration were high on the list, but the most pressing concern – by a long way – was around high levels of anti-social behaviour.
I spoke to a father of young children who said his family was consistently woken up in the early hours by very loud shouting outside, a man who told me he was frightened to walk round the corner to the local takeaway in the evening so he drives instead, and a lady who said she's so distressed at the regular intimidating behaviour of a group of young men that she is going to move house. I felt angry and frustrated on each of these people's behalf – and of the countless others who said similar things to me.
No one should have to live with anti-social behaviour and it's a crying shame that it's disrupting residents' lives like this.
Despite the number of reported crimes falling nationally, most people in the UK say incidents of anti-social behaviour are on the up. The latest ONS statistics from April this year show that eight out of ten people think anti-social behaviour has risen in the last year and nearly half think it has gone up significantly. The government need to take action in a number of areas to try to bring anti-social behaviour under control, but here are three which I think need to happen fast.
First, clamp down on 'legal highs'. I've spoken to many Lincoln residents who tell me that these cheap variants of designer drugs are directly leading to real social problems – not least real nuisance behaviour late at night.
Second, people tell me they want to see more police officers on the beat. The government have overseen the loss of around 15,000 police officers since the last general election, including frontline officers, and a reduction of over 31,000 is planned by 2015. This is the direct opposite of what communities need.
Money is repeatedly cited as the reason for these drastic job cuts but it's worth remembering that the Government spent a whacking £75 million on the PCC elections last year – for that they could have had somewhere in the region of an extra 3,000 police constables.
Third, the government should U-turn on their plans to drop ASBOs. Prior to 1997, there were no specific tools to deal with anti-social behaviour. Tony Blair brought in ASBOs and, despite some saying they are 'a badge of honour', the National Audit Office and the Audit Commission found that nearly two-thirds of those given an ASBO never offended again.
There are some who break the terms of their ASBO and in those circumstances it's important to be able to say that doing so is a crime and that can mean jail. That threat from the Labour Government wasn't an empty one – in 2009 and 2010, one in five who breached their ASBO served a custodial sentence.
The Government are watering down ASBOs to such an extent that now a breach won't be crime and won't result in a criminal record. Instead, it'll mean the police have to pay to take the breach to court, which would cost between £800 – £1,500 in each case – and in these cash-strapped times, the police will have to choose between spending the time andmoney doing so, or allocating it to other priorities.
In short, these plans are weakening the laws which exist and present a huge risk that more anti-social behaviour will go unpunished – the opposite of what Lincoln residents tell me they want. The government should backtrack and concentrate their efforts on tackling anti-social behaviour properly and effectively.