September 20, 2013 2.54 pm
This story is over 99 months old
Lincolnshire National Citizen Service teens graduate
Special day: Local youths taking part in the National Citizen Service graduates in Lincoln today.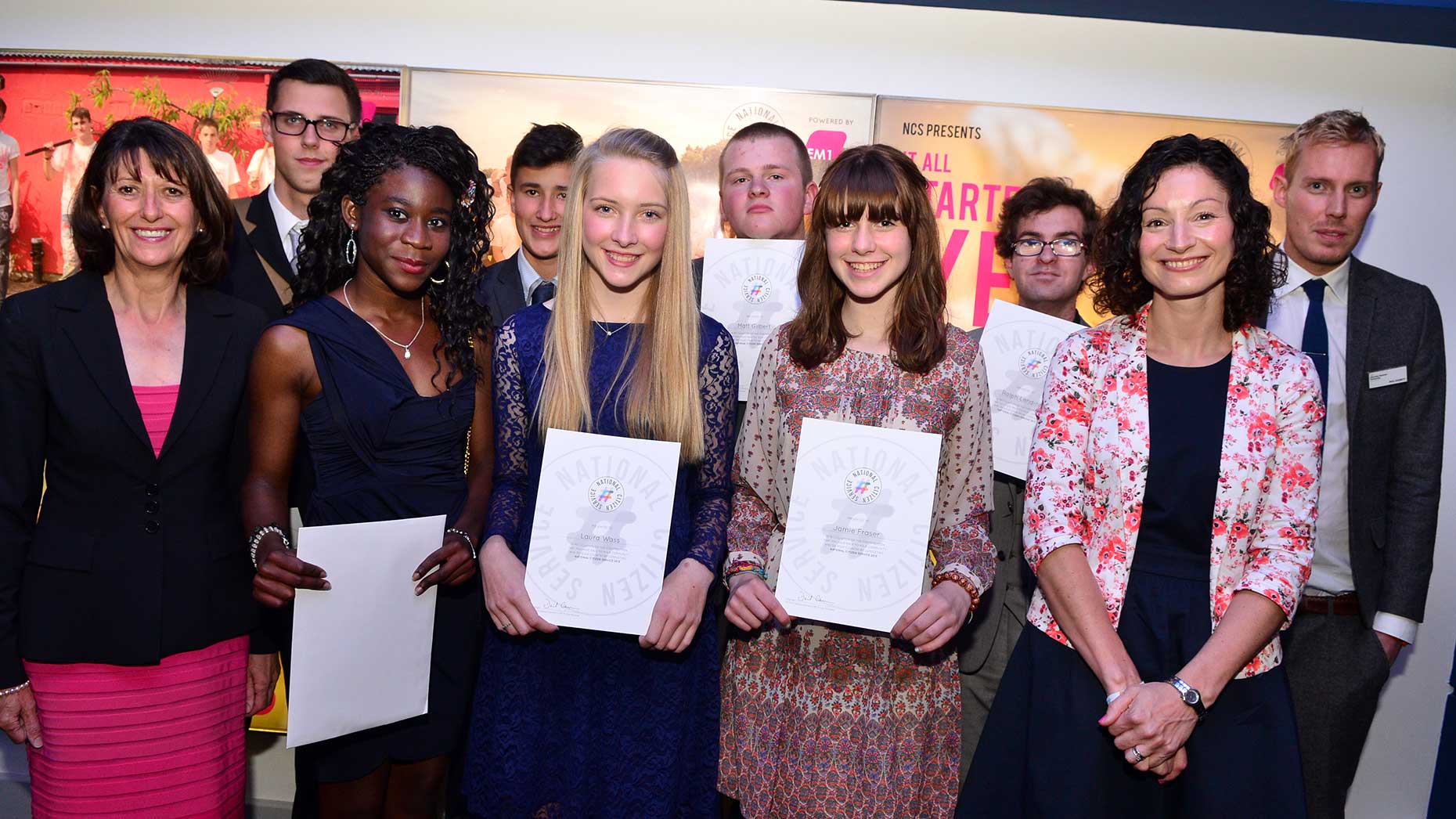 Over 500 teenagers from Lincolnshire and Rutland who took part in this summer's National Citizen Service (NCS) programme are celebrating their achievements with their own graduation ceremony on September 20.
The 16 and 17-year-olds undertook the four-week project to improve their confidence, leadership, communication and teamwork skills whilst helping the local community and making new friends. The scheme is aiming to promote a "cohesive, responsible and engaged society".
The teams received a special certificate signed by the Prime Minister at a ceremony at Lincoln Odeon.
The accolade will help the teens gain other opportunities such as becoming a programme mentor or ambassador, or going overseas to try the International Citizen Service.
Phil Everett, Communications Officer for NCS EM1, which delivers the scheme locally, said: "NCS is all about providing teenagers with an outlet to use their summer holidays and time off from school in a way that has a positive impact on the community and their personal future.
"This year, our grads from across Lincolnshire and Rutland volunteered their time for a range of Social Action Projects, including fundraising, organising community events, spending time at local care homes, and improving parks, churches and other public spaces.
"The best thing about NCS for those that take part is that it not only offers an opportunity to make new friends and build important skills, but it also increases their confidence and looks fantastic on CVs and UCAS applications."
Imogen Gray (16) from Lincoln, said: "My favourite part of the programme was making new friends and meeting people I wouldn't have normally spoken to. I've also grown a lot thanks to NCS – for example, my communication skills have really grown because I've been put in situations that require me to work with all sorts of people with different personalities and from different backgrounds."