Replacement floral work for Lincoln Crematorium
Floral tributes: The City Council are making improvements to the floral tribute area of the crematorium.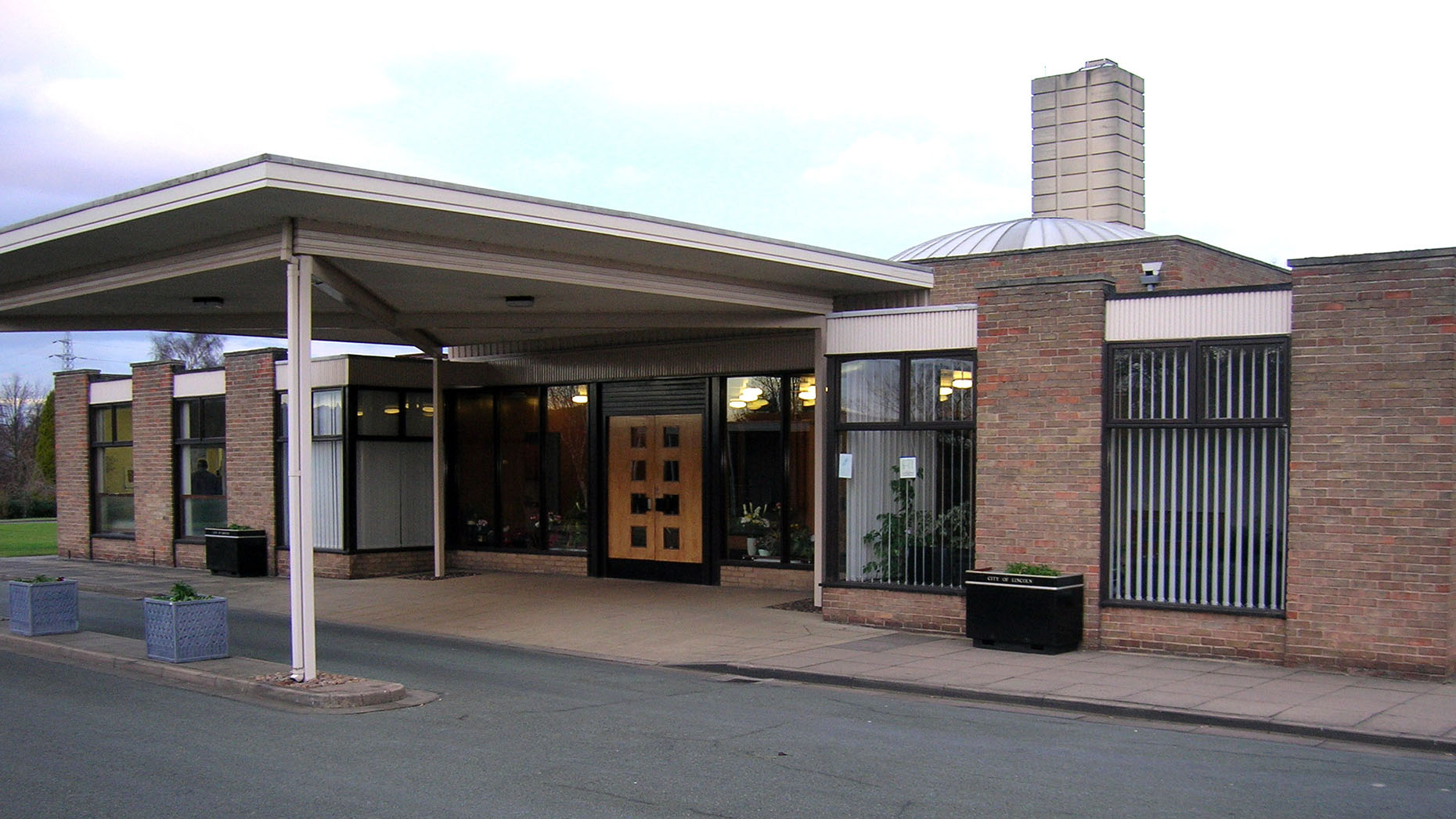 Work to replace the floral tribute area of Lincoln Crematorium will start this month.
The work, set to start on September 21, will replace the current canopy over the floral tribute area of the crematorium, off Washingborough Road.
This will take around five weeks to complete, however work will only be carried out on the weekends.
Meanwhile, a marquee and covered walkway will be installed temporarily.
After completion the area will be better suited for those wishing to leave floral tributes for loved ones after the ceremony.
Helen Bedford, City of Lincoln Council Corporate Property Maintenance Officer, said: "Whilst the work is being carried out we are making every attempt to minimise disruption.
"The work will be undertaken on weekends whilst the chapel is closed and alternative facilities will be provided for flowers whilst mourners to attend services and visits after.
"We have worked closely with our bereavement services team to ensure mourners and visitors are still able to access all the services they require at the crematorium .
"We are very much aware of the difficult and distressing circumstances for mourners and we have contingency plans in place to minimise disruption."