Six men charged with Lincoln unlawful village peddling
Charged: Six men have been charged over peddling disturbances earlier in the week.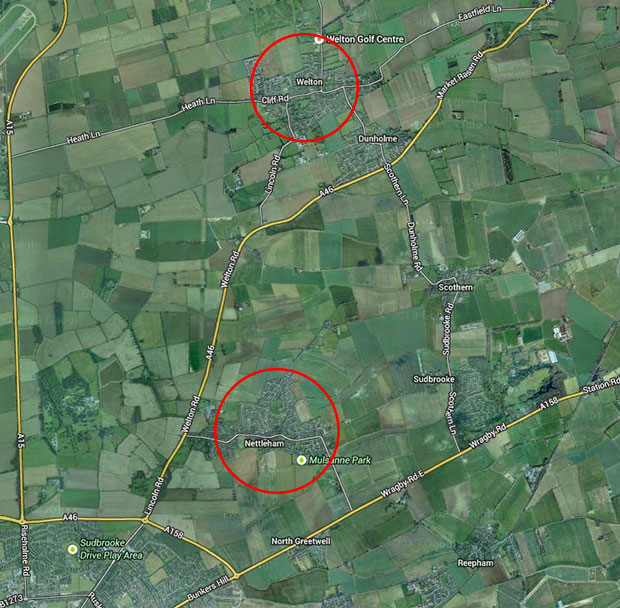 After reports of dodgy doorstep callers in Lincoln villages earlier in the week, police have arrested six men for peddling without a licence.
As previously reported, the men were spotted by residents in Welton and Nettleham villages.
Reports from households about the men were about aggressive doorstep selling and theft of money.
The men are Jac Ford (20) of Middlesbrough, Graham Bell (17) of Middlesbrough, Darreth Morgan (32) of Nottingham, Darren Shann (25) of Hull, and Reece Warren (19) of Middlesbrough.
Graham Bell was also charged with theft from a dwelling.
One man was released without charge.