September 16, 2013 10.09 am
This story is over 98 months old
The Lobbying Bill explained
Understanding the bill: Lincoln MP Karl McCartney clarifies the 'Lobbying Bill', and what the proposals mean for elections and charities.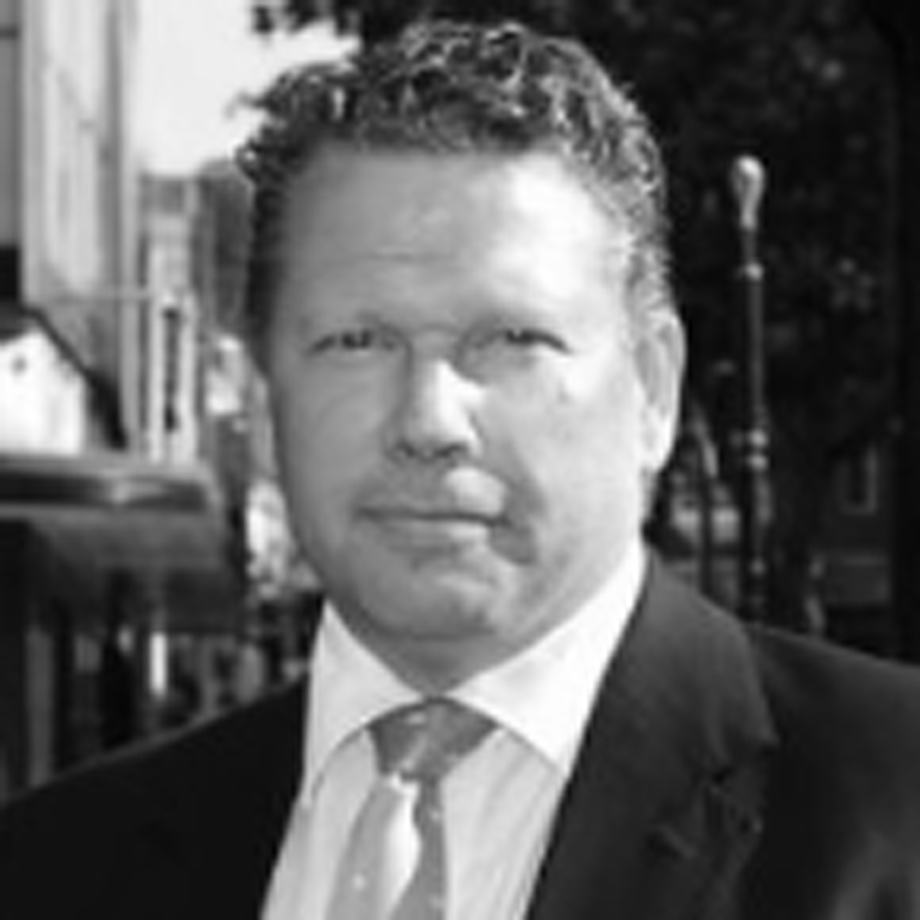 In recent weeks, I have been contacted by a small but vocal number of my constituents about the so-called 'Lobbying Bill', or more correctly, the 'Transparency of Lobbying, Non-Party Campaigning and Trade Union Administration Bill' to give it its full title.
A number of these people have genuine concerns, however, a large proportion of the correspondence I received was from proponents of the Socialist campaigning organisation 38 Degrees. Nevertheless, I do think it is important to address this issue. If nothing else it presents an opportunity to set the record straight and offer a realistic and sensible point of view.
First of all, it should be stressed that these proposals are only for third party organisations which campaign for the electoral success of a particular political party or candidate. An organisation campaigning only on policy issues would be exempted from these changes.
This Bill is about bringing transparency to the way third parties interact with the political system.
Campaign groups play an important role in our political process, helping inform policy making and allowing different views to be heard from across society. The Government is clear that it wants this to continue.
However, the Government wants to take the "big money" out of politics. Limiting campaign spending during an election year will help the UK avoid the situation we see in other countries, where unregulated spending by vested interests means that it might not always be the best candidate who wins an election, but the one with the richest supporters.
So called "soft money" in the US for example has led to a considerable degree of negative campaigning and it is important that we do not end up with a similar situation here in the UK.
The amount an organisation can spend campaigning for electoral success during an election period will be limited to £390,000 across the UK. That is an important figure, it is not zero, in fact it is still an awful lot more than any actual candidate can spend on their own constituency campaign. The Government believes this is still a very substantial sum and is a proportionate figure.
Expenditure on these campaigns will be fully recorded and disclosed for transparency, as candidates have to do. This is an important point as having undeclared (paid for) full time campaign staff, or having unions or other organisations pay for banks of telephone canvassers etc. is not an open, transparent and level playing field.
At present, charities can undertake non-party political activity where the trustees can show that it supports their purposes and would be an effective use of their resources. The law prohibits charities from engaging in party politics, party political campaigning, supporting particular political candidates or undertaking political activity unrelated to the charity's purpose. The Bill does not change this. Charities will still be able to support specific policies advocated by political parties if it would help achieve their charitable purposes.
However, ministers have listened to the concerns raised by the charitable sector and the Government now proposes to define controlled expenditure as it currently stands under existing legislation; expenditure "which can reasonably be regarded as intended to promote or procure electoral success".
I hope that this information reassures those of you who have genuine unfettered and non-politically motivated concerns about this legislation, and that we can now work together on reforming our political campaigning and lobbying sector for the good — and fairness — of our democracy.