September 4, 2013 9.27 am
This story is over 98 months old
What we risk by privatising Royal Mail
Under threat: Privatising Royal Mail could have a very negative effect on the lives of many people in Lincolnshire, argues Lucy Rigby.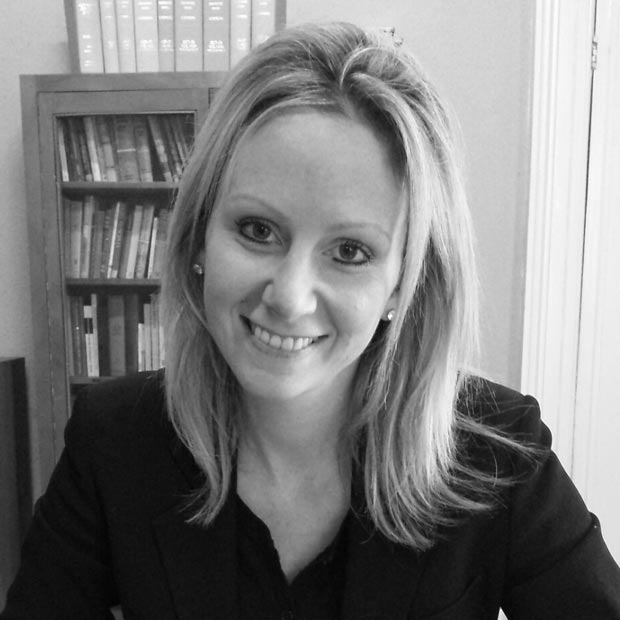 The Government's plans for our Royal Mail are bad for our county and put our daily delivery at risk.
We all rely on the Royal Mail. From families receiving parcels they've ordered online, to grandparents who know the birthday card they've sent is going to arrive in time, to the small businesses that use the Royal Mail for ensuring customers get their goods and services on time, efficiently, reliably and at a reasonable price.
I know that some local posties here in Lincoln are really the beating heart of the areas they serve. Across our county as a whole, which of course is more rural than others, many local post offices act as a focal point for small communities and there are thousands of pensioners who are reassured by seeing their regular postie every morning.
The Royal Mail provides us with a vital service. It's part of living in Britain and people are rightly proud of it.
The Government's desire to privatise the Royal Mail put all this at risk. We rely on a daily delivery service but places where it is expensive or complicated to deliver the post every day – in rural areas in Lincolnshire or even in flats here in the centre of the city – could be vulnerable.
Many of us might find ourselves having to travel miles to pick up large parcels as a privatised Royal Mail could choose to sell off its assets, such as nearby delivery offices. Local post offices that rely on Royal Mail for much of their business could be under threat as they look to cut costs.
Under a Royal Mail owned privately, we could all be asked to pay more for the cost of postage, but then our extra money could just be fed through to private investors and not be invested back into the service.
Organisations up and down the country have warned of higher prices and a lesser service. The taxpayer has already taken on the Royal Mail's pension losses and now the Government also want the taxpayer to give away the profit.
Incidentally, that profit is a healthy one: the Royal Mail made £400 million last year. Most importantly of all in my book, selling off a vital national asset on the cheap is just wrong.
We all take the Royal Mail for granted, but now it's under threat. The Government's plans really could have a very negative effect on the lives of many here in Lincolnshire.
I'm very pleased that Labour's Ian Murray MP is writing to the Tory Minister responsible for this, Michael Fallon MP, asking him to rethink these plans and to save our daily delivery. We need to make clear that the British public don't support selling off the Royal Mail. I've co-signed his letter here and I'd urge others to do the same.