October 3, 2013 9.00 am
This story is over 97 months old
Are you a switched on parent?
Get safe online: Many parents happily admit their children know more about computers than they do, but that knowledge could be dangerous.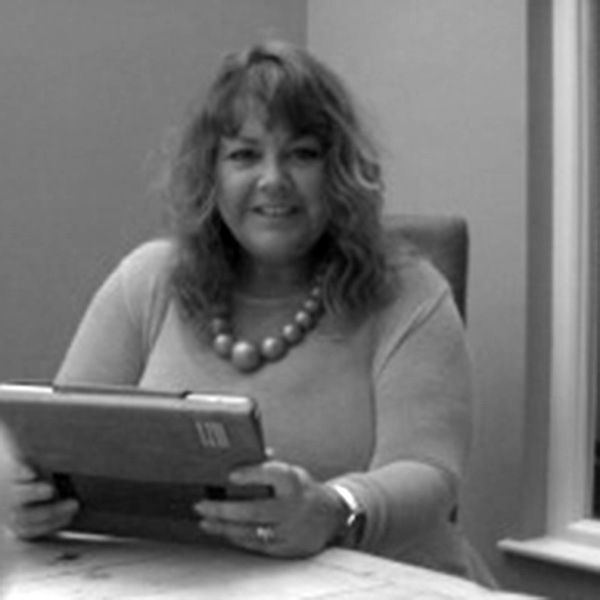 Many mums and dads happily admit their children know more about computers and gadgets than they do, but that knowledge could be dangerous.
Recent media coverage has illustrated how vulnerable youngsters can be when using the internet and it is more difficult for parents to keep track of what their children are up to in cyberspace.
Citizens Advice is backing the Get Safe Online initiative's Switched On campaign to help parents keep their children safe while using the internet.
It's not so long ago that most households had a family computer and parents could introduce youngsters to the internet and control what they logged into, but many now have computers of their own for homework, which along with smartphones and tablets, means more opportunities for your child to discover the down side of the web.
These risks range from youngsters being the target of aggressive advertising to cyber-bullies and those who want to exploit or abuse young people.
Visit Get Safe Online to find out how to teach your children about the dangers they face and responsible internet use, so they do not give out their personal details or find themselves looking at inappropriate material either through choice or error.
The website has tips on keeping your children safe online, to give you the confidence to talk to your children about what they're doing online and take the right action to keep them safe.
The top tips for keeping kids safe online are:
stay private – make sure your child understands the risks of sharing personal information online
opt for parental settings – use the parental control settings on your browser, search engine and internet security package and block pop-ups and spam emails
choose strong passwords – make sure you have activated password protection on your child's mobile phone or tablet and include random letters and numbers to keep them strong
keep security up to date – by installing and keeping internet security products up-to-date
protect your money – ensure your child cannot gain access to an online shop or other website where your card details are stored
be safe and social – make sure your child keeps their profile private and uses the highest security settings so they can control who sees what
encourage your child to report anything they are concerned about to you or another adult that they trust
talk about it – encourage conversation about what your child is interested in, so you can make the internet a shared, family experience.