Burglars target Lincoln construction site
Building site burglary: A building site off Carholme Road in Lincoln was targeted by burglars who stole tools.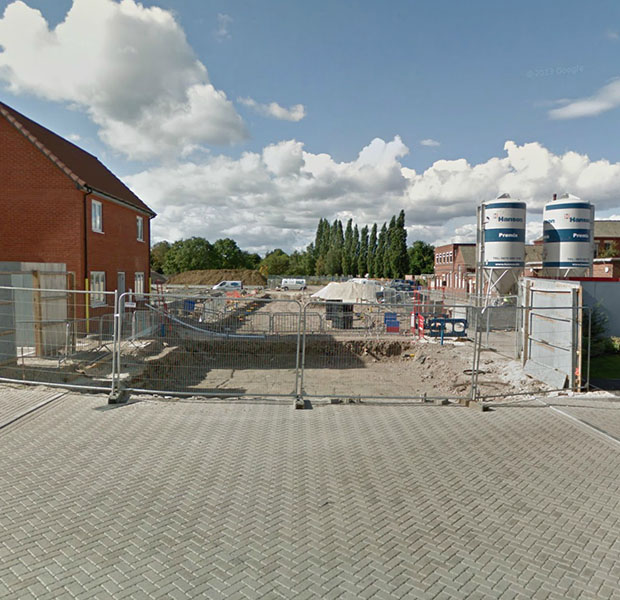 Burglars targeted a construction site in Lincoln and stole tools.
The incident happened between 5.50pm on October 15 and 6.45am on October 17 at a site on Iris Crescent, off Carholme Road.
It is not known how many offenders there were, but they gained entry to the site office by removing a ground floor window.
They then searched the building, leaving a lot of mess behind, police said.
A red compressor and a Stihl saw were stolen. The glass window of a mini digger was also smashed.
Anyone with information should contact Lincolnshire Police on 101 with incident number 47 of October 17.