October 17, 2013 4.38 pm
This story is over 98 months old
Special planning meeting for Hemswell Cliff wind farm proposals
Strong interest: Residents' response on proposals to build a wind turbine farm near Hemswell Cliff has been so divided that the local council is holding a special planning meeting.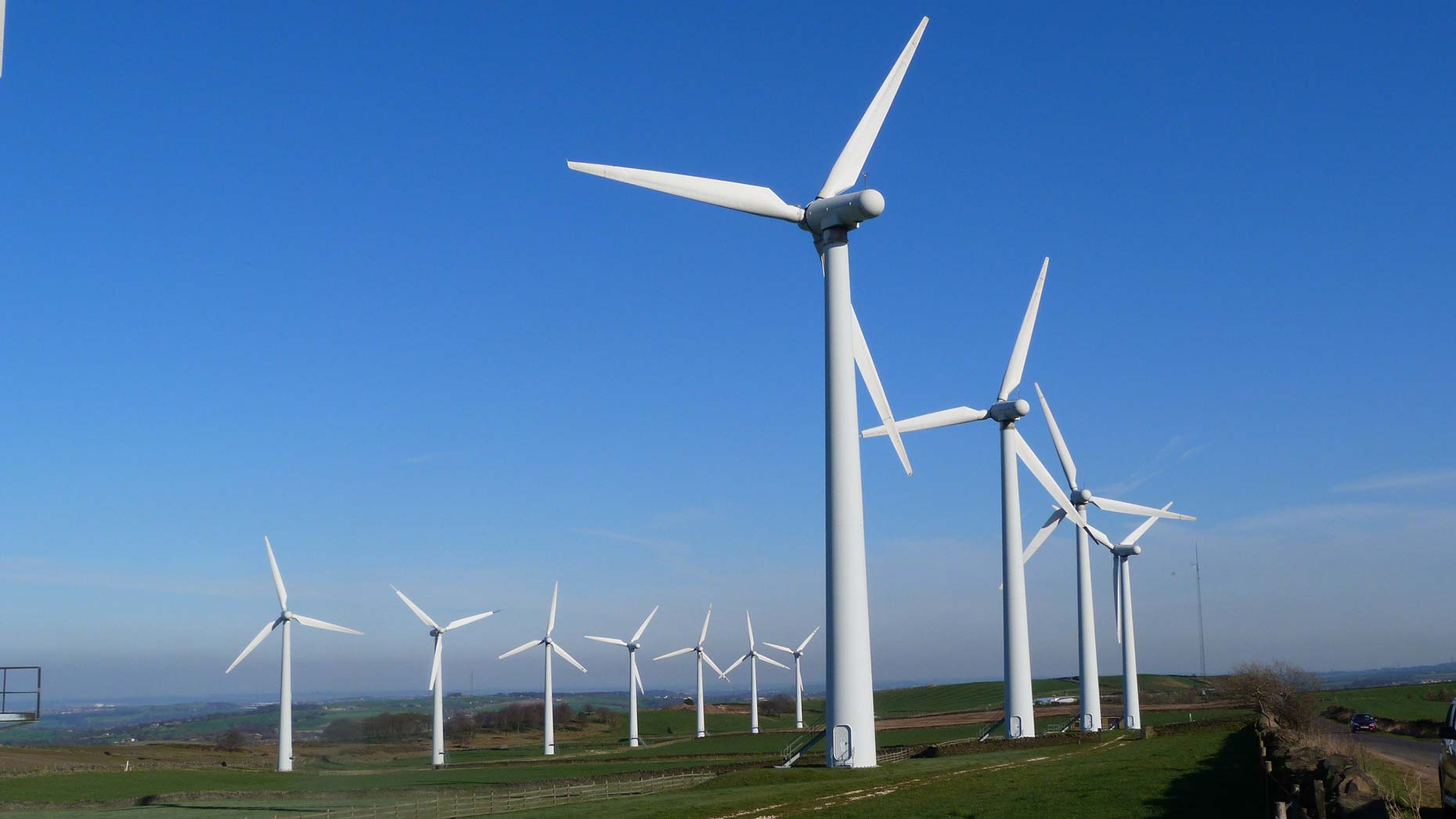 West Lindsey District Council will hold a special meeting to discuss the proposals for a wind farm at Hemswell Cliff north of Lincoln.
RWE Npower Renewables Ltd submitted the application to the authority to erect a 20 to 25 mega-watt (MW) wind farm near the village.
The farm would house 10 126.5 metre turbines and supporting infrastructure.
However, the farm has been met with over 2,000 objections from local residents, as opposed to the 600 letters in support.
Due to the interest in the application, WLDC will host in planning committee meeting at the EPIC Centre at Lincolnshire Showground on October 30.
Members of the public are invited to the event to listen in on the meeting and final decision too.
The meeting will be split into two sessions — one for those representing for and against the proposal, and the other for the planning committee to make their decision.
Officers have been recommended to reject the proposals on a number of grounds, however will need to make their own choice at the meeting after hearing the speakers.
Mark Sturgess, Director of Planning and Regeneration at WLDC said: "This is a major planning application, which officers have been working on for 12 months, assessing all the information and undertaking discussions with statutory consultees.
"It has generated a high level of interest from local residents, which is why we have decided to hold the special planning meeting, to enable as many people as possible to attend.
"It raises significant issues about how we protect the built and natural environment of the district and play our part in meeting the renewable energy requirements of the country."
If a resident wishes to speak at the meeting, contact WLDC democratic services on 01427 676595 or [email protected] to register the request.