October 10, 2013 11.20 am
This story is over 97 months old
Can we ensure Daniel Pelka's tragedy is not repeated?
Welfare agencies working together: We should look to be more honest about how we work and own up when a system is not working, writes Hilary Sharpe.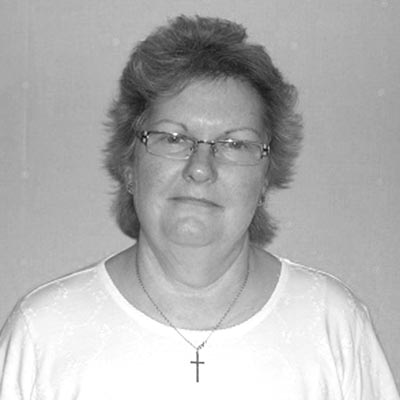 Much has been written and said about the very public case of four-year-old Daniel Pelka, who was beaten and starved to death by his parents, and we all have an opinion. Most people, we are assuming, would have been shocked that such a death could occur again after all the publicity surrounding similar deaths in the past. So who should be responsible?
Teachers, doctors, the police and social workers missed 27 chances to save Daniel Pelka, as the 'invisible' boy, was never asked about his tortuous life at home.
Commenting on the sentencing, British Association of Social Workers, Professional Officer Nushra Mansuri said of the Daniel Pelka case: "We wish we could say that the child protection system should be made infallible with no flaws, no gaps and no weaknesses, but we can never give a guarantee that cases like this won't happen again."
http://www.youtube.com/watch?v=eb8PI34alzs
There is a tool that can be used to begin the process of getting agencies working together, however for some reason this does not appear to work easily.
The Common Assessment Framework (CAF) process was developed for practitioners from a range of backgrounds to gather and assess information in relation to a child and families needs in development, parenting, and the family environment.
After gaining consent from the child/family to share information gathered from discussions, the initial task for a practitioner is to advise other relevant service practitioners to come together in a meeting called a Team Around the Child or Family – TAC/TAF to assess those needs and decide with the child/family a course of action to provide the services needed.
A TAC is a multi-disciplinary team of practitioners established on a case-by-case basis to support a child, young person or family. It is important the whole family are brought together for this process. These meetings support particular elements of good professional practice in joined-up working, information sharing and early intervention. This means a joined-up assessment, involving other professionals who may have knowledge of a child i.e., schools, health workers, GP, church/youth groups, community police, nursery.
This way of working should also deliver a flexible multi-agency way of working, so all involved are aware of concerns and what should be in place to ensure changes happen. The family is also part of this process. It should be very clear what is expected of them and the consequences of not changing.
However, a big problem can be in getting a person to act as the lead professional — the person who will bring all this together and make sure it works. Experience informs us workers are too afraid, or do not want to take on this role.
We suspect this is because the whole process is seen as the total responsibility of one person, the lead professional, when in fact it is the joint responsibility of all the professionals involved, with the emphasis on the family/child and how and who will help to bring about changes. It is not the responsibility of one person.
The vital element should be those agencies involved all truly work together, acknowledge when things do not go well, and bring in other agencies/workers at different and new stages of need.
A key element however, is to recognise that sometimes the best plan is to remove a child and accept that in some cases family is not always best. Removing a child can sometimes make it easier to work with families, it gives a clearer picture of what is happening, changes in a child's behaviour can be a good indicator of concerns within the family i.e., a child gaining weight would be a strong indicator of the lack of food in the family home. All this can take place whilst the child is in a safer environment.
What stops social workers from acting in a proactive way? Is it cost saving, agency policy not to receive children in care — in which case why we hear about there is a shortage of foster carers.
Whatever the reason, Nushra Mansuri is right in stating "we can never give a guarantee that cases like this won't happen again," but maybe we should look to be more honest about how we work and own up when a system is not working or when we don't want to be responsible for that system.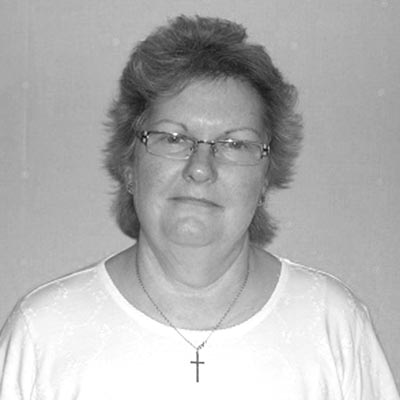 Hilary Sharpe, the Founding Director of Family Focus, has spent her whole working life in social work working primarily with families and their children. She also worked for ten years as a residential social worker and for the past 16 years as an independent social work consultant. Hilary is also involved in the running of a small support group for retired and independent social workers.