October 23, 2013 11.14 am
This story is over 98 months old
Lincoln dogs needed for university research
Helping research: The University of Lincoln's dog behavioural team is looking for local dogs and owners to take part in research projects.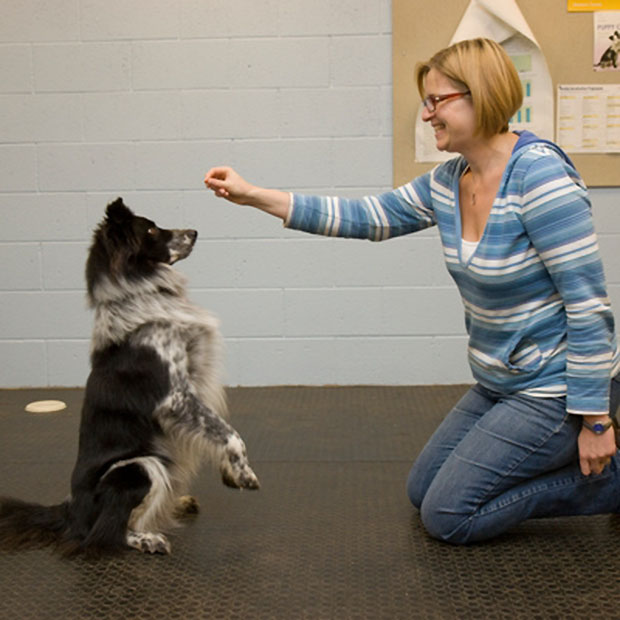 Research teams at the University of Lincoln's Riseholme Park campus are looking for local dogs to help with their behavioural studies.
The university's animal behaviour, cognition and welfare team are looking for dogs and their owners to add to a database to help them with pioneering canine projects.
All investigations pets take part in at the university are welfare-friendly and range from dogs learning to use a touch screen to assessing their ability to read human emotion.
University projects involving dogs have been picked up worldwide, helping humans gain greater understanding of dogs.
The work has also been featured on programmes such as BBC's Horizon and referenced in top news publications such as the New York Times.
If your dog(s) can travel to the campus, situated just north of the city, it can take part in a number of activities, and could even learn a new skill.
Daniel Mills, Professor of Veterinary Behavioural Medicine, who supervises many of the projects, said: "As interest in our work has grown, with increasing national and international coverage in the press and on TV, we thought the time was right to reach out further to the local community, to give them the chance to get more involved in our work.
"Many owners thoroughly enjoy learning about the hidden abilities of their dogs, or simply doing something a bit different.
"This is a great example of how the university likes to engage with the public, for mutual benefit."
To add yourself to the database in order to take part in interesting research, sign up on Lincoln Pets Can Do or call 01522 886276 for more information.