Police warning after Lincoln sneak-in burglaries
Sneak-ins: Police are are residents to make sure doors are locked after a spike in sneak-in burglaries.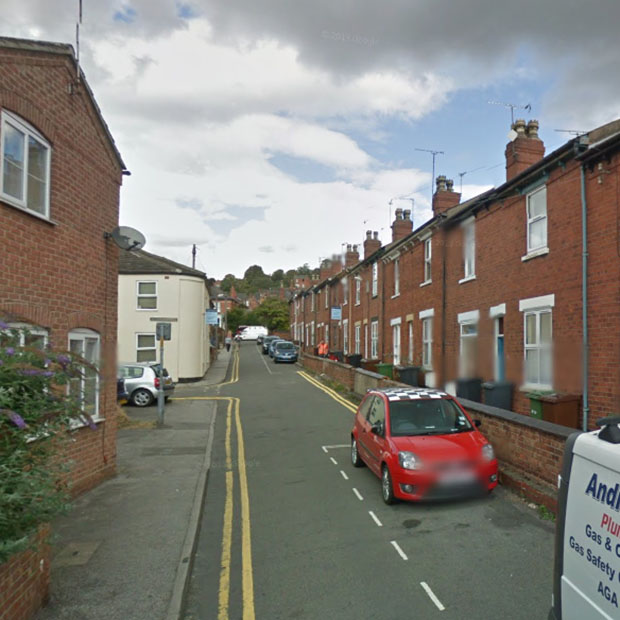 Police are warning residents in the West End of Lincoln to be vigilant after a rise in sneak-in burglaries.
In the last week, there have been a number of incidents where offenders get into homes through unlocked back doors.
Many of these crimes took place on Richmond Road, Whitehall Grove and Rudgard Lane.
Police are reminding residents to lock their doors when they leave their homes, and also consider locking doors when they are home.
Officers also want to hear from anyone who has spotted suspicious activity in residential areas, such as people trying door handles.
Call Lincolnshire Police on 101, or Crimestoppers anonymously on 0800 555 111.