October 2, 2013 10.47 am
This story is over 121 months old
Two firms left in bid for £20m council support services contract
Final shortlist: Just two companies are now left in the running for the Lincolnshire County Council support services contract worth £20 million.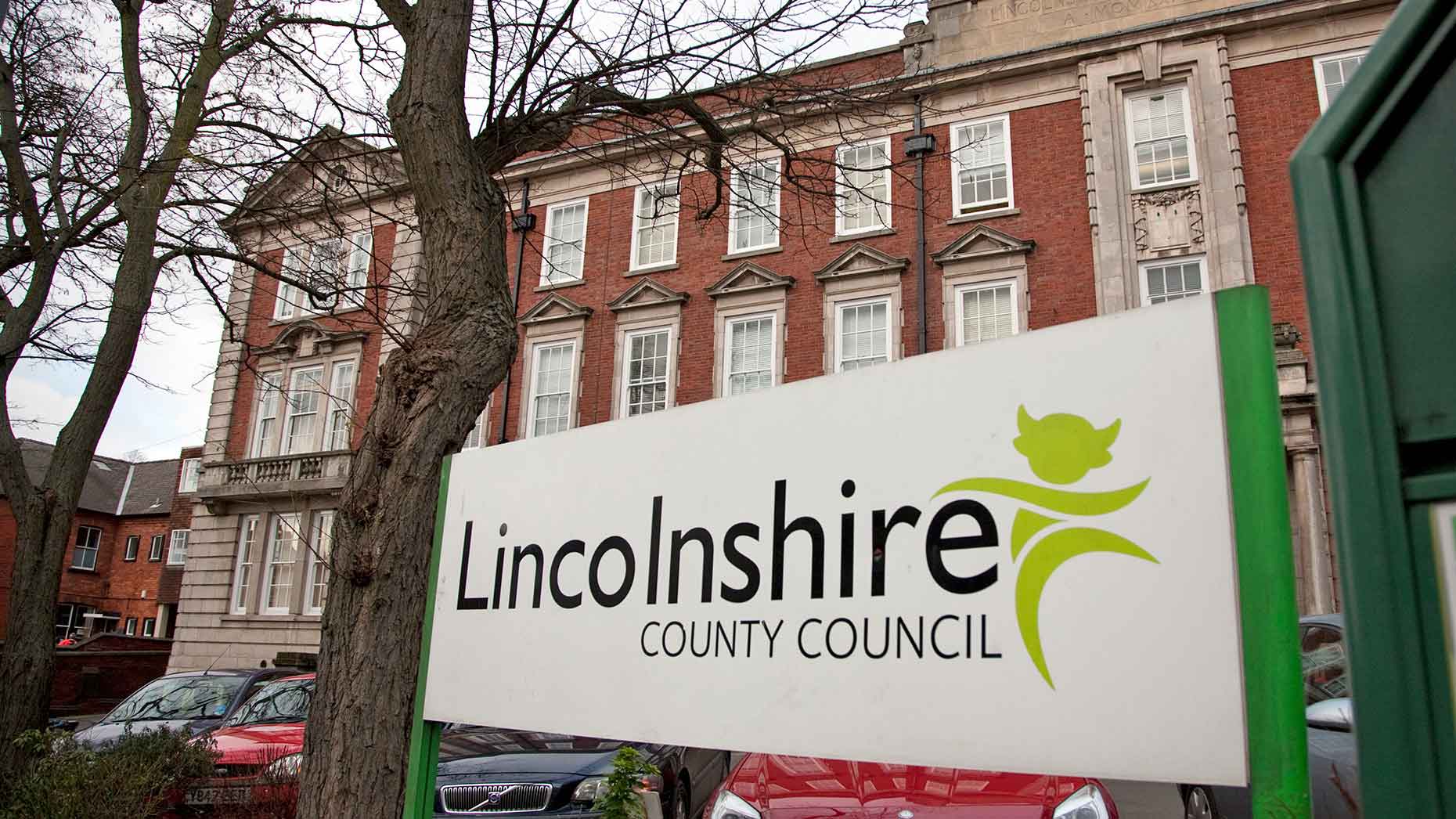 Just two companies, Agilisys and Serco, are now left in the running for Lincolnshire County Council's support services contract, worth £20 million.
As previously reported, the County Council is tendering its back-office services, as the contract it has with Mouchel comes to an end in 2015.
Agilisys and Serco have been selected to enter the final round of discussions with the council about how they might deliver IMT, finance and people management services.
BT was a third runner previously, while Mouchel did not make the final three shortlist in June.
The successful bidder will be chosen in early 2014.
Pete Moore, Executive Director for Resources & Community Safety said: "Local government has changed significantly over the last few years, so it makes sense to have a competitive dialogue with our potential suppliers.
"It's important that we get the best possible deal for taxpayers, so we've put a lot of time and care into these negotiations.
"And we're confident that the two finalists can best meet our needs.
"We'll continue to work closely with these companies over the coming months, as they draw up their more detailed final proposals."