November 11, 2013 2.06 pm
This story is over 120 months old
Fireworks display at Lincolnshire Showground
Lincolnshire Fireworks: Hundreds turned up for the annual fireworks display at the Showground.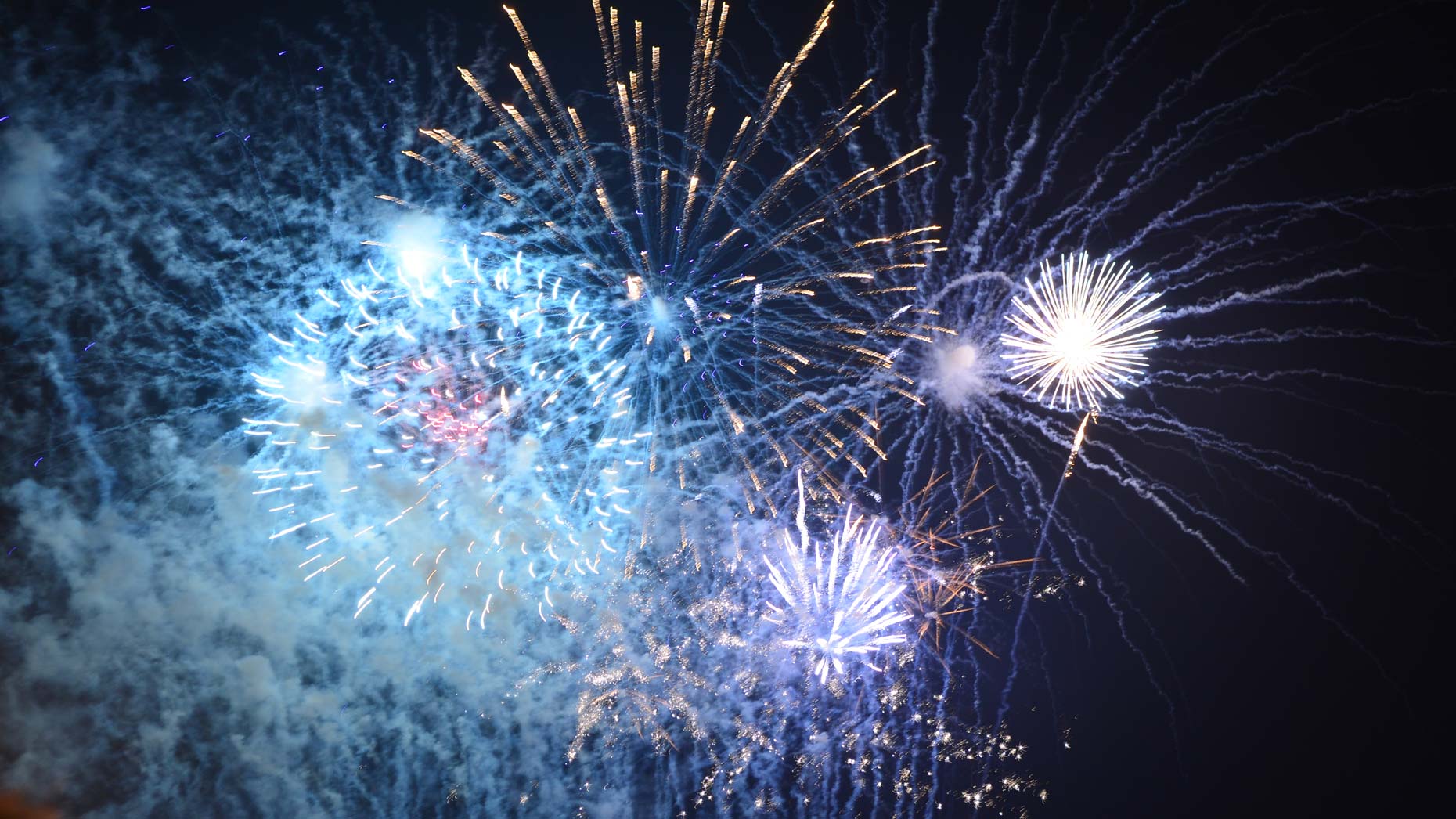 The annual Lincolnshire Fireworks at the Lincolnshire Showground saw hundreds gather for the popular display, funfair and food & drink.
Gates opened at 4pm, on November 9, and visitors enjoyed rides, games and hot food & refreshments. The children's firework display set off at 6:30pm and the bonfire was lit at 7pm.
After an afternoon of heavy rain, the evening went ahead without a shower.
With a chill still in the air visitors enjoyed hot food and drinks provided by local catering services.
The main fireworks display kicked off at 8.45pm with a vibrant finale scene meeting a round of applause.
The Lincolnite's gallery consists of photographs by Steve Smailes, and reader Kev Chalis.