November 7, 2013 2.46 pm
This story is over 120 months old
Remembrance Day services in Lincoln
Remembrance services: A number of Remembrance Day services will be happening throughout Lincoln over the weekend.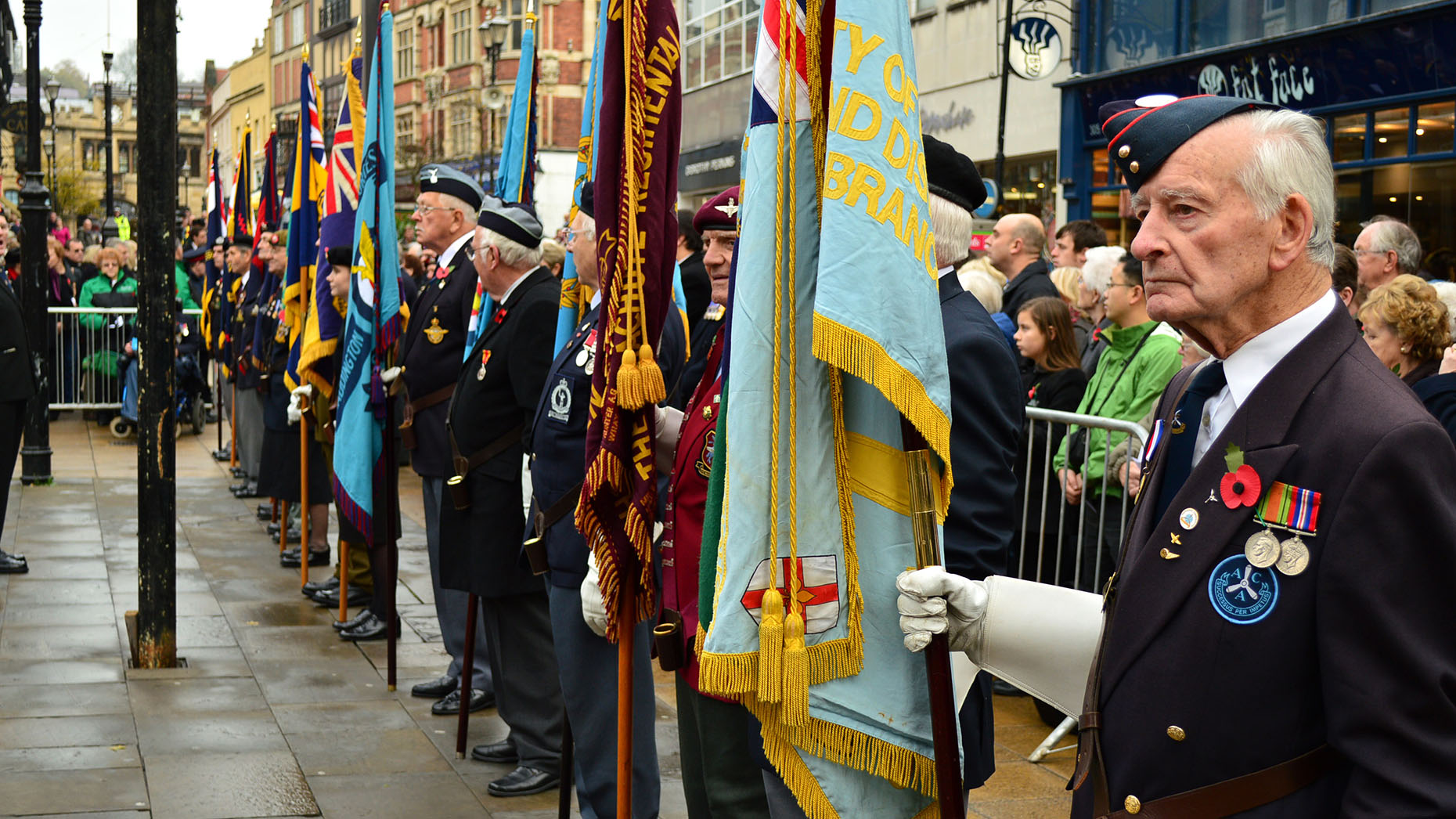 The Mayor of Lincoln and the rest of the city's Civic Party will attend two remembrance services held in Lincoln this weekend.
The Armistice Service will take place at 10.45am on Saturday, November 9, at the War Memorial on the High Street.
A civic procession from the Guildhall to the War Memorial will start the service, conducted by the Mayor's chaplain. People are welcome to watch.
Then on Sunday, November 10, a Remembrance Service will take place from 10.40am at Lincoln Cathedral.
There will be a civic procession and this service is also open to the public, with a limited number of seats available.
Around the city, there will be a number of remembrance events taking place. These include:
Portland Street, Golding Young & Mawer auction house. November 9 at 9.30am
Newport Arch Memorial Service. November 10 at 12.30pm
Birchwood 50/61 Squadron Remembrance service – Birchwood Community and Leisure Centre. November 10 at 1:30pm
War Memorial, Bracebridge Community Centre. November 11 at 10.55am
War Memorial Service, High Street, Lincoln. November 11 at 10.30am