November 11, 2013 3.17 pm
This story is over 103 months old
Lincolnshire Co-op sees yearly sales rise
Sales boost: Lincolnshire Co-operative saw a boost in sales this year across the board, despite a slight dip in profits.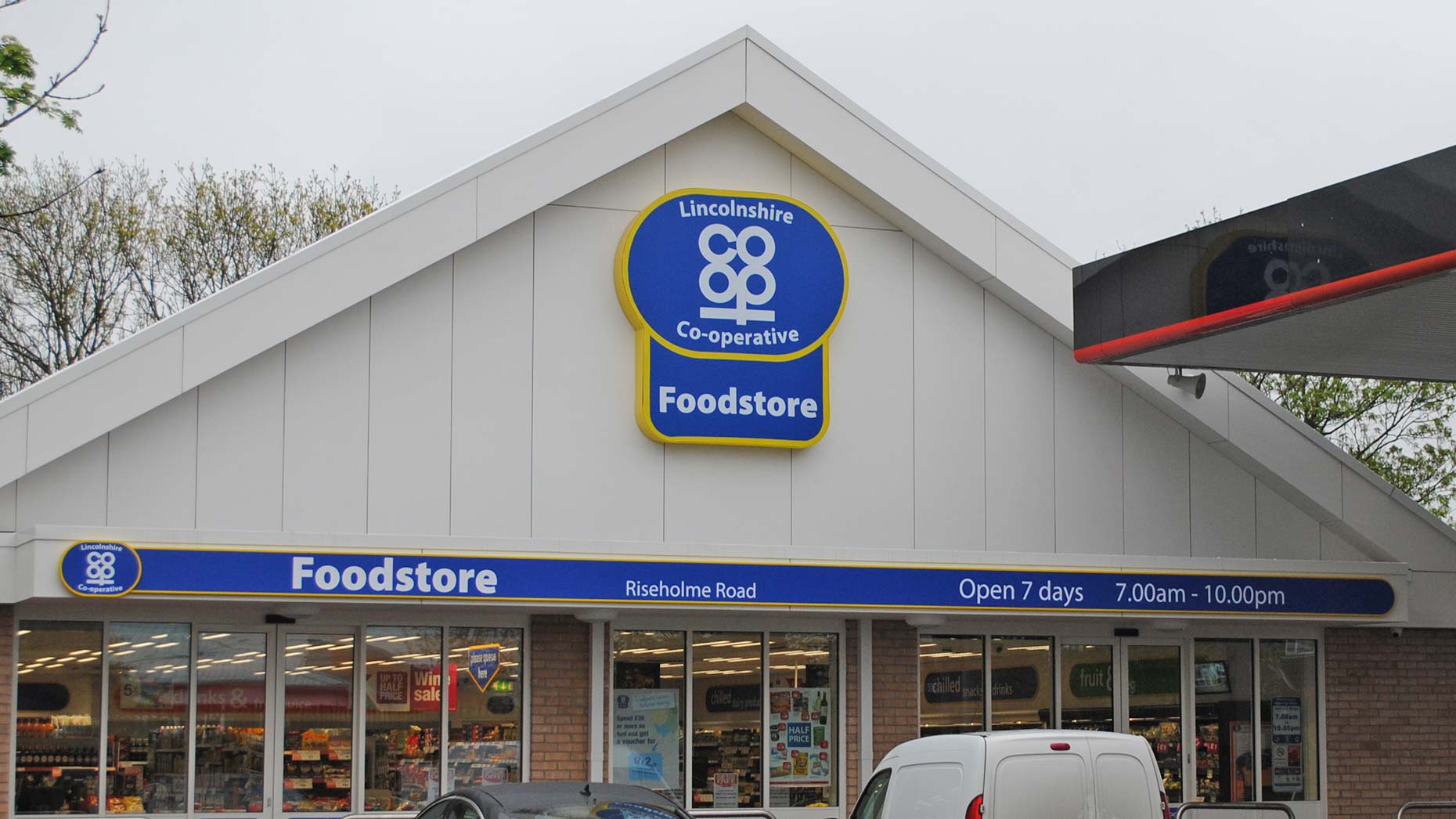 Lincolnshire Co-operative has seen a rise in the number of sales for 2012-13 by 1.8%, totalling £288 million.
The rise for the county chain comes despite a very slight fall in profits, which after members' benefits comes to £18 million this year, a fall from £18.1 million last year.
In the past year (September 2012-13), the Co-op's 77 stores saw sales grow by 5.1%, and also opened new stores in Newark, Haxey, Tattershall and Burgh le Marsh.
Sales of the Love Local food range from Lincolnshire and Nottinghamshire rose by 12% and its bakery, Gadsby's is up 19%. The Lincolnshire Co-op butchers also saw a 16% rise in products sold.
Meanwhile, the travel branches also saw success, with a rise of 15%. There were new travel stores opened in Boston, Grantham and Market Rasen.
More people are making use of the Co-op pharmacies, with prescription numbers rising by 200,000 to a total of 4.8 million.
The Co-op has also continued to subsidise 40 community post offices, including its latest branch on Rookery Lane in Lincoln.
Additionally, the Co-op raised over £114,000 for 350 different charities and community groups.
Dividend card holders will now benefit from the sales rises, with a £1.8 million bonus on top of the £2.4 million which has already been paid out during the year.
Those attending the Co-op's AGMs will be asked to approve the bonus, equivalent to an extra 75p per £1 of dividend collected during the financial year.
Staff will also receive a special bonus, which usually comes in the form of a percentage of a weekly wage to spend in store.
Lincolnshire Co-op Chief Executive Ursula Lidbetter said: "It's been an immensely busy year with lots of new services being developed and outlets opening.
"We've launched our new way of supporting charities and other good causes – Community Champions – which is giving our members the power to support good causes in their area.
"To do all this and maintain a strong trading performance in an economic climate which is still challenging is a great achievement. I'm really proud of all my 2,800 colleagues who have contributed to it.
"Our members have also supported their business by shopping with us. If approved at the AGMs, they'll be rewarded with a dividend bonus which I know will be a great extra in people's pockets at a time when household budgets are stretched."